(CelebNMusic247-News) Jaheim Dishes on Kevin Liles
Jaheim took to social media to air his frustrations with Kevin Liles of Atlantic Record who he claims LIED to him about everything.
Should Jaheim be airing the dirt on Liles and his work ethics?
Maybe NOT, but it's too late since he posted a series of Tweets BLASTING Kevin Liles. See, Jaheim at one time was on top of the world. He was known in the R&B realm, but then one day he just fell off the face of the earth and virtually disappeared from the music scene claiming he was lied to by Kevin Liles and Atlantic Records.
Check the series of Tweet's of Jaheim letting Kevin have it: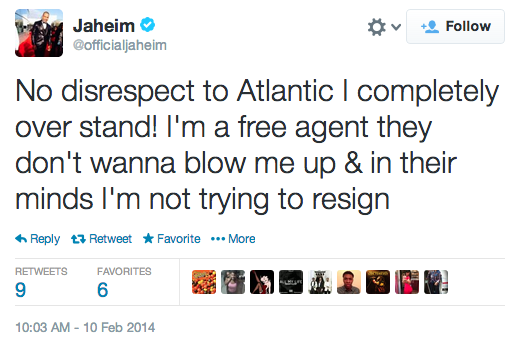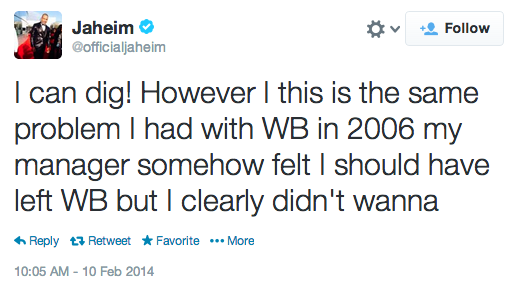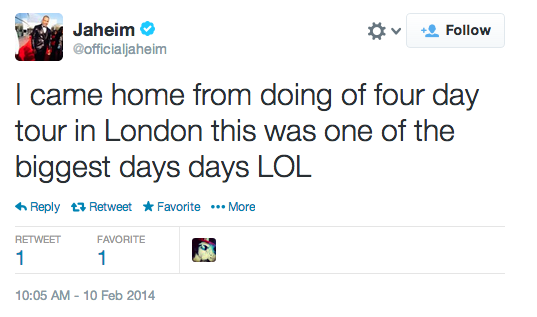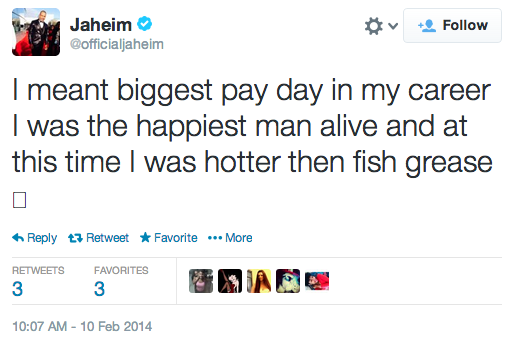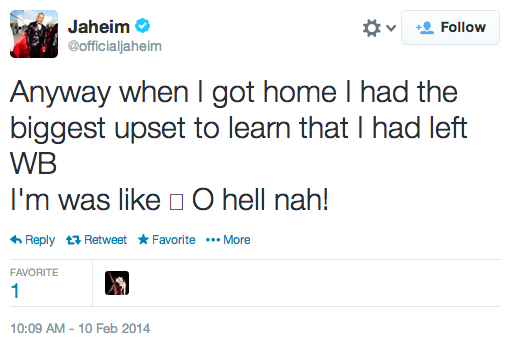 Read all the tweets below:
Related articles