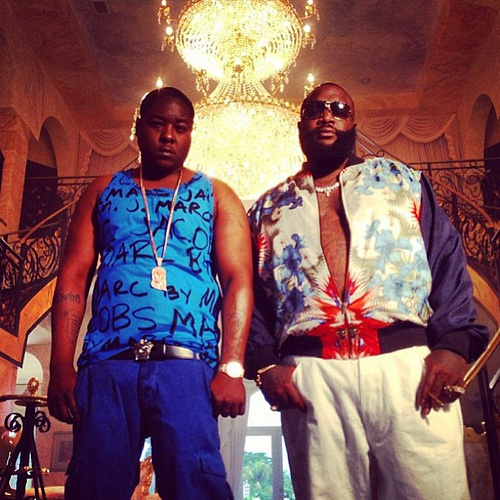 (CelebNMusic247-News) Jadakiss In $98 Marc Jacobs Eletric Blue Jersey Tank
Rick Ross releases his new visual, "Oil Money" Ft. Jadakiss from the upcoming MMG release, Self Made Vol 3, directed by Dre Films.
It's not the most flattering photo (above), but Jadakiss rocks a $98 Marc by Marc Jacobs Eletric Blue Printed Jersey Tank. The Tank has Marc Jacob written in black letters all over the tank and is available at Saks.
You can also buy the bright pink version at Bloomingdales.
Jadakiss will be releasing his new album, Top 5 Dead or Alive later this year.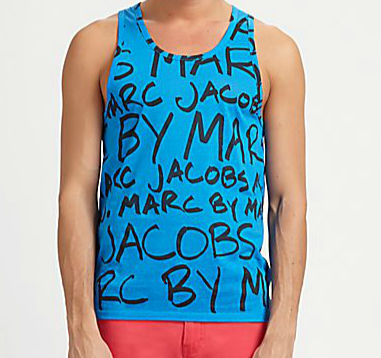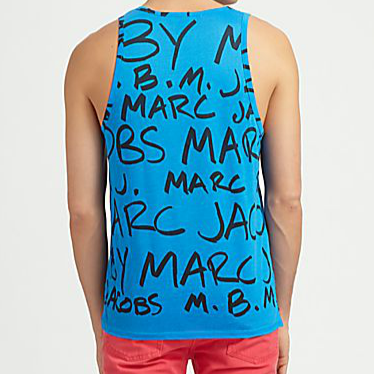 Watch the video:
Self Made Vol 3 drops on August 6.
Photos Credit  Don Bleek
Related articles