IAMGOLDFINGER Drops New Single "Dope"!
Rapper IAMGOLDFINGER ushers in 2020 with the release of his highly anticipated single DOPE produced by the super producer's family unit! Continue on…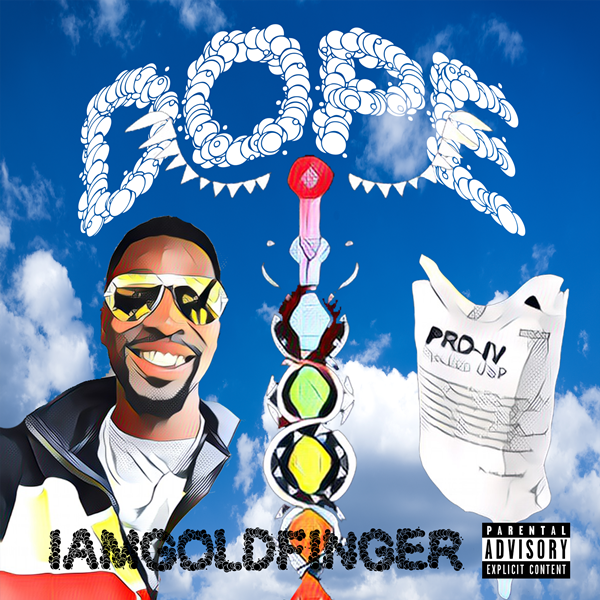 CelebNMusic247.com has the latest from IAMGOLDFINGER boasting DOPE lyrics, DOPE storyline, and DOPE production with that fresh BOOM BAP – Hip-Hop sound.
The new single "Dope" is a game-changer, we definitely like the vibe, the song is authentic.
"Dope" is banging with live drums, horns, and melodic overtures to bring a new edginess to the culture.
IAMGOLDFINGER is sure to be a chart-topper with his new track.
Changing the game with lyrics like "Wanna sell DOPE? Im'ma show you how to flip an app, get the profit chop it half makes it triple get it back!"
This record is straight Killin' the markets with a refreshing vibe of non-opioid music.
GOLDFINGER song "Dope" is a sure crossover track since it has all the elements of hip hop with the edginess of alternative.
Check out new music "Dope" below:
Listen on Apple Music | Listen on Spotify
This is the follow up to the Toledo, Ohio-based Hip-Hop artist IAMGOLDFINGER previous works Broken Dreams and Rights of Passage.
Listen and let us know what you think of "Dope" by the serial entrepreneur IAMGOLDFINGER.