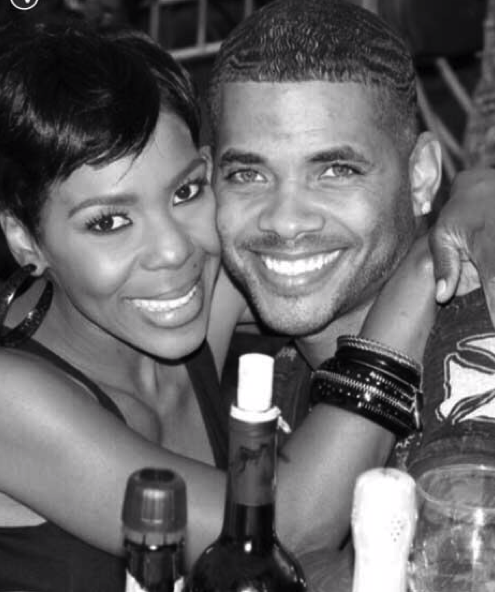 Hollywood Exes Andrea Kelly Divorce in 60 Days
Andrea Kelly beats Kim Kardashian and Kris Humphries  for shortest marriage since she and her new man Brian McKee only lasted 2 months!
Kim Kardashian can start doing a victory dance since she no longer holds the title for shortest marriage.  CelebNMusic247.com has learned that Hollywood Exes star Andrea Kelly is an ex for the second time after divorcing her husband of only two months, actor Brian McKee.
This so sad, because she did last as long and Kim Kardashian and Kris Humphries who have held the shortest marriage and were that laughing stalk of the media for the past few years.
Here is what we've learned from RWS that got the drop on the entire episode which played out on Twitter after Andrea was confronted over the social media network by her new husband's side chick with text messages from Brian begging for help paying his bills and claiming he only married Drea to be on the show.

Now, according to reports, Drea has already begun divorce proceedings pulling the plug on her two month marriage.
Andrea appears to confirm the rumors in a series of Tweets:
If you remember, Andrea Kelly was married to R&B singer R. Kelly for 13 years.
Thoughts?
Related articles