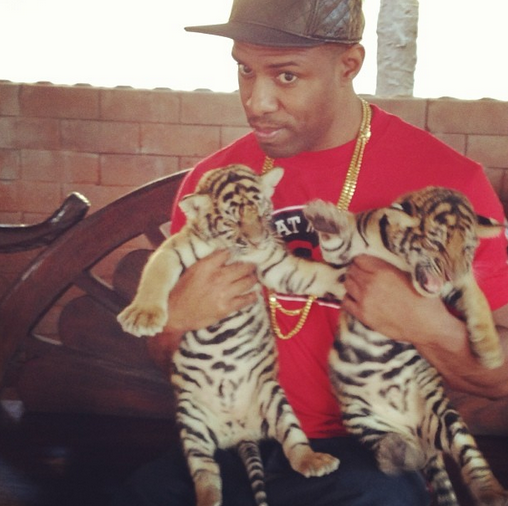 Hip Hop Instagram: DJ WhooKid Snoop and Joe Budden
Snoop Dogg gets signed autograph for his kids while DJ WhooKid post pics with Tigers in India, while Joe Budden was spotted getting his Hookah on.
DJ WhooKid posted on his Instagram while traveling to Thailand:
"$299 each. Let me take 2 please. #thailand #cubsale#flatfitty #niggabond"

He adds this video:

"Just found out it only cost $20,000 US to cop one.#Thailand #NiggaBond #flatfitty"
WhooKid posts pics from Alligator show in Thailand: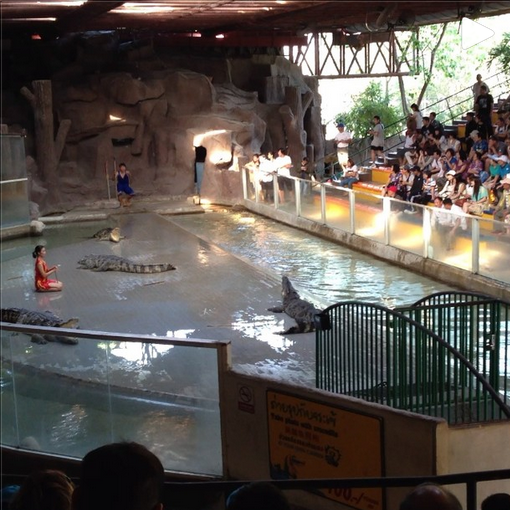 While Snoop was spotted with a special gift for his kids.
Snoop posted this on his Instagram:
"Signed helmet from my kids on my team. !! Thanks guys"
While Love and Hip Hop NY star, Joe Budden out doing his thing: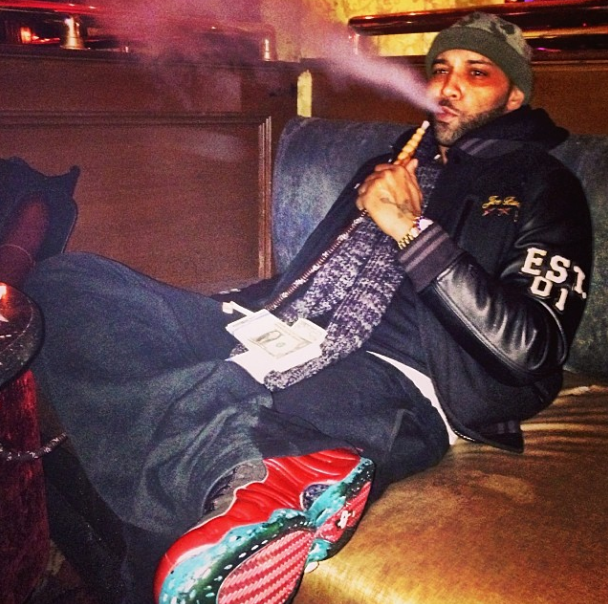 Joe was spotted getting his Hookah on in NYC!
Related articles