Gorilla Zoe Busted For Gun At Miami International Airport!
This is NOT the smartest move didn't Gorilla Zoe seen what happened to Juelz Santana just recently? Read on for more about Zoe screwing up at the airport…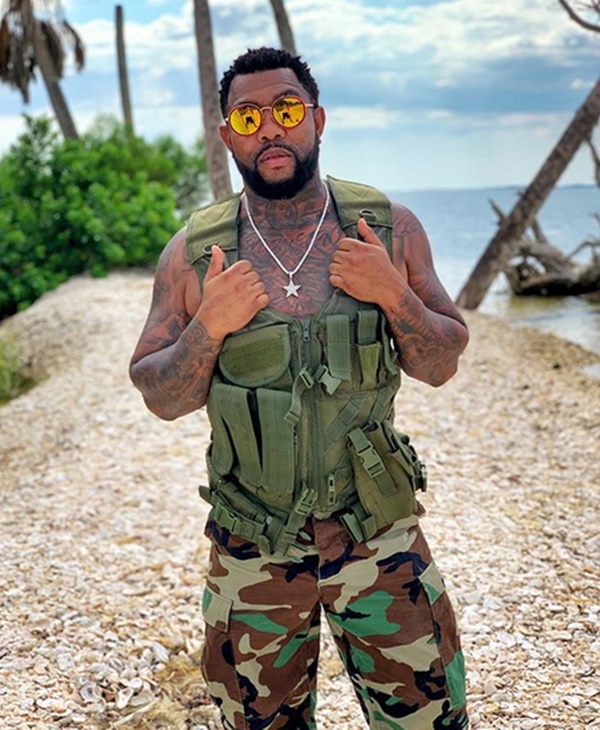 CelebNMusic247.com reports that rapper Gorilla Zoe landed in hot water at an airport in Miami last night after he was busted with a gun.
Zoe made headline news via NBC Miami:
According to the news outlet, Keith Mathis, known by his stage name Gorilla Zoe, was taken into custody late Monday night after a TSA officer at a checkpoint advised security that he had a loaded .38 caliber gun in his carry-on bag.

The 38-year-old, who lives in Miramar, was charge with one count of carrying a concealed firearm. He has no arrest record in South Florida but does have a suspended concealed carry license.
According to TMZ.com, the rapper has an expired license to carry a concealed firearm, which could explain why the gun was in his bag.
Gorilla Zoe was arrested on the spot, and he was eventually released on a $500 bond.
In November, the rapper was busted in Florida for beating up his girlfriend. Those charges were dropped in December.
Thoughts on Zoe's mismanaged behavior?