Get Your Beard Together
PERFECTION FILES: Grooming your beard is like making sweet and tender love to your face, so Get Your Beard Together!
It is something you should enjoy and take great pride in doing well. A well trimmed beard is a gift you give your face, and you ought not neglect the power of a well loved beard. While there are varying methods, tools, and schedules you can utilize to keep your beloved beard in tip-top shape – I merely offer some basic guidelines to follow. Do not stop your research here though, there are plenty of wonderful resources out there that will enhance your grooming skills.
1. Pamper Those Whiskers
Just like the hair on a man's head, facial hair needs to be cared for to ensure it doesn't get wiry, dry and offensive looking (unless that's the goal). Having handsome facial hair can be accomplished by regularly washing and conditioning with targeted beard products and working out kinks and curls via regular facial exfoliation and a beard comb. Get ready guys its time to get you beard together.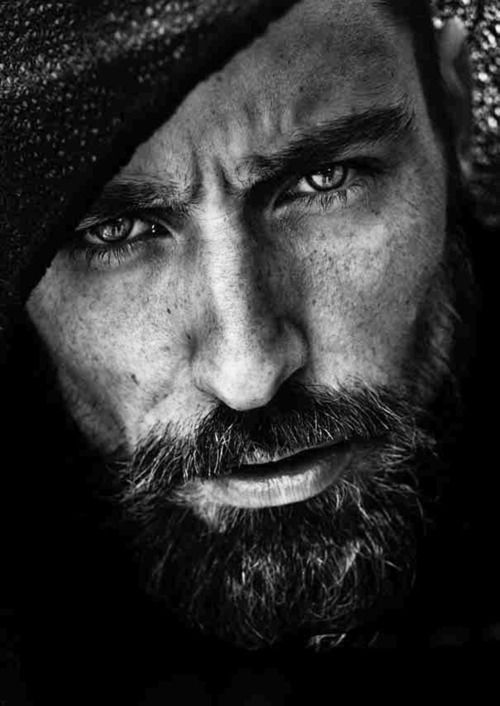 2. Outline A Perimeter
Unless going for the 100% bohemian look, setting beard boundaries on your cheeks and neck is essential from the start. Make lines too tight and you look like a tight-wad or gang member, let them sprout too long and you're in Haight-Ashbury territory. For the neck area, we recommend an inch or so below the actual jaw line and for the cheeks, follow "smile lines up toward sideburns.
Check the Chart: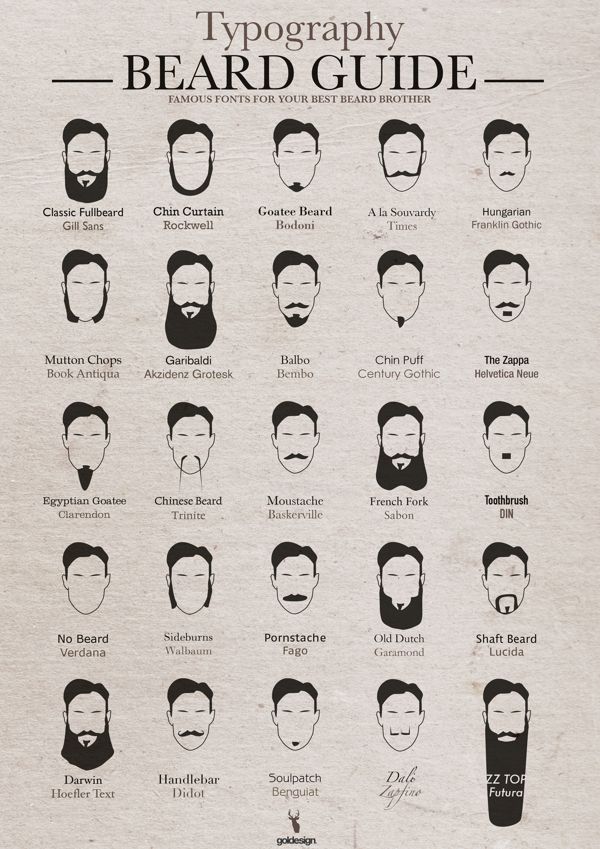 Make sure to check out Glass the Tramp in the Beard Book which is available now: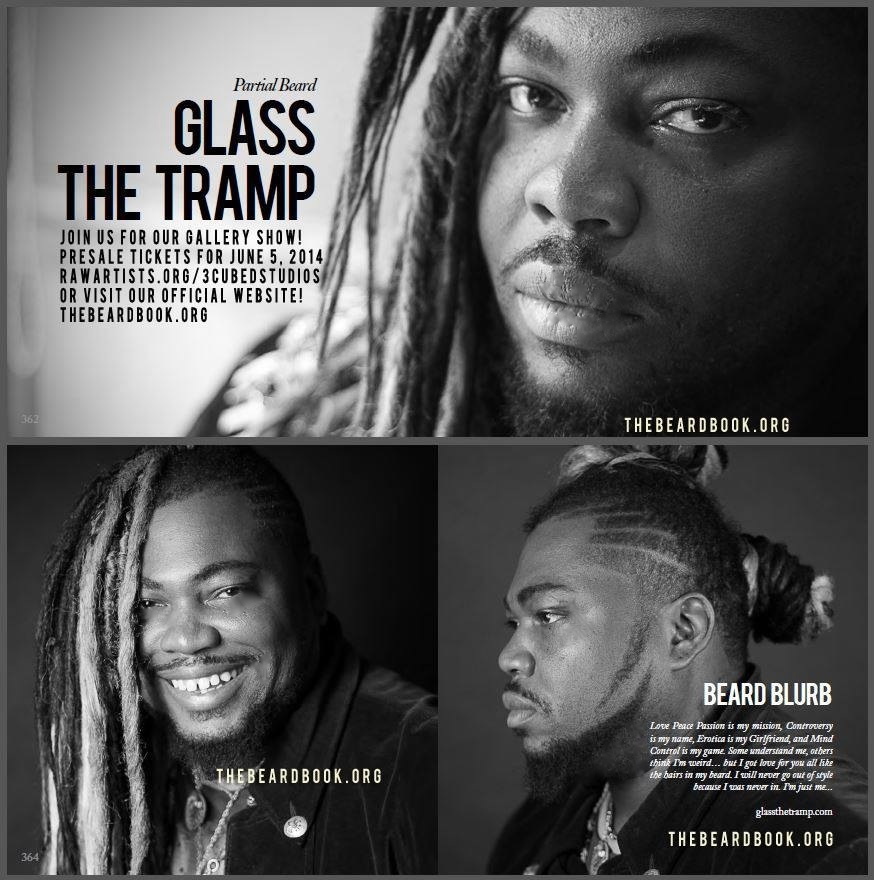 Check out music from my debut album "Sticky Wicked Playground " @ Glassthetramp,com
Remember what I say "If it makes you feel like a million dollars then file it under "P" for PERFECTION!" LOVE PEACE PASSION BABY – Glass the Tramp
Presented and written by Glass The Tramp
Love & Roses, Glass The Tramp 2014:
Stay connected to Glass The Tramp: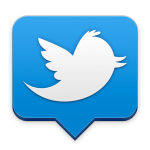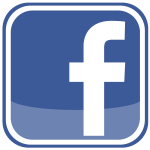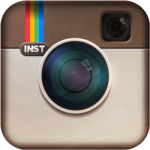 or check him out at GlassTheTramp.com
#CelebsAreCoolRight
Related articles