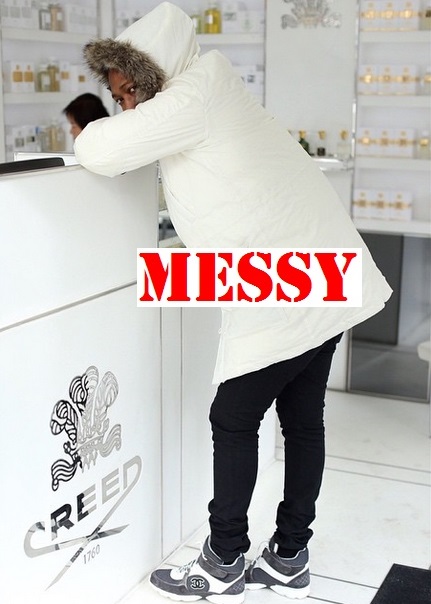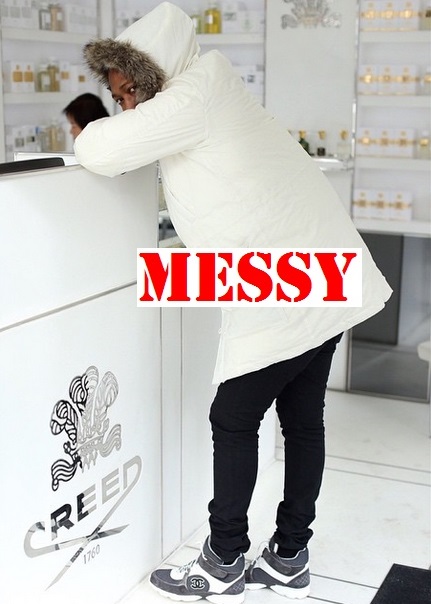 Future Is Messy Like A Teenage Girl?!?
If you've been paying any attention to Ciara's ex, then you might have noticed that he decided to make a dig at CiCi but Future Is Messy Like A Teenage Girl.
The rapper posted this photo of Rihanna nekked smoking on an alleged blunt, which had social media questioning if that was a direct dig at his ex.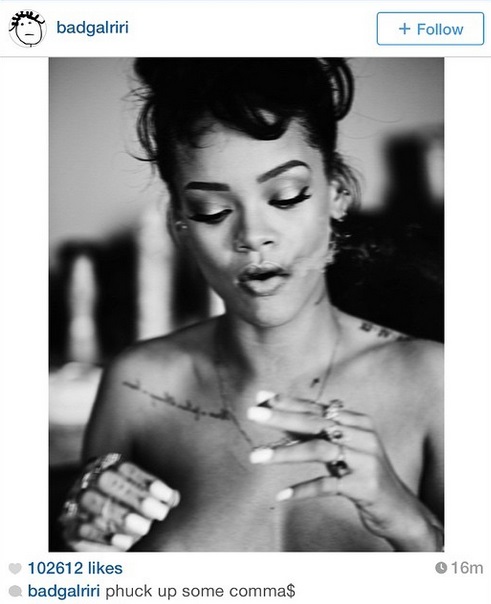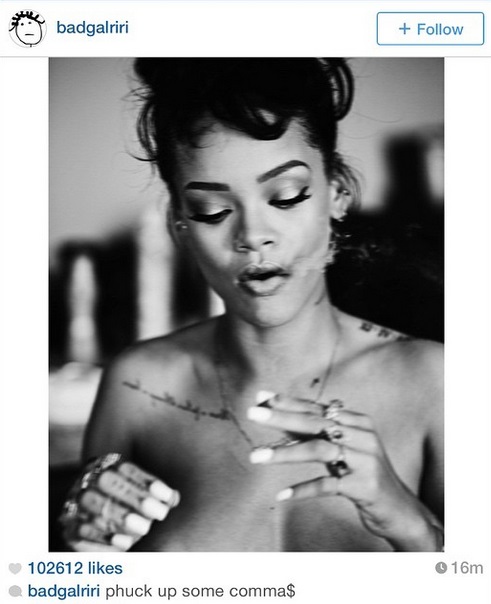 See the reason for the question is that Rihanna and Ciara have had a long going feud with each other. A couple years back while Ciara and Future were hot and heavy Rihanna took to Instagram igniting the feud when she claimed that Future was hitting on her.
[rpi]
She posted this photo meme: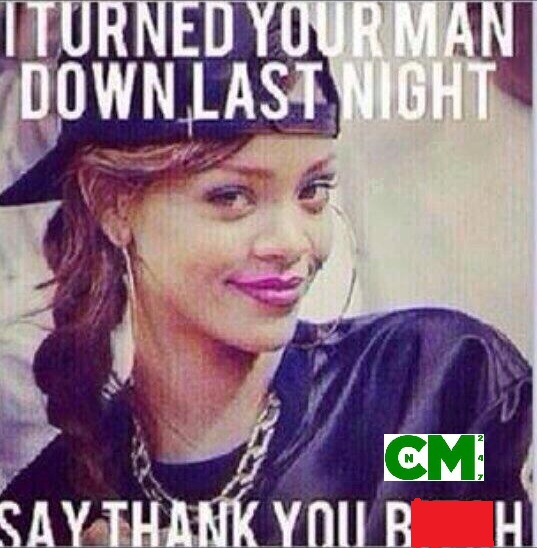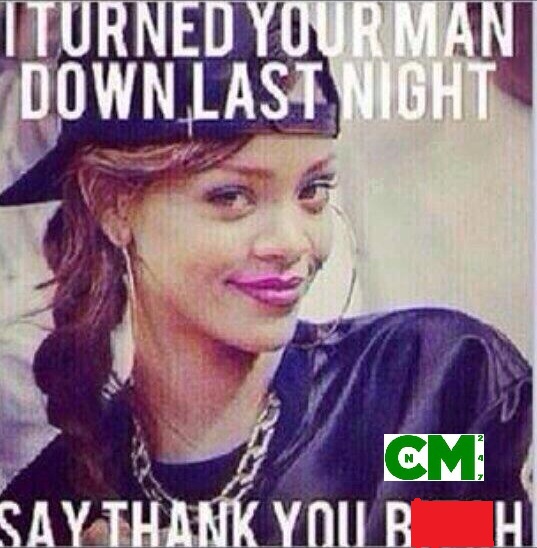 The followed it with this: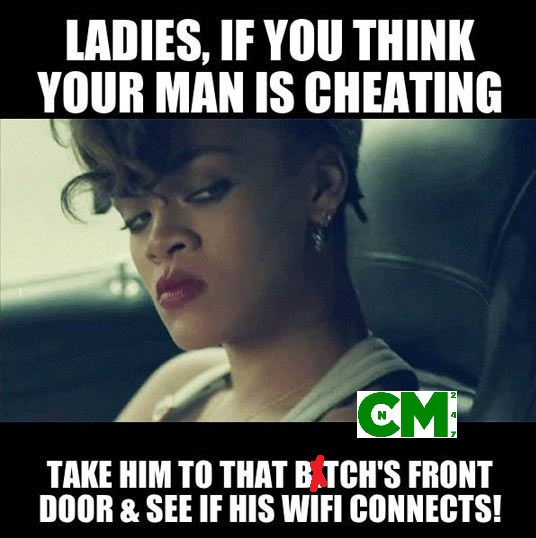 And now Future posts a photo of CiCi's nemesis Rihanna smoking? Future is being messy! And why is he getting involved in women issues?
You know NeNe Leakes calls men like this, Biaaaches!
Ciara has NOT CLAPPED BACK to either of them. She's grown and over it.