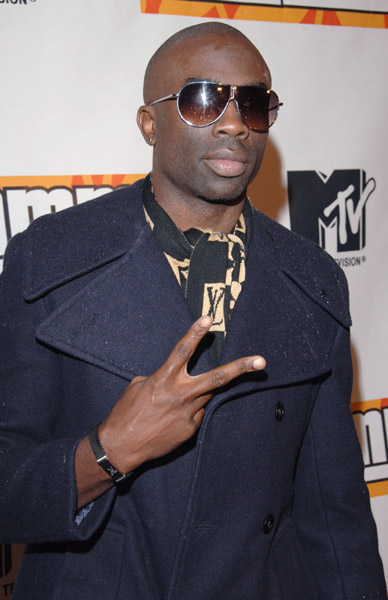 Former Yo Mamma Host Sam Sarpong Jumped To His Death!!!
BREAKING: We are sad to report that Former Yo Mamma Host Sam Sarpong Jumped To His Death off a bridge in Pasadena, CA on Monday. He was only 40 years old.
CelebNMusic247.com has learned via People the following:
A rep for Sam Sarpong said in a statement on the family's behalf:
"It is with great sadness that the family of Samuel Sarpong, Jr. must share the news that Sam has passed away."

"The family appreciates the thoughts prayers and other expressions of sympathy, and request their privacy be respected at this extremely difficult time."

Pasadena authorities say they were alerted about a man on a bridge trying to attempt suicide. Family members were also called to the scene where they "provided background regarding his emotional state." Unfortunately after hours of trying to talk him off the bridge, Sarpong still decided to take his own life.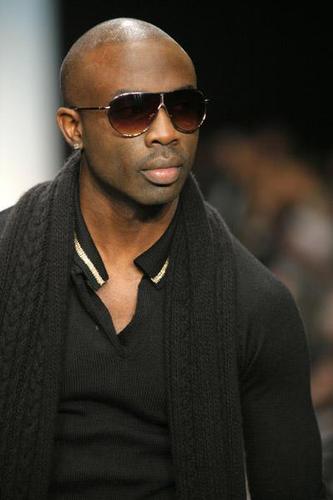 [rpi]
"Tragically, after approximately seven hours of communication, the male jumped from the bridge," the police statement reads. "He was pronounced deceased by Pasadena Fire Paramedics at 3:52 p.m."

Leaving behind his dad and sister, June, Sam was set to appear in FX's "American Crime Story" next year and has already appeared in two episodes of FOX's "Bones" earlier this year.

He was named the face of Tommy Hilfiger for six years and has played roles in hit shows like 24, Veronica Mars, ER, and Cold Case.
We send our condolences to Sam Sarpong's family and friends.
What do you think of Yo Mamma Host Sam Sarpong Jumping To His Death?