Former UFC Fighter Corey Hill Dies!!!
His wife, Lauran Hill confirms that her husband and Former UFC Fighter Corey Hill Dies after devastating illness won the battle killing Corey Hill. Read on to learn more how former Fighter Hill Dies…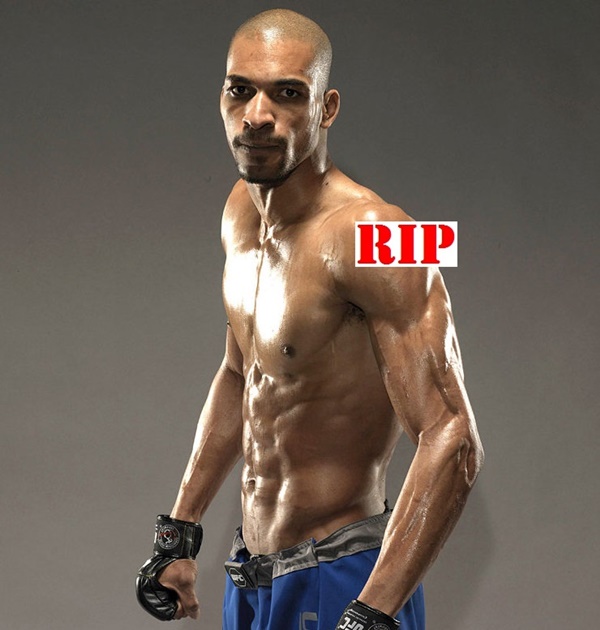 CelebNMusic247.com has this report that Corey Hill passed away Friday after he was hospitalized for a devastating illness who was sick for days.
Corey Hill died of multiple complications.
His wife, Lauran Hill says he was still battling the illness until Friday afternoon, when he was pronounced dead. However, family members and close friends were told he passed away on Thursday.

Hill says:

"Corey was a loving husband and devoted father."

"He was such a strong role model for our children, and would do anything to keep them safe and happy and healthy."

"[He was] a fighter til the end."
Hill was 36.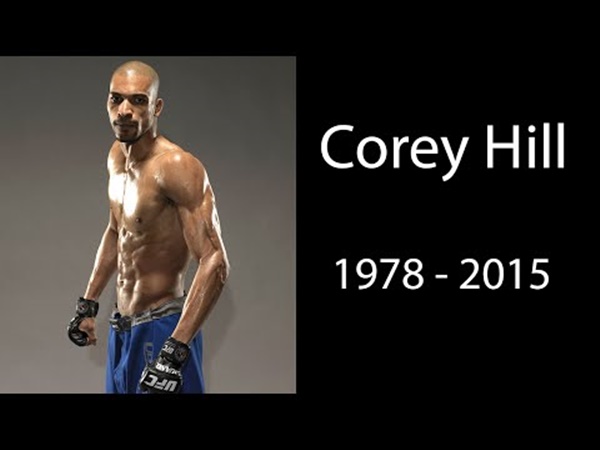 Corey made his UFC debut in 2008 after appearing on "The Ultimate Fighter 5" … and was most notably remembered for snapping his right leg in a gruesome injury suffered during a televised fight. But he bounced back from the injury … and continued to fight — most recently competing in an MMA event in February.
Our condolences goes out to his family. R.I.P. Corey.