Flawless On The Red Carpet at Grammy's 2015!
Even though Sam Smith swept the Awards with most wins, the ladies and some of the gents were Flawless On The Red Carpet at Grammy's 2015.
Check out our list of women and men who astonished us with their flawless fashions and style on the 2015 Grammy red carpet.
The list includes; Beyonce, LL Cool J, David Glover, Rita Ora, Rihanna, Taylor Swift, Nicki Minaj, Gina Rodriguez, Paris Hilton, John Mayer, Kim Kardashian & Kanye West, Aloe Blacc, Katy Perry, Lady Gaga and Jhene Aiko.
Take a look:
15 – Gina Rodriguez is wearing a Christos Costarellos dress, Rene Caovilla shoes, Rauwolf clutch, Carrera y Carrera earrings, and an Ivy ring.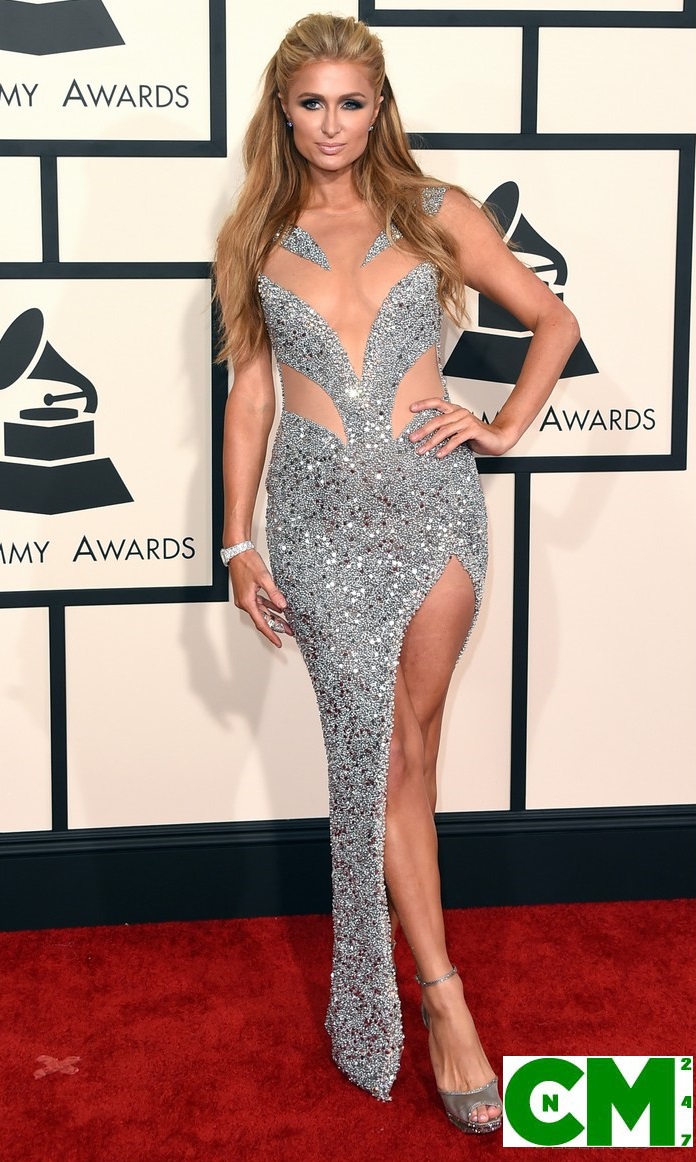 14 – Paris Hilton, who is wearing a Yousef-Al-Jasmi dress.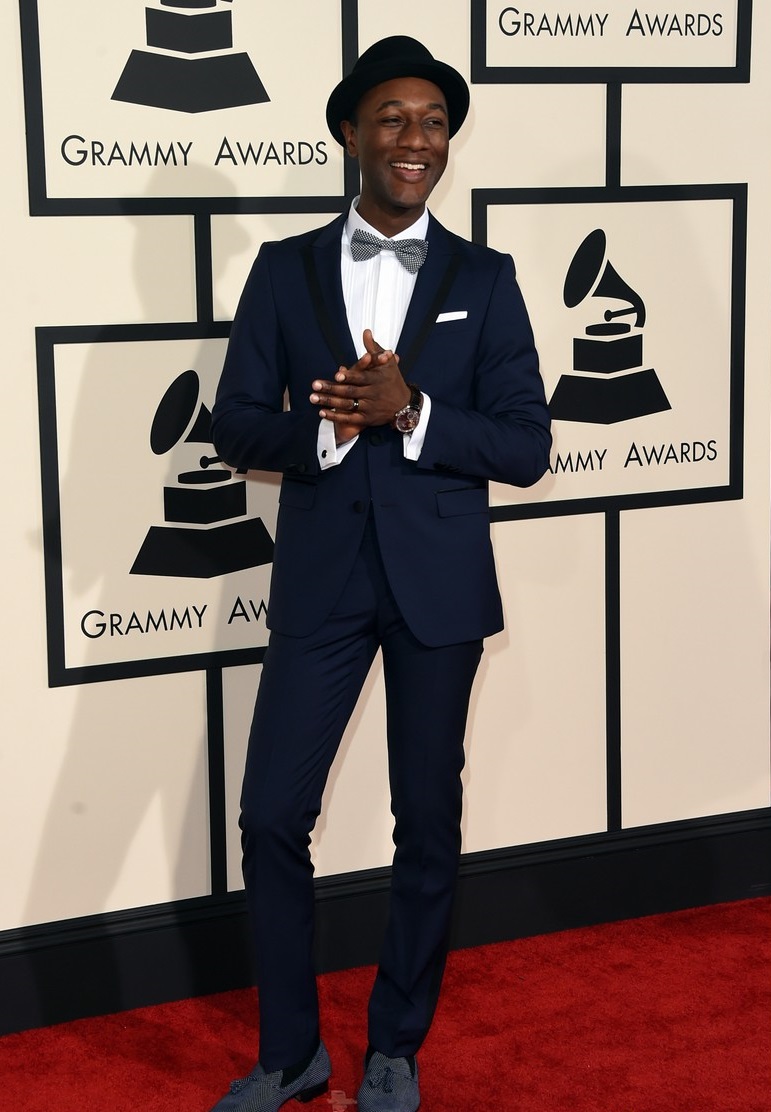 13 – Aloe Blacc: He looked sleek in a navy blue suit.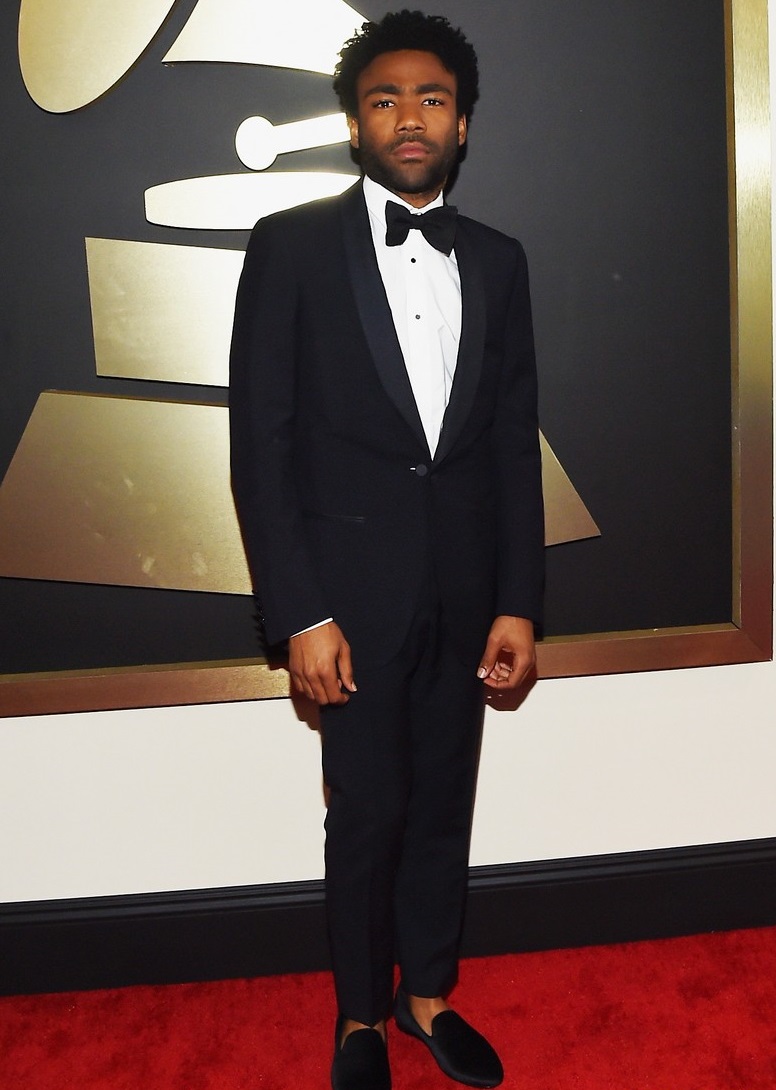 12 – Donald Glover aka Childish Gambino: He kept it simple in a black tux, our only issue is NO sock! Yucky.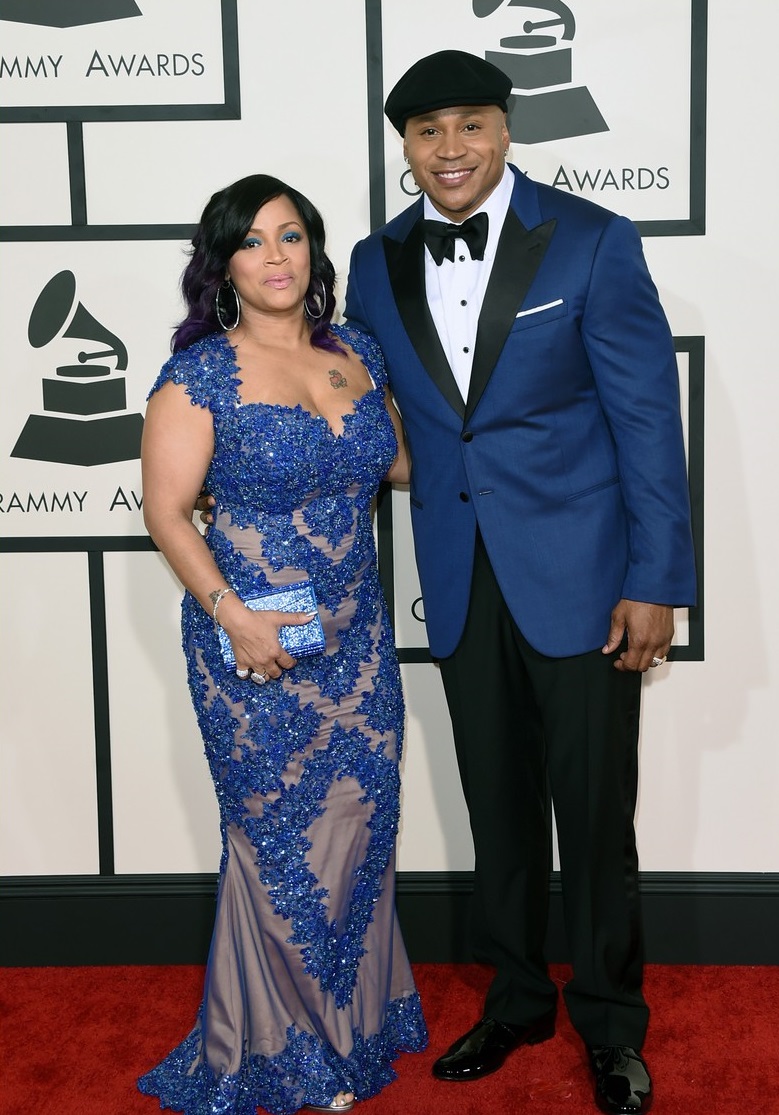 11 – LL Cool J and his wife Simone Smith: He and his wife looked darling together in blue and black. They complimented each other.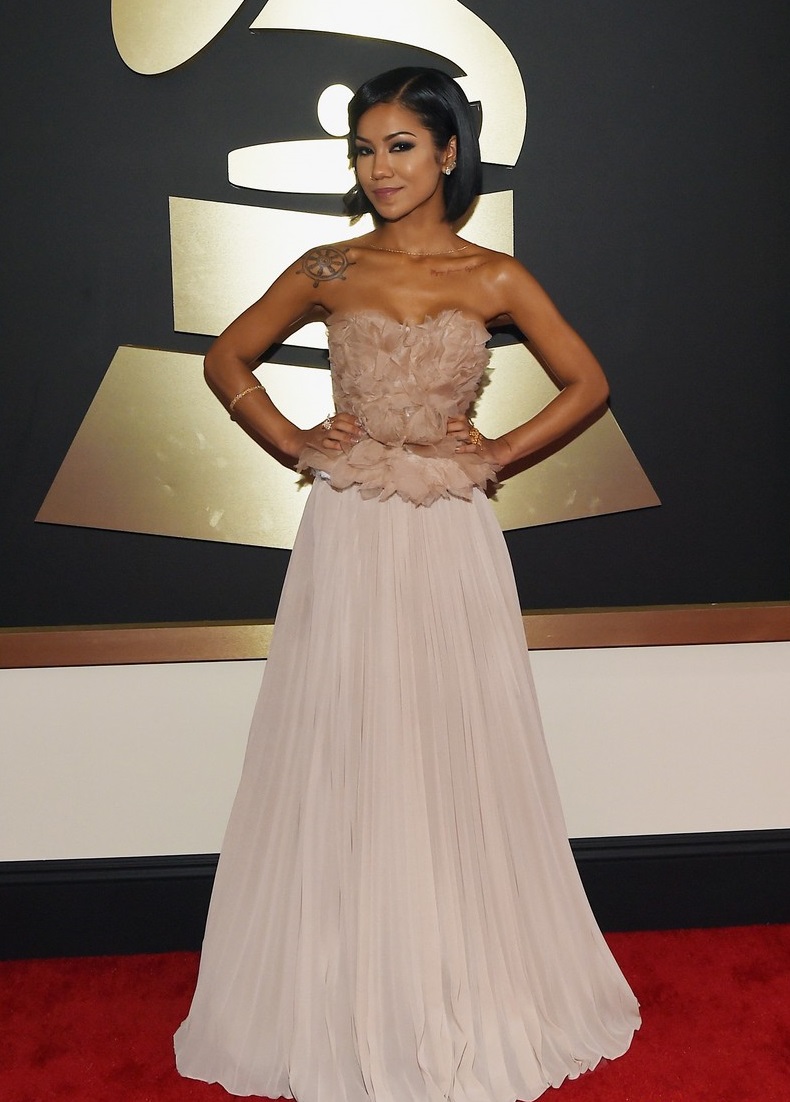 10 – Jhene Aiko: She was graceful and elegant.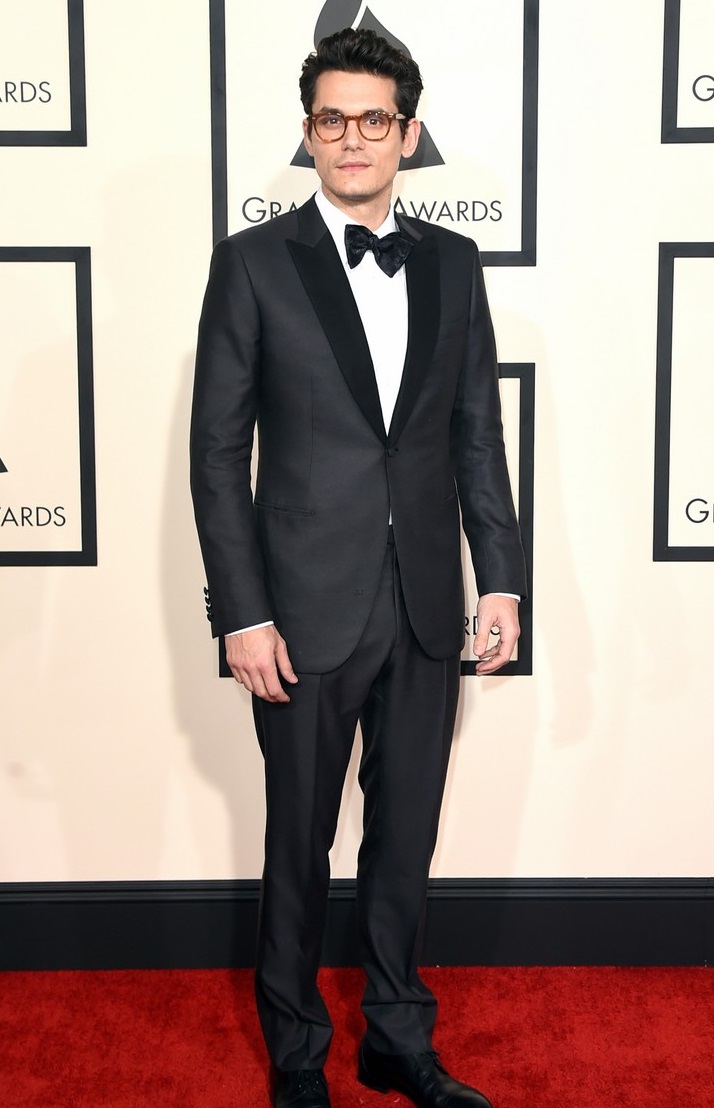 9 – John Mayer: came dressed in a tux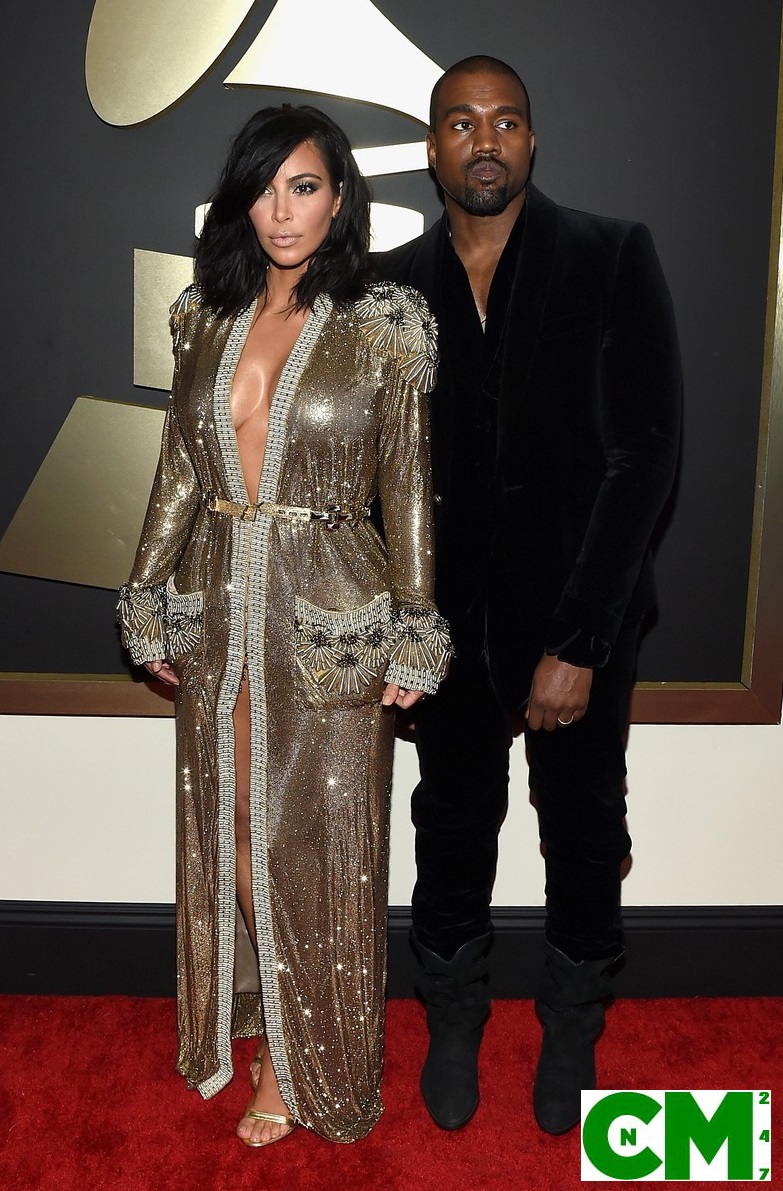 8 – Kim Kardashian West and Kanye West: She rocked Jean Paul Gaultier robe, which we are hearing was falling apart as she walked the carpet. What was weird was when asked about the look she glanced to Ye as if she was awaiting his approval to speak. Is Kanye a control freak? It seems her marriage is part love and part agreement of approval as Ye continues to dress his trophy wive. Let us not forget he did rap on a song entitled "I Won" spitting a verse about Kim.
Here is the verse from the song by Futue "I Won" featuring Kanye West:
[Verse 2 – Kanye West:]
You the number one trophy wife
So it's only right to live the trophy life
You grew up on J. Lo, Timberlands by Manolo now
Till one day I put an angel in your ultra sound
I want to dip that ass in gold, I want to dip that ass in gold
I made it over NBA, NFL players
So every time I score it's like the Super Bowl
Baby, we should hit the south of France
So you could run around without them pants
I put that glacier on your little hand
Now that's the only thing without a tan
My trophy on that Bound bike, I gave you only pipe
If people don't hate then it won't be right
You could look at Kylie, Kendall, Kourtney and Khloe
All your Mama ever made was trophies, right?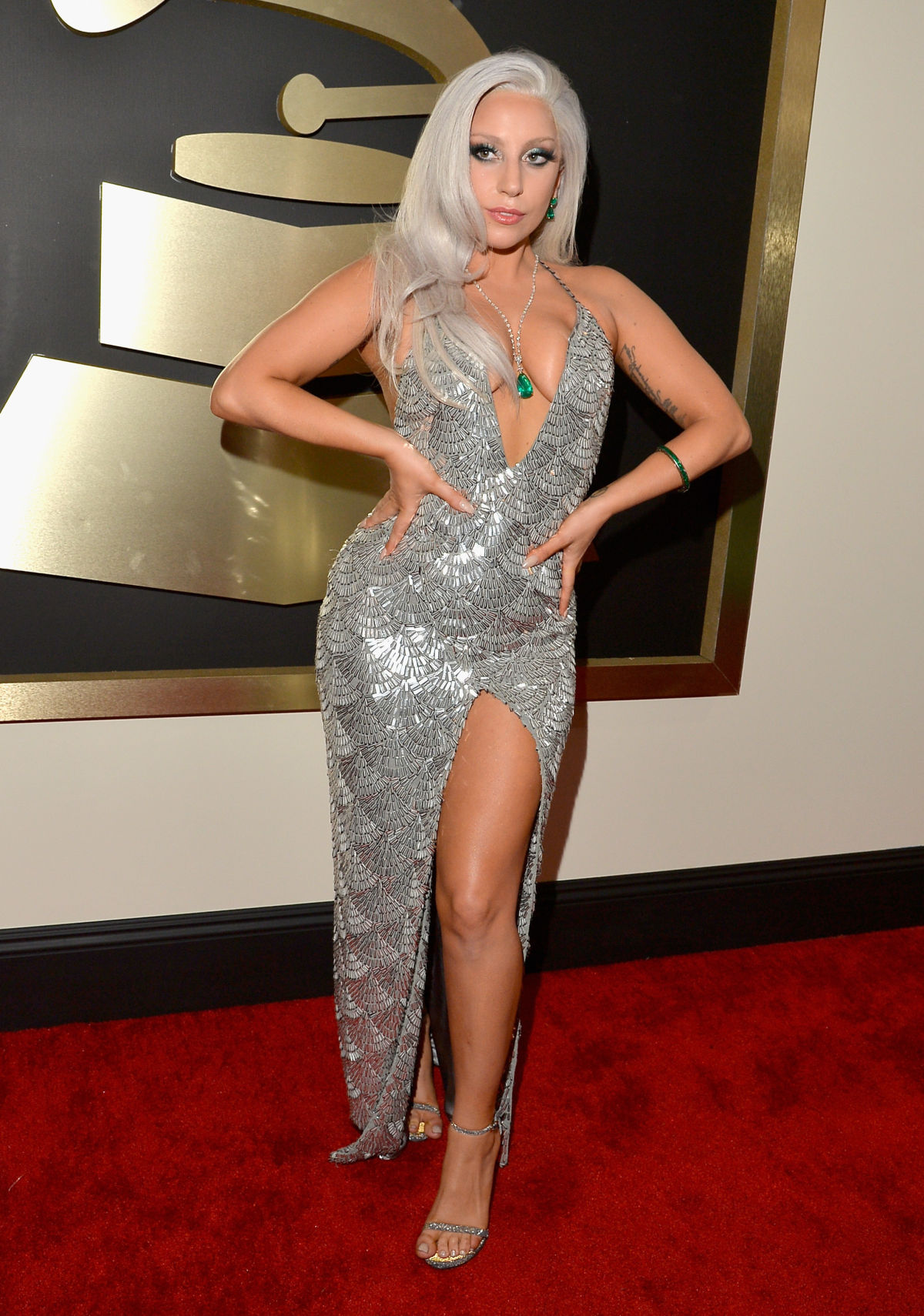 7. Lady Gaga in Brandon Maxwell – Let be real Gaga was stunning.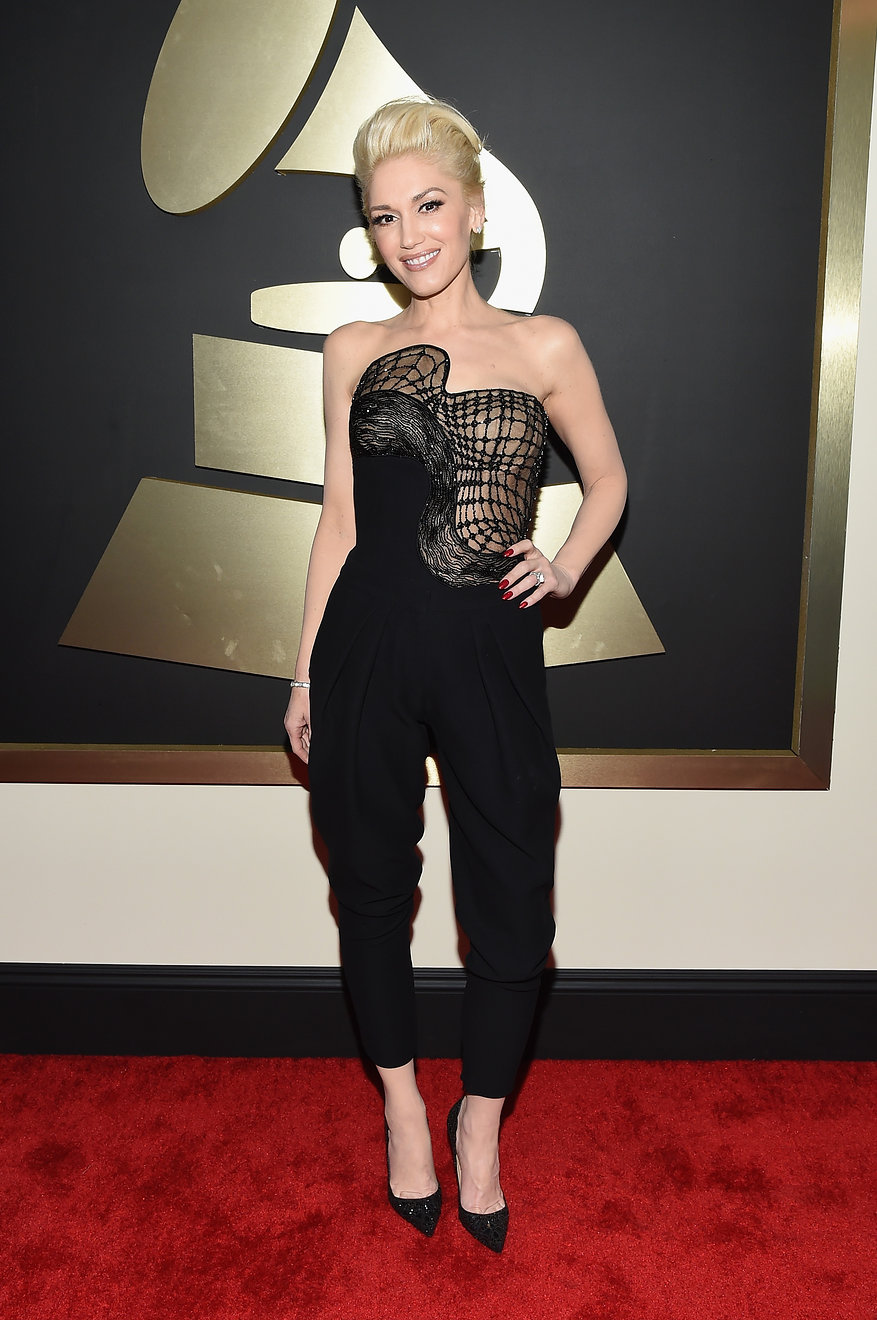 6 – Gwen Stefani – rocked custom made Versace pantsuit.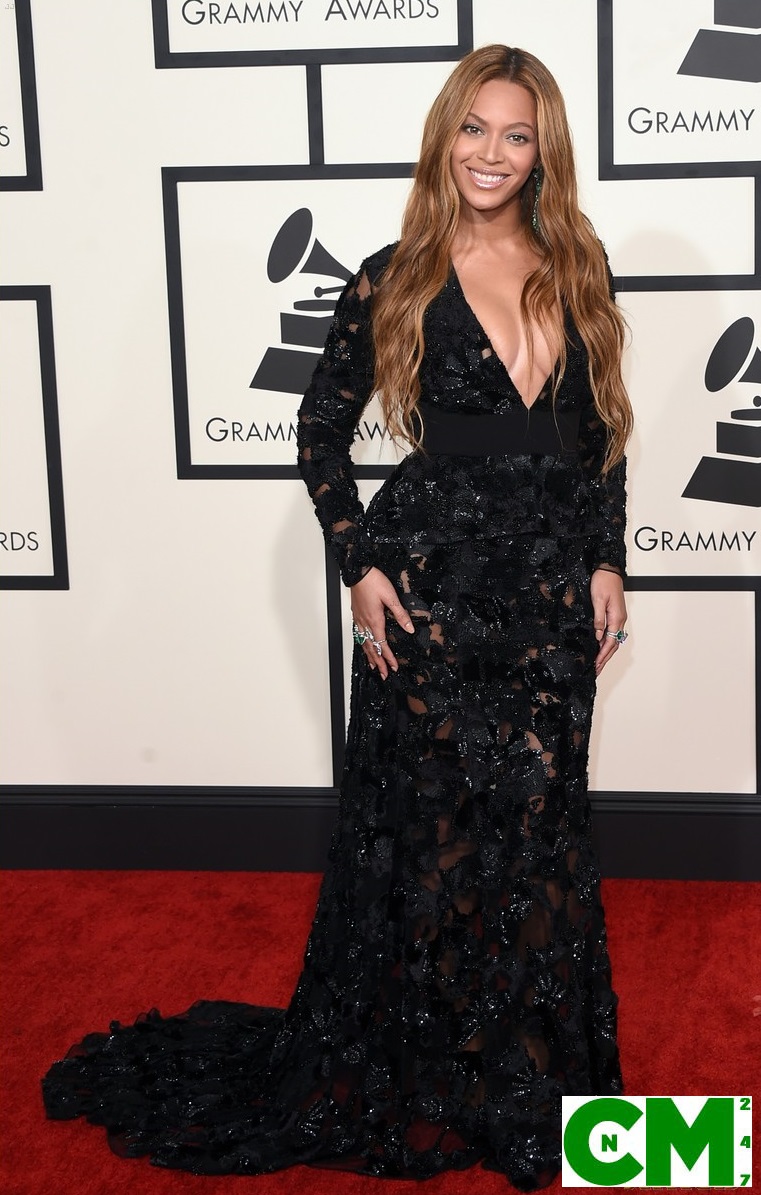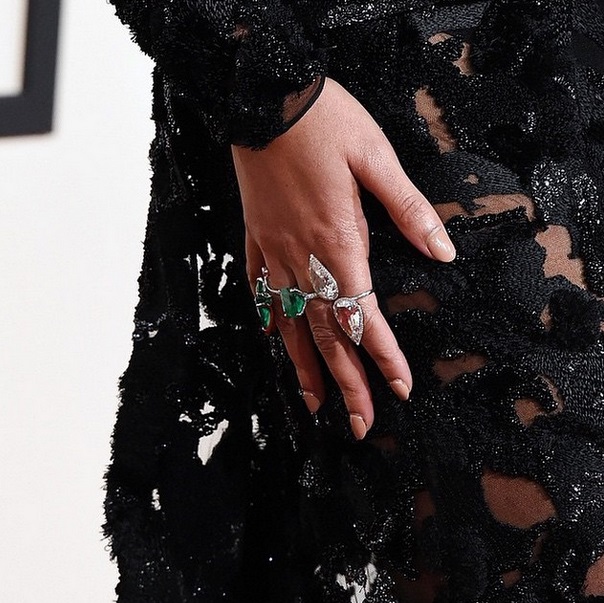 5 – Beyonce: Check the rocks on her ring fingers Emeralds and Diamonds:
At Sunday night's awards show, the singer stunned in a plunging floor-length custom Proenza Schouler gown, showing off her cleavage in the low-cut design.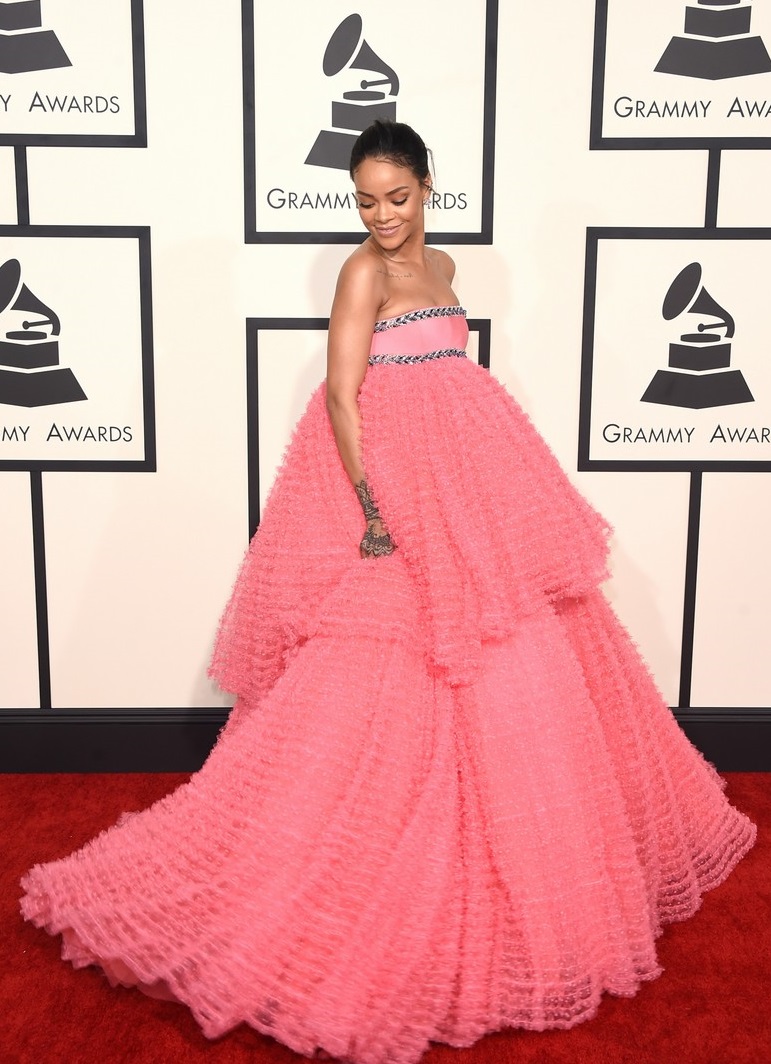 4 – Rihanna: – She kept things simple with Giambattista Valli. However, we were NOT fans of her hair as it looked like she was running late and didn't get it styled.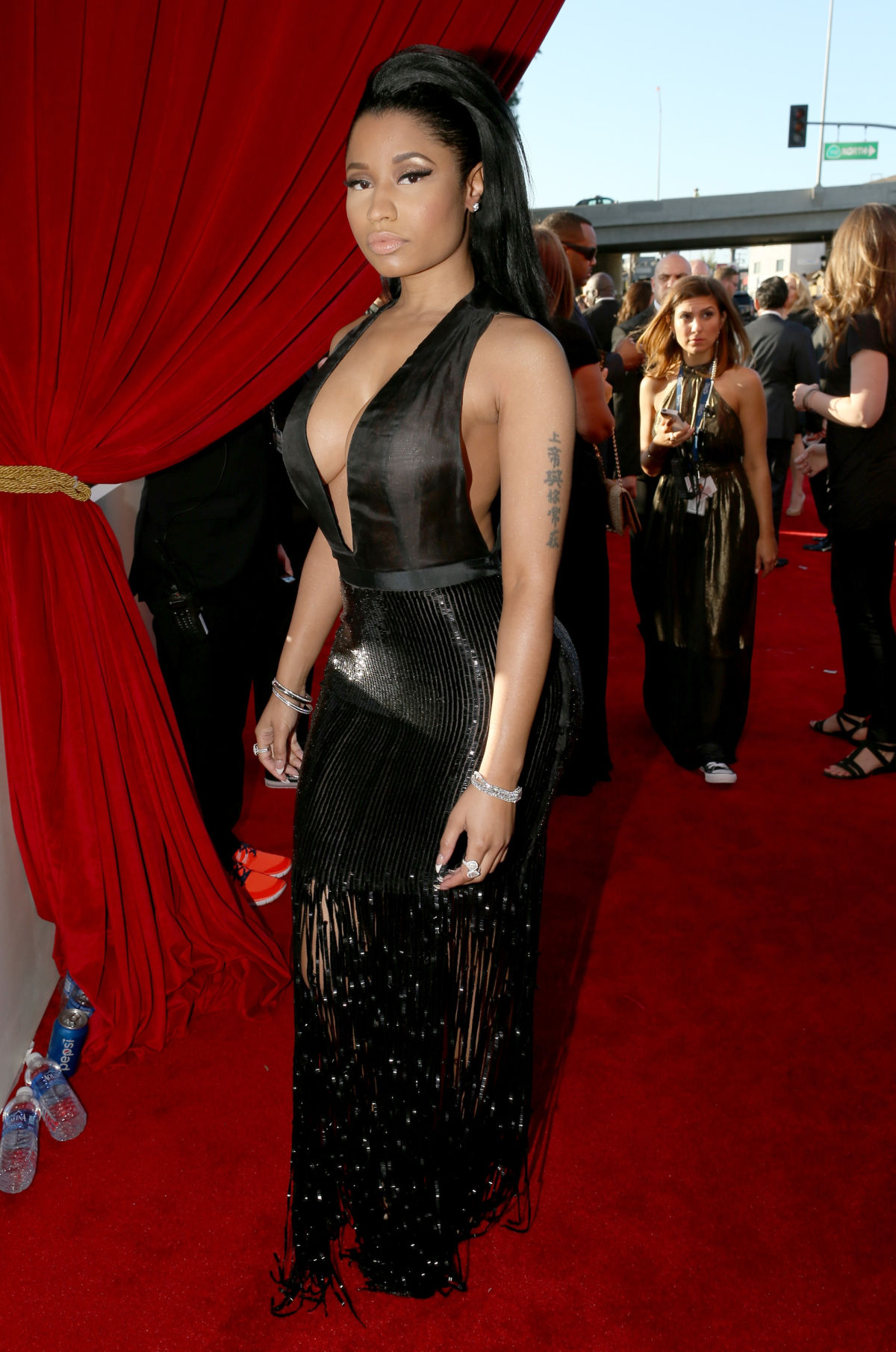 3 – Nicki Minaj: ROCKED Tom Ford.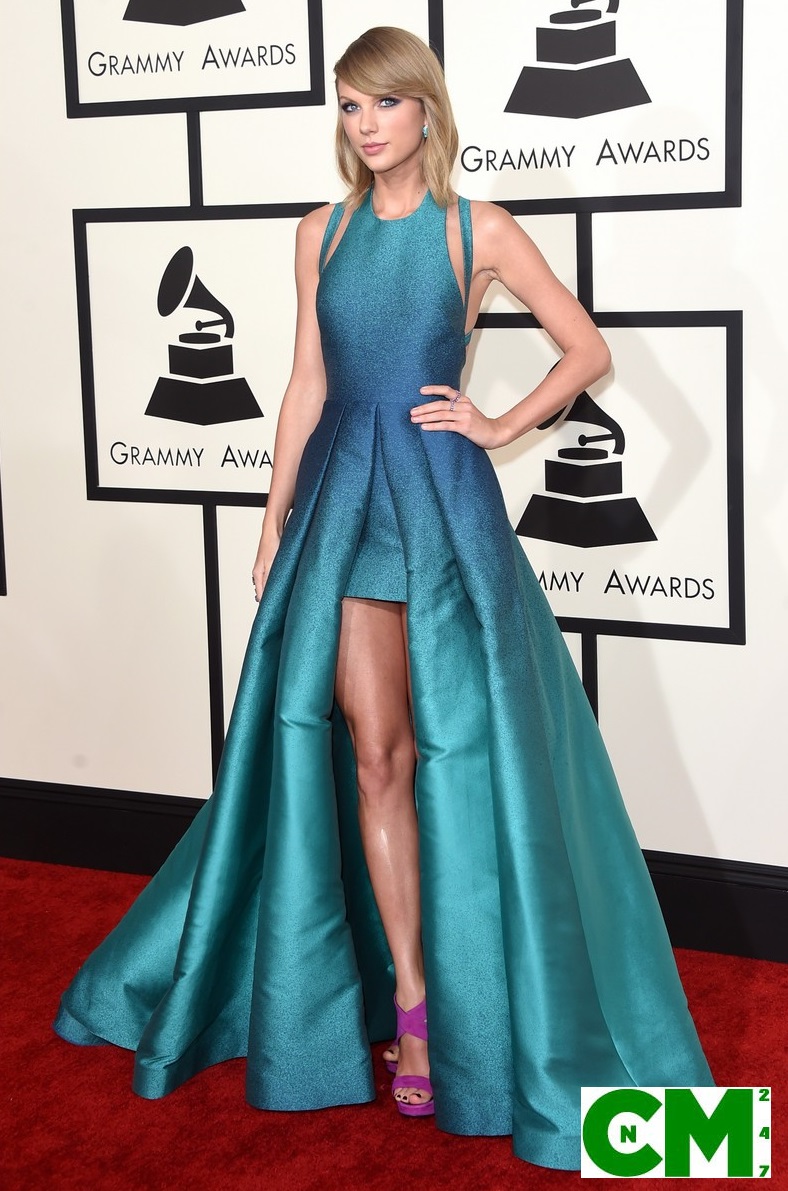 2 – Taylor Swift:  Our runner up as MOST Flawless on the Red Carpet was our favorite of the night Taylor Swift looking absolutely stunning in Elie Saab.
Show off the legs Taylor!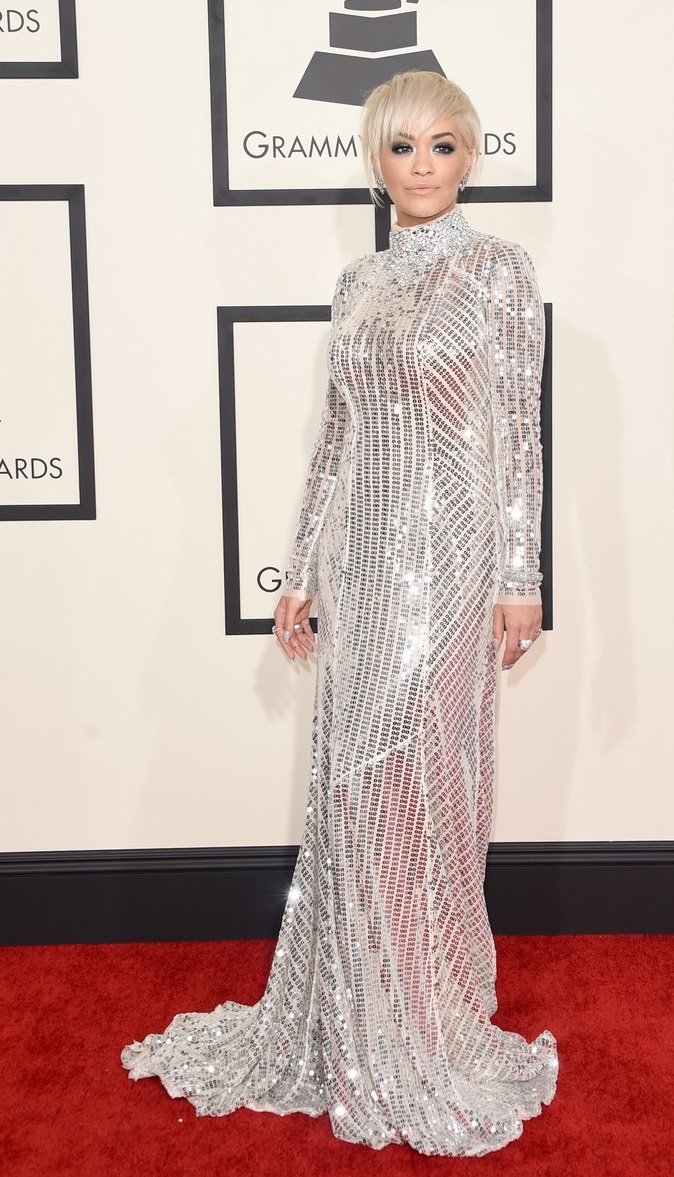 1 – Rita Ora: Hands down MOST Flawless on the Red Carpet was Rita Ora, who sparkled on the carpet in Prada carrying a Swarovski clutch.
Thoughts?
Photos courtesy of WENN/Getty Images