Five Finger Death Punch Takes Over Aftershock
One of the hardest groups to hit the stage 5FDP aka Five Finger Death Punch Takes Over Aftershock 2014! The ripped it and had the crowd going wild moshing and crowd surfing.
The Nevada natives,  [vocalist] Ivan Moody, [guitarist] Zoltan Bathory, [guitarist] Jason Hook, [bassist] Chris Kael, and [drummer] Jeremy Spencer better known as Five Finger Death Punch had the crowd chanting their name thirsting for the band to come out and take over the stage. Although the band has had a couple of member changes they still bring fans what they want and that's hardcore heavy metal music at its best.
CelebNMusic247.com has to admit that Five Finger Death Punch has unprecedented approach to their sound with a tactical instrumental attack balanced by volatile lyrics and driven by lead singer Ivan Moody who spits on the mic with aggressiveness, pain and fury that makes you feel the music.
Stay connected to Five Finger Death Punch: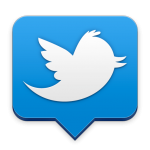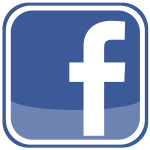 or check them out @: FiveFingerDeathPunch.com
5FDP brought their heavy metal antics to Aftershock this year and did not disappoint. They were wild, energetic and truly entertaining to watch. It was the first time for CelebNMusic247.com as we got a close up dose of Five Finger Death Punch, as we are fans. There is something about the group that makes you want to go wild while watching them.
They kicked off their set with "Under and Over It" which is hands down our favorite song, followed by "Burn It Down," "Hard to See," "Lift Me Up," "Bad Company (Bad Company cover)" that we feel is a close second to the original bands sound, "Burn MF."
Five Finger Death Punch – "Under And Over It"
Five Finger Death Punch – "Wrong Side Of Heaven"
They slowed things down with and Acoutic version of "Remember Everything," and then kicked things back into overdrive with "Coming Down," "Never Enough," "The Bleeding" and a cover of Led Zeppelin's "House of The Rising Sun."
Check our photo gallery of Five Finger Death Punch tearing it up at Aftershock Fest 2014:
Five Finger Death Punch is currently on Tour and coming to a city near you:
SEPT 20 – Cedar Rapids, IA – US Cellular Coliseum
SEPT 21 – Grand Rapids, MI – Deltaplex
SEPT 23 – Syracuse, NY – The Oncenter
SEPT 25 – Baltimore, MD – Baltimore Arena
SEPT 26 – Lowell, MA – Tsongas Center AT Umass Lowell
SEPT 27 – Albany, NY – Times Union Center
SEPT 28 – Uncasville, CT – Mohegan Sun Arena
For more tour dates click HERE…
Zolton snapped this photos backstage: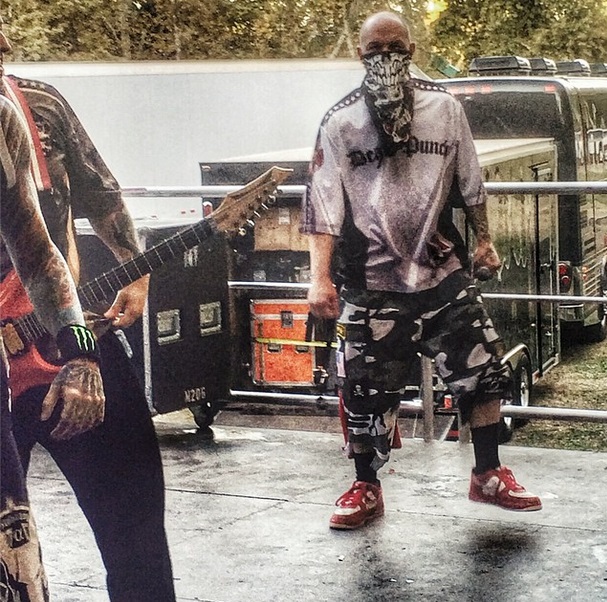 Related articles