The upcoming movie Queen & Slim has a stellar soundtrack featuring music from one of the best up and coming duos out of Atlanta, Earthgang. They are being compared to the iconic duo Outkast.
Continue on to watch the music of Queen & Slim which is featured on the upcoming soundtrack for the film which opens in theaters on November 27th, 2019. Continue on to listen to Queen & Slim Music From Universal Music Group…
CelebNMusic247.com has your first look at the music from the upcoming movie Queen & Slim directed by Melina Matsoukas and written by Lena Waithe (The Chi).
The films synopsis is as follows:
When the situation escalates, Slim takes the officer's gun and shoots him in self-defense. Now labeled cop killers in the media, Slim and Queen feel that they have no choice but to go on the run and evade the law. When a video of the incident goes viral, the unwitting outlaws soon become a symbol of trauma, terror, grief, and pain for people all across the country.
The film Queen & Slim stars Daniel Kaluuya (Slim) and Jodie Turner-Smith (Queen) whose first date takes an unexpected turn when a policeman pulls them over for a minor traffic violation.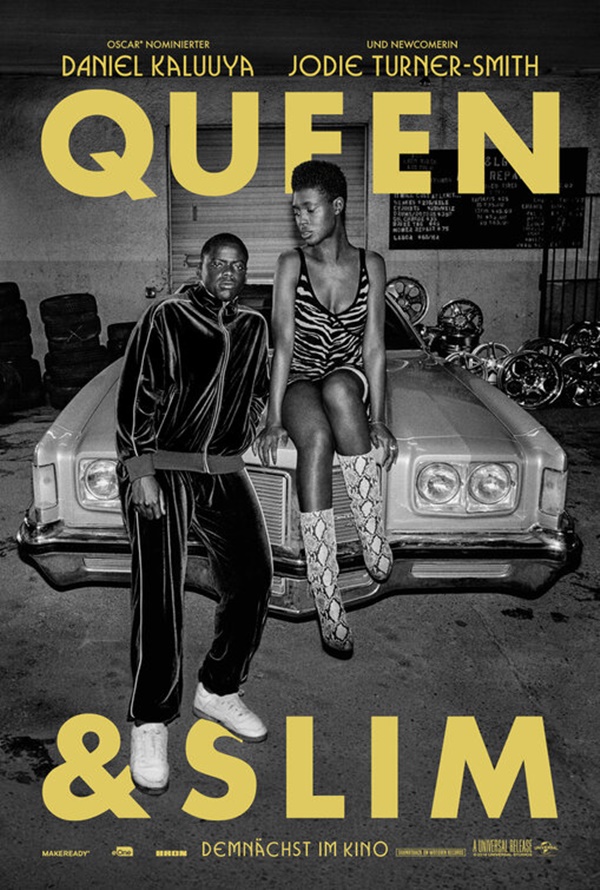 Now experience some of the music from Universal Pictures music courtesy of Universal Music Group below:
Tiana Major9, EARTHGANG – "Collide"
Megan Thee Stallion x VickeeLo – "Ride Or Die"