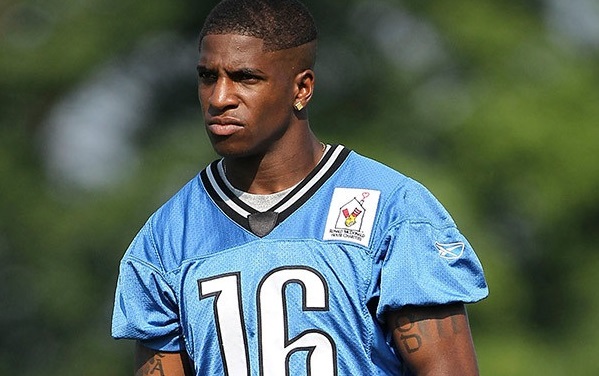 Former Detroit Lions receiver suffers from a traumatic brain injury caused by repeated blows to the head, now Ex-NFL star Titus Young Football Caused Mental Illness.
Here is what CelebNMusic247.com has learned via TMZ Sports. who reports that his alleged violent behavior is contributed repeated blows to the head, so say the specialists treating Young at a mental health facility in San Diego.
[rpi]
As we previously reported, the 25-year-old former Detroit Lions receiver was arrested last year after allegedly attacking people in 5 separate incidents … and was locked up in a L.A. County jail.

Now, we've learned Young recently bonded out and has been receiving treatment at the Crosby Center in S.D. — where specialists believe Young's issues come from the hits he took playing football.

TMZ Sports spoke with Pete Daniels, intake coordinator at the Center, who tells us Young was admitted to the facility last weekend and has been working with a team of specialists and doctors non-stop.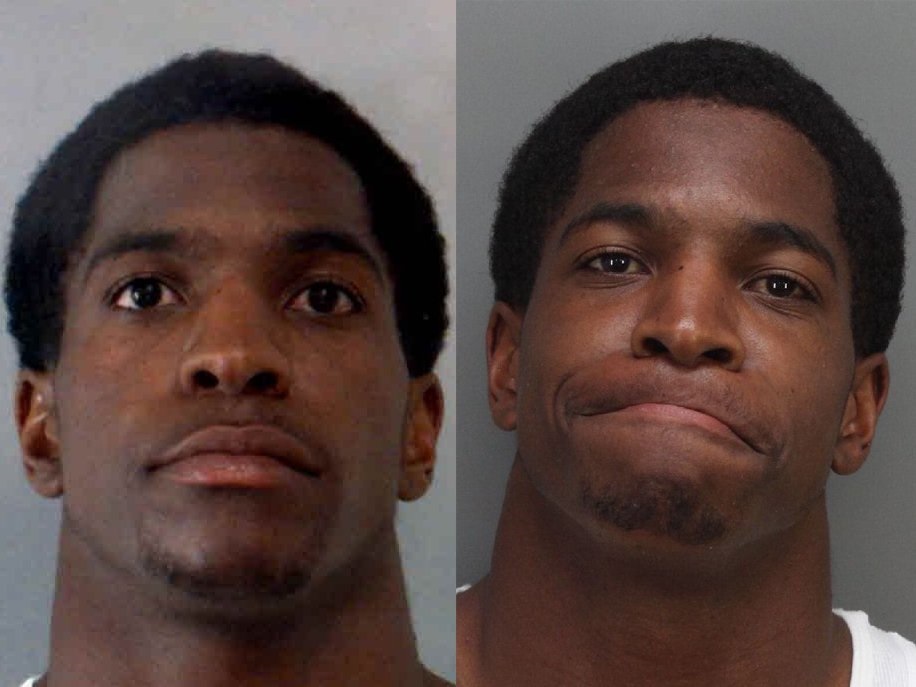 Despite the short stay, Daniels says the doctors say Young's symptoms include hypervigilance, mood swings, emotional instability and more.

"All of the these are results of Young taking hits to the head for long periods of time," Daniels says … "without a doubt."

Daniels says Young has been responding positively to the treatment — he's feeling better and more in control of his life.
Young — who's still facing criminal charges for the alleged assaults — is expected to remain at the center for least 6 more weeks. Daniels says he hopes the judge will allow him to continue treatment instead of putting him back behind bars.

"He's trusting us and he's allowing a family member to stay with him to provide support," Daniels says … "We should have a good, accurate diagnosis and plan of how to address his treatment in the next 21 days."
Photo: Getty
Related articles