(CelebNMusic247-News) Emma Watson Lands Golden Globes Worst Dressed
Emma Watson is an incredible actress who has come so far from her days in the Harry Potter franchise – other red carpet duds is Paul Patton and Kate Mara…
We have to ask, what the hell was she thinking with this red carpet dress in the front and after party in the back mess! As for Paul – Mrs Patton Thicke you're are drop dead gorgeous, so going over the top with a beautiful dress and way way way too much fabric just kills it all. The dress looks horrible on you and takes away from your natural beauty.
Tone the dress down and go more elegant and you will make everyone's head turn in a good way and not like they did on Sunday saying, "oh girl did you see that, what the hell is all that fabric?"
It's another no no. As for Kate Mara we have two things – Pale skin and silver make a dreadful mix. Big no no – Kate looks washed out, older.
Not you best Emma….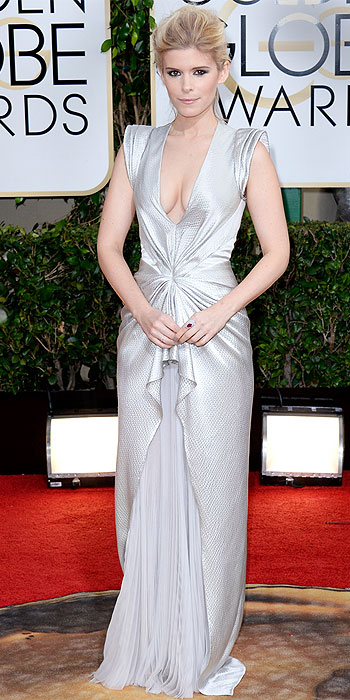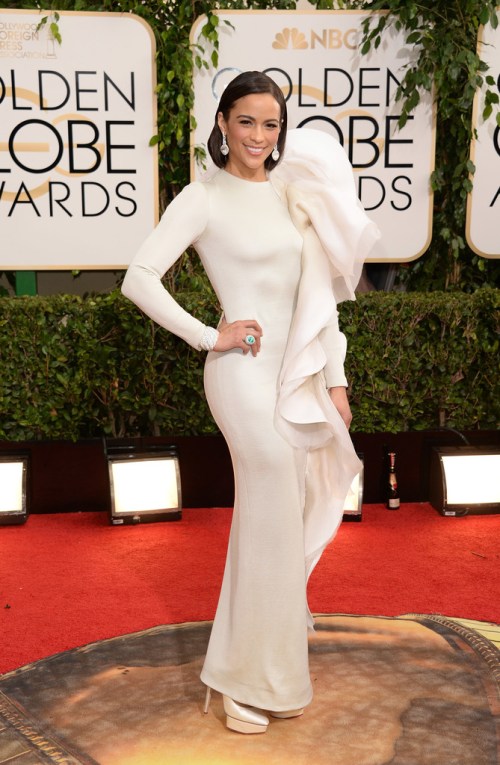 Related articles