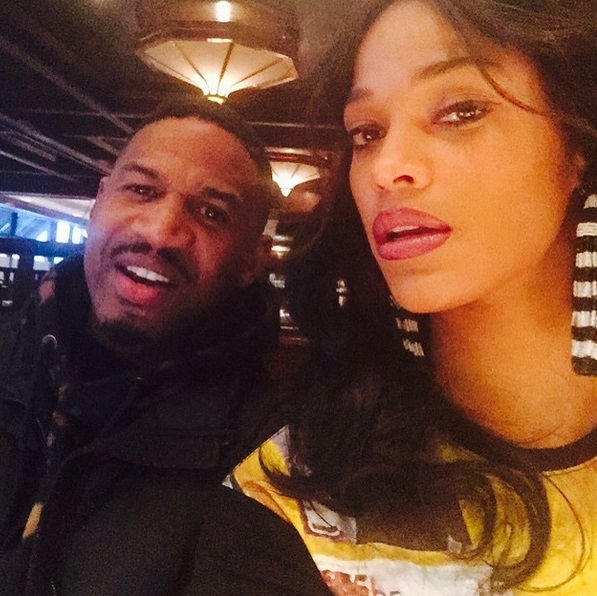 Did Joseline Hernandez Blackout During The Reunion???
We've all partied hard before and according to the cast and RUMORS Joseline and Stevie J partying during last seasons Love and Hip Hop Atlanta Reunion so did Joseline Hernandez Blackout?
Once again "Love & Hip Hop: Atlanta" star Joseline Hernandez was caught lying under oath while testifying in court against Althea Eaton.
Eaton is suing Hernandez over the insane reunion show brawl. During her deposition, Eaton's attorney asked Hernandez if she has any recollection of ever hitting Eaton.
[rpi]
You gotta watch the video of the fight and then listen to her answers. Can you say liar-liar pants on fire?
Joseline is delusional, because she seriously NEEDS to watch the reunion where she flew off the handle attacking Althea, MiMi Faust, and any woman she came in contact with on the reunion.
Watch the reunion fight where Joseline throws the first punch hitting Althea in the eye:
She was on one, but we feel that she might have been in a blackout since she has no memory of it, or she is dumb because we all know it's a lie.
Does she realize that lying under oath will land her behind bars???
#ByeFelicia #MissUsWithThat