Did Jenna Dewan SHADE Camila Cabello or NOT?
Everyone loves to stir the pot and gossip about celebrities dissing other celebrities. Sunday night the AMA's were going down and eagle-eyed fans swear they noticed Jenna Dewan throwing shade at Camila Cabello during the singer's performance of Señorita with boyfriend Shawn Mendes. Well, read on because Jenna Dewan says otherwise…
IM YELLINGRBDNSSMSNSN pic.twitter.com/oyb1ttp687

— Trinity (@THEEEhottie) November 25, 2019
CelebNMusic247.com reports that Jenna Dewan is now insisting that it NEVER happened and that she "loves Camila Cabello."
What's a little shade at the AMA's? Big news apparently because Jena Dewan made sure to take to social media and tell fans she loves Camila Cabello!
Oh the controversy of it all?
In the clip, the 38-year-old expectant momma was caught on camera seemingly rolling her eyes and whispering, "she's always extra," to her friend and stylist Brad Goreski while Shawn and Camila tore up the stage.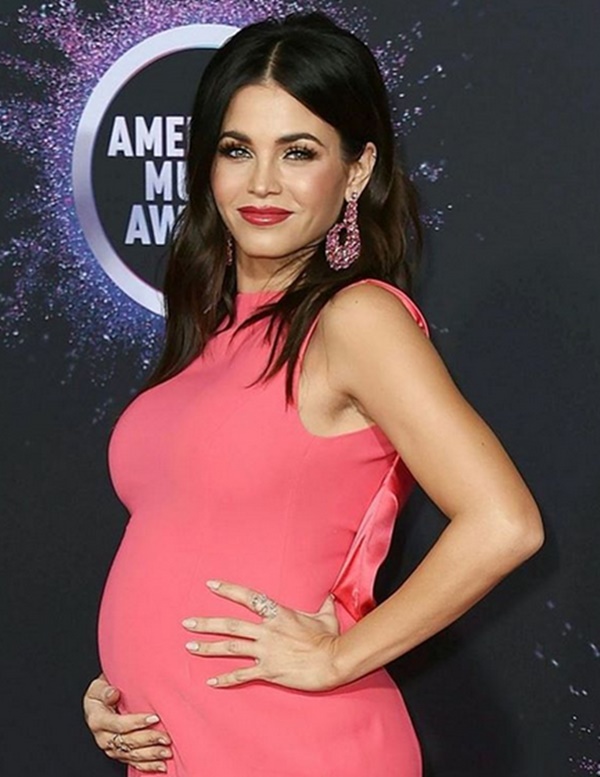 A very pregnant Jenna Dewan took to Instagram to debunk the RUMORS after her phone started lighting up with questions if she SHADED Camila?
Here is what she said:
Thoughts?
Do you think Jena Dewan was THROWING SHADE or NOT?