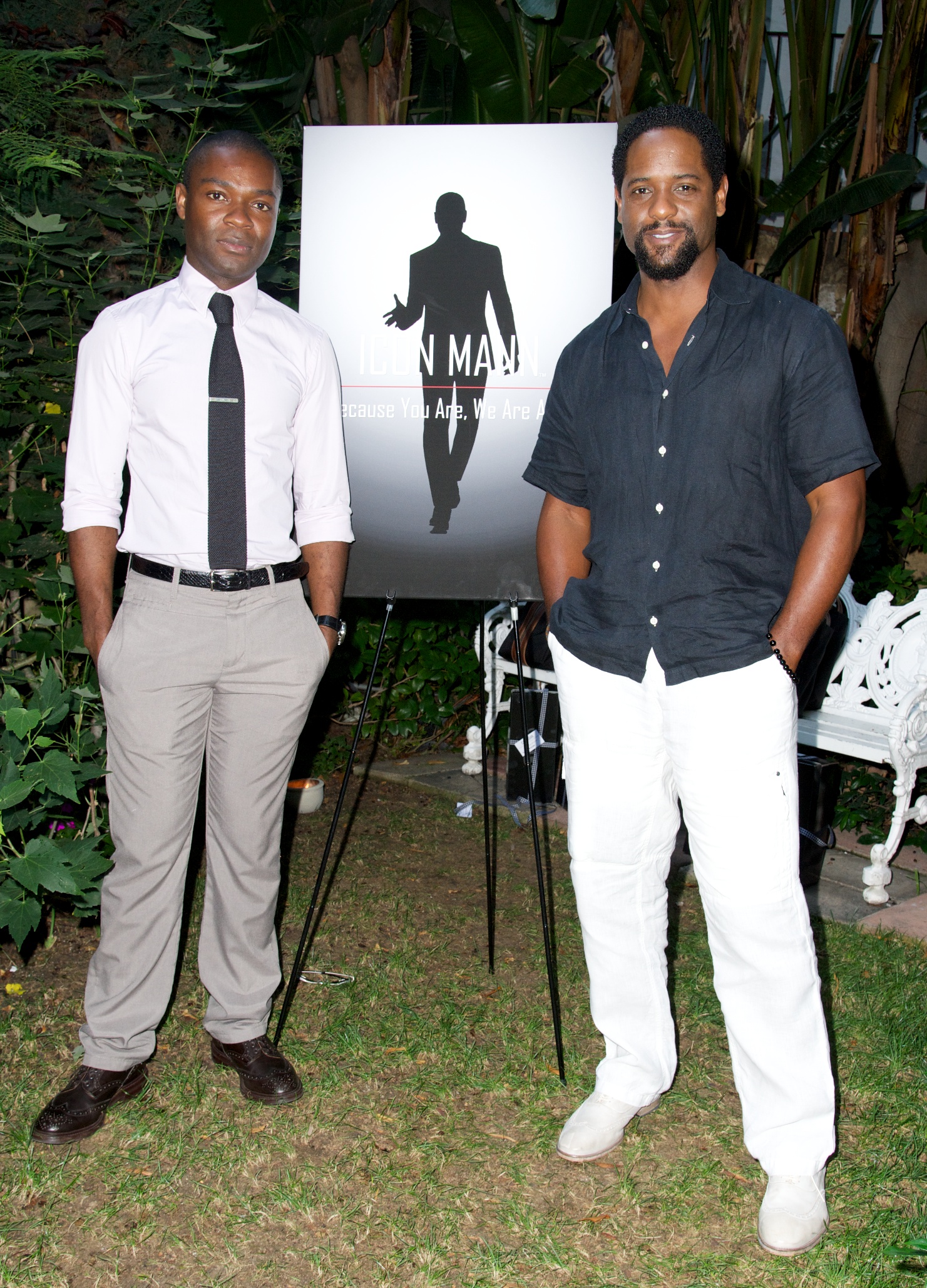 (CelebNMusic247-News) David Oyelowo and Blair Underwood Host ICON MANN
ICON MANN's Summer Luncheon, entitled 'Because You Are, We Are Able,' was a huge success in shining the spotlight on what a momentous year 2013 has been for Black men in film, with more than twenty (20) titles scheduled to be released prominently featuring Black Actors.
There is no greater time to be a Black Man in media and entertainment than now.  The realities of making it are about legacy creation, paying it forward and living the Best Life.
Starting with the summer Conversation through Emmys and Academy Awards ICON MANN is creating a network of dialog among Black Men committed to leveraging their celebrity in the support of their peers' film and television projects across all mediums available to them via red-carpet appearances, social media activations, and direct engagement.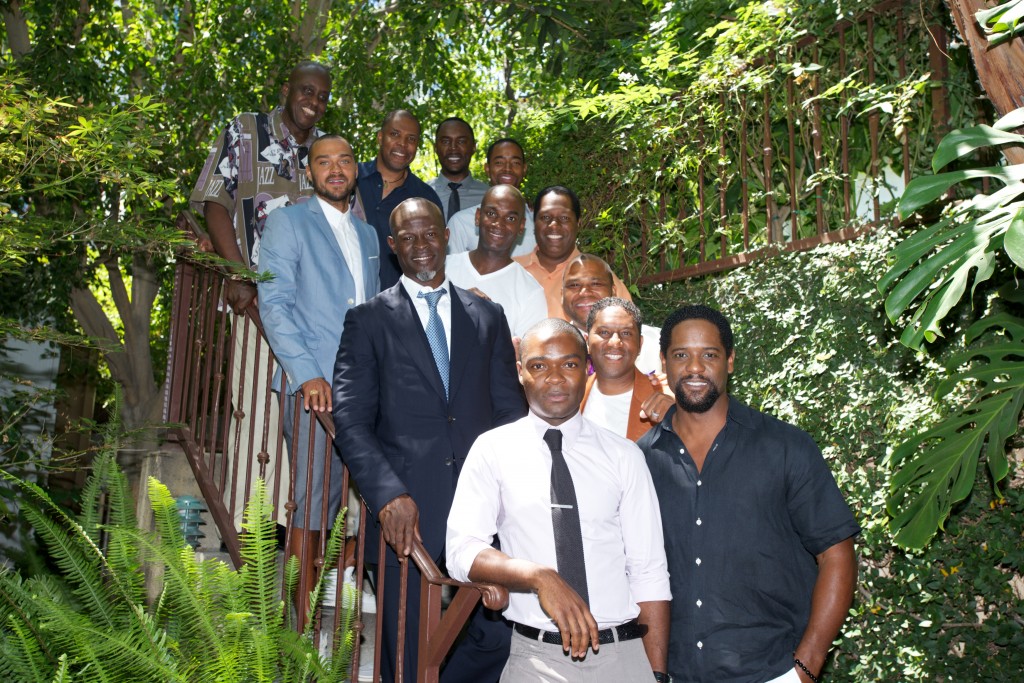 Row 1- David Oyelowo, Blair Underwood
Row 2- Djimon Hounsou, Anthony Anderson, Tony Lopez
Row 3- Jessie Williams, Mo McRae, Wren Brown
Row 4- Bill Duke, Eriq LaSalle, Richard Brooks, Jay Ellis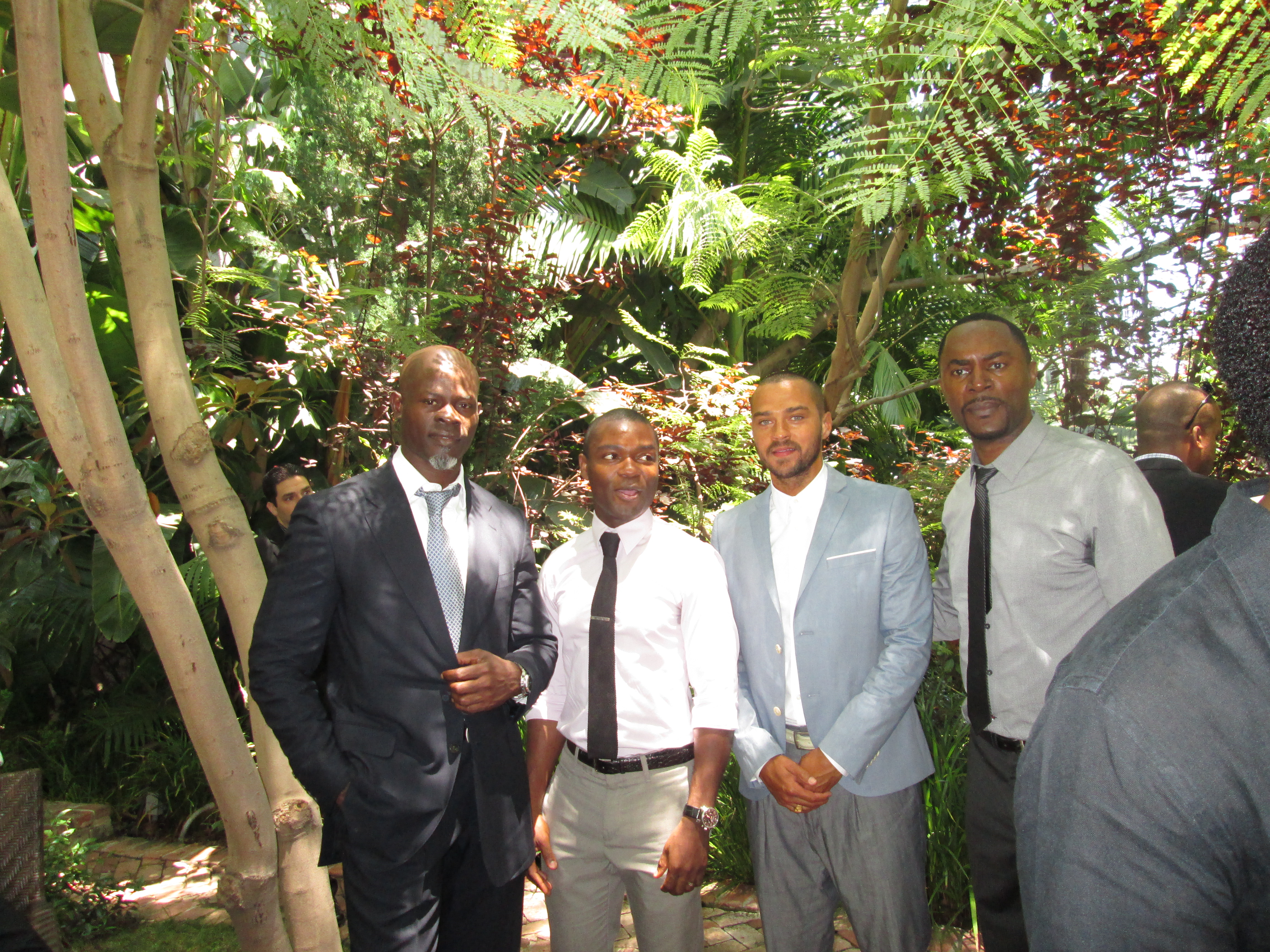 Djimon Hounsou, David Oyelowo, Jessie Williams, Richard Brooks
Actors Blair Underwood (NBC/Iron Side) and David Oyelowo (Lincoln/ The Butler) hosted the event. Various actors—including Anthony Anderson (Law & Order), Djimon Hounsou (Baggage Claim/Blood Diamond), Jesse Williams (Grey's Anatomy), Jay Ellis (The Game), Mo McRae (Ray Donovan/Sons of Anarchy), Omari Hardwick (Being Mary Jane), and Richard Brooks (Being Mary Jane/Law & Order)—attended the luncheon. Also in attendance were entertainment industry executives Charles King (Co-President, WME), Bill Duke (Director, "Dark Girls"), David White (National Executive Director, SAG), Graylind Wherry (Director of Finance, Sony Digital), and James Lopez (Senior Vice-President, Sony Screen Gems).
ICON MANN founders Tamara N. Houston and Adrienne Alexander were there to celebrate as well. Immediately following the extremely successful luncheon, which celebrated the incredible strides that Black men have made in the film and entertainment industry this year, the men returned home and were shocked to hear the devastating results of the controversial Trayvon Martin verdict.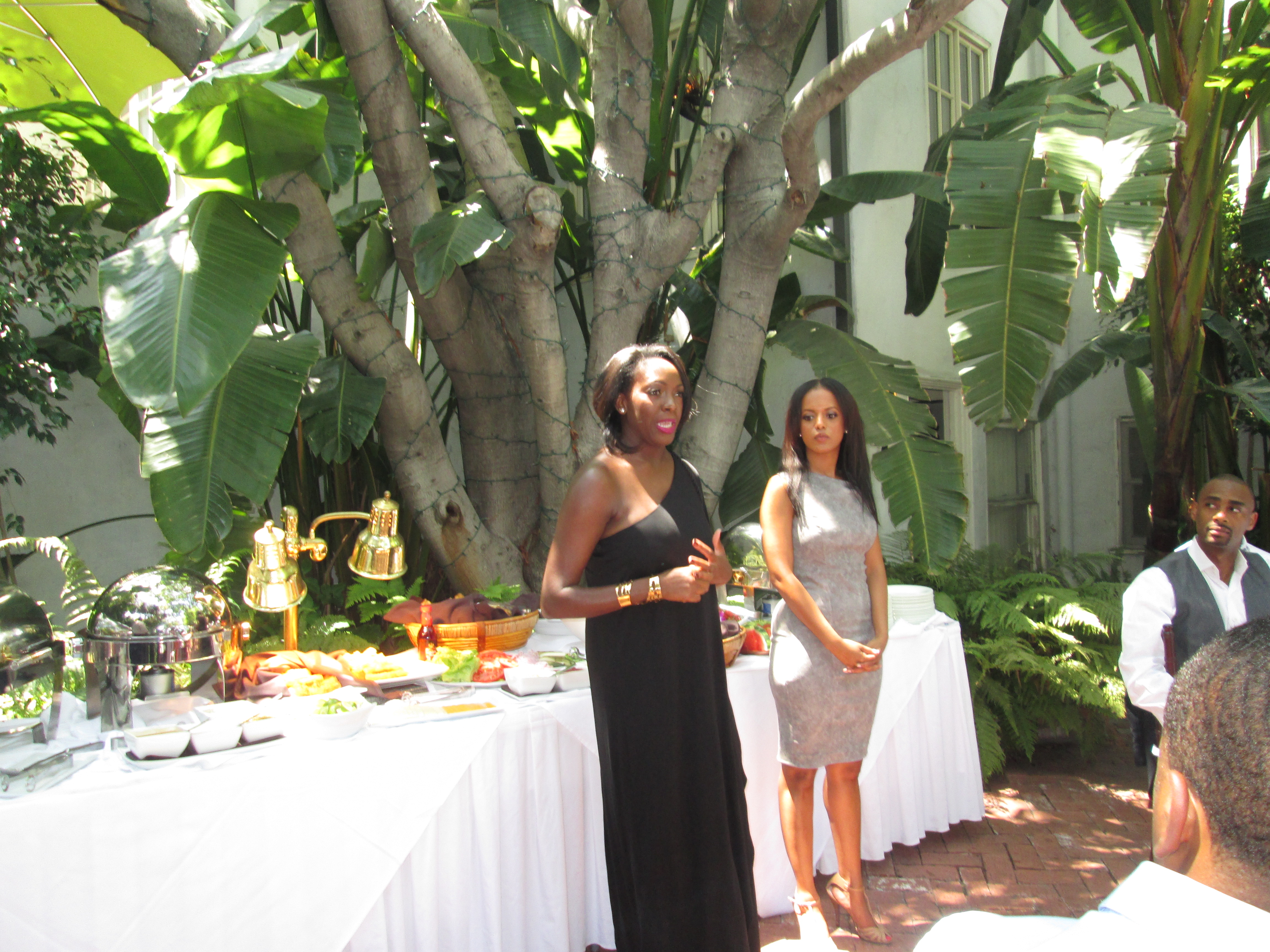 Tamara Houston and Adrienne Alexander (Founders)
The Trayvon Martin verdict has inspired the men to come together to create an open dialogue about the importance of the trial in terms of the reality of racial inequality in the justice system, and what it means for Black Americans.
ICON MANN (IMBMIE) Founder Tamara N. Houston, says:
"There is so much to be proud of. ICON MANN celebrates the state of mind that transforms ones access and opportunity into that of great possibility."
Related articles