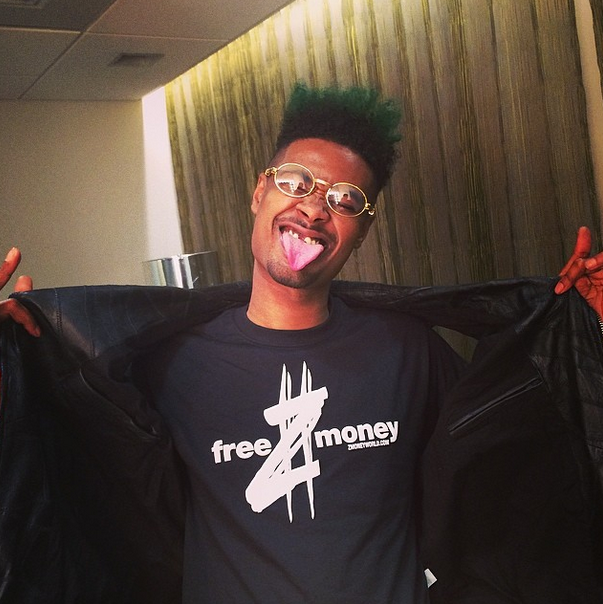 Danny Brown BLASTS ASAP Mob for Being GREEDY
Not counting all the official members of A$AP Rocky's A$AP Mob clan, but Danny Brown might have the tightest relationship with A$AP Rocky–at least, that's what they led us to believe.
There's a new feud brewing between Danny Brown who took to social media to school ASAP Mob fans that the crew is greedy!
For years, they've worked together on records, toured together, and even took part in a hilarious interview series alongside comedian and fan, Kathy Griffin. Now CelebNMusic247.com has learned via 4UMF.com that Brown is throwing the ASAP Mob under their bus for greedy ways.
However, things aren't all good according to a recent rant from Danny Brown. The Detroit rapper was apparently supposed to appear on A$AP Mob's latest single, "Hella H*es", but his verse didn't make the final cut, as the official version of the song only features members of the A$AP Mob, specifically, Rocky, Ferg, Nast & Twelvy.
No one has confirmed yet why Danny's verse was cut, but whatever the reasoning, he isn't pleased in the least bit. He had this to say about the situation.
Check the BLAST:
Thoughts?
Related articles