Cuban Link PUMPS Brakes on Vivica A. Fox Beef!
Continue on to see what Fiddy's current girlfriend Cuban Link had to say about Vivica and why she apologized 50 Cent's ex…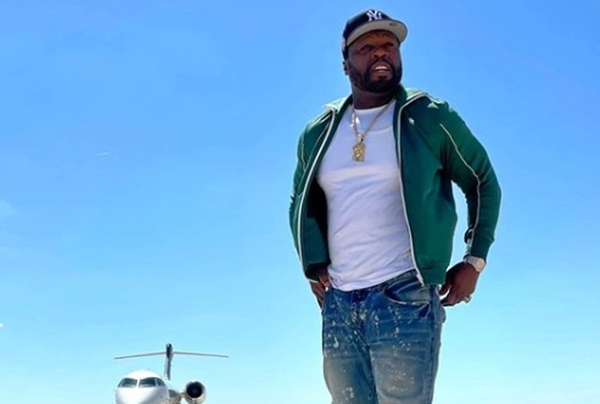 Last week, during an interview with Vlad TV. Vivica made it clear she'll always have a love for her ex, 50 Cent, CelebnMusic247.com reports.
Well, this time around Viv is not saying that 50 has fcuk boy tendencies anymore.
Vivica A. Fox said:
The love that I had for him, and still to this day, will always—he was the love of my life. I will admit that without any reservations. He will always have a special place in my heart.
She said the relationship ended because they went public "way too fast." Fif chimed in later in the week and agreed. He also said he's unbothered by Vivica's comment.
View this post on Instagram
50's current girlfriend, Cuban, might have felt some type of way. Initially, Cuban commented on a blog site and said, "aw." Then Vivica shared a throwback with her and 50, which caused Cuban to come at Viv and accuse her of being old. They went back and forth until Cuban finally apologized.
The Jasmine Brand reports, Cuban said:
Humorous comment Bad timing, that's all..! Now with knowing all of the information, it's no so funny! I take the blame for all the commotion! I apologize #MuchLovvee.
The article also reports Vivica accepted it. Viv posted this final message:
View this post on Instagram