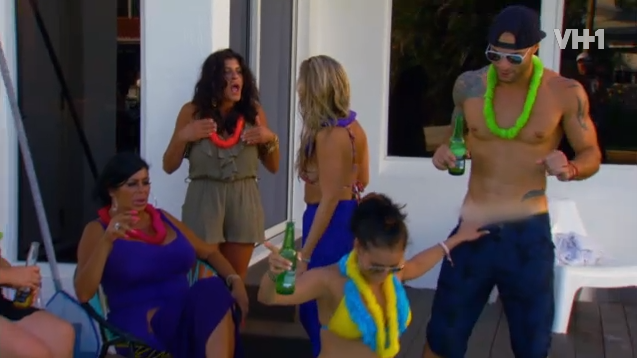 (CelebNMusic247-News) Christina and Nate Get Wet and Wild on Miami Monkey
Things are heating up on Miami Monkey during Big Ang's staff pool party as Christina and Nate hook up and Ang's daughter Raquel and Ryan go head to head fighting!
On episode 5 of Miami Monkey which airs tonight, a fight breaks out,  Christina hooks up with Nate and Morgan pulls a no show at Big Ang's staff pool party and that's only the beginning of what happens next on tonight's episode of Miami Monkey!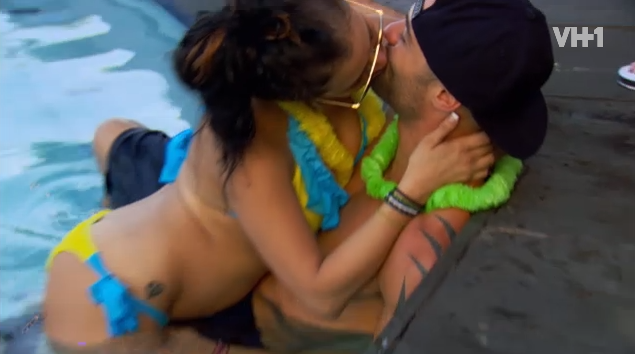 Ang start's to see Morgan's true colors after she doesn't show at her family staff party. One thing you don't do is cross a Sicilian, because we Italian/Sicilian's take things like that personal. We feel you 100% Big Ang.
Let the drama begin…
Watch:
Should Big Ang fire Morgan?
Related articles