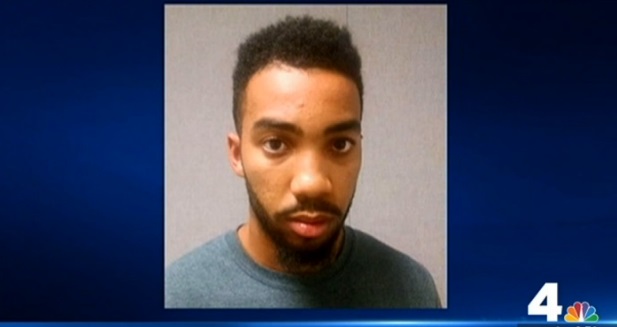 Christian Rapper Charged With First-Degree Murder!!!
22-year-old Christian Rapper Charged With First-Degree Murder for the death of William Dean McDaniel, a 21-year-old music producer.
CelebNMusic247.com has just got word that Christian rapper, Ryan Anthony Salandy is being held without bond after he told police that he intentionally hit McDaniel with his car in Montgomery County, Maryland last Friday (September 25).
Here are the details via NBC Washington [HHDX]:
According to reports on NBC Washington. At around 12:30 pm local time, McDaniel was found lying in the roadway of the 23000 block of Sweetspire Drive, where he was pronounced dead at the scene.

"Investigators believe there was some relationship where Mr. McDaniel was formatting or doing something with music given to him by Mr. Salandy," Montgomery County Police Capt. Paul Starks said.

Salandy's mother called the police after he had returned home from the incident. She told them that her son had been involved in a crash and was at their home. Salandy was later arrested, roughly 30 minutes after McDaniel was struck.

Following his confession to the police, Salandy's lawyer, Luis Gomez, questioned the validly of his statement. Gomez says that his client was "held until 4 am to get whatever confession they may have."
NBC Washington's report on the case can be viewed below:
What do you think?