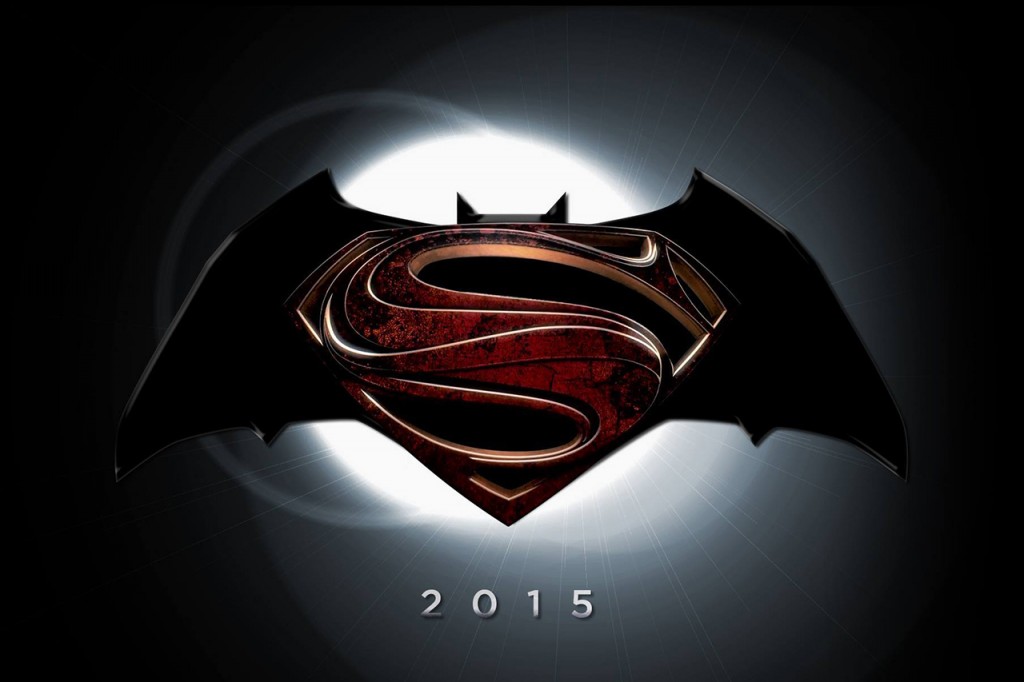 Looks like Chris Rock may be in one of the biggest superhero movies, better known as Batman vs Superman, if all works out.
And no, there will be a different star playing the winger crusader. Word has it that Rock has been auditioning for a role in the upcoming summer release set for 2015.
In fact, it looks like he may have the job in the bag but if not lets give him an extra push.
Here is what Chris said on his Twitter:

Let the executives know we want Chris Rock!!
The big news was announced at Comic-Con in San Diego when director Zack Snyder took the stage to announce that he will be working on his next DC Superhere movie  Batman vs. Superman.
Snyder  used a quote from Frank Miller's "The Dark Knight Returns" to help set the tone:
"I want you to remember, Clark, in all the years to come, in all your most private moments. I want you to remember my hand at your throat. I want you to remember the one man who beat you."

Here's the drop according to the Independent

Zack Snyder has a meeting with Frank Miller in the next few days for advice on his new movie. If the two really are meeting — this news, in addition to Batman vs. Superman writer David Goyer's comments, all but confirms that Batman and Superman will be foes in the 2015 movie.

Frank Miller's "The Dark Knight Returns" pits an aging Batman against Superman.
We are crossing our fingers for Chris Rock.
Related articles