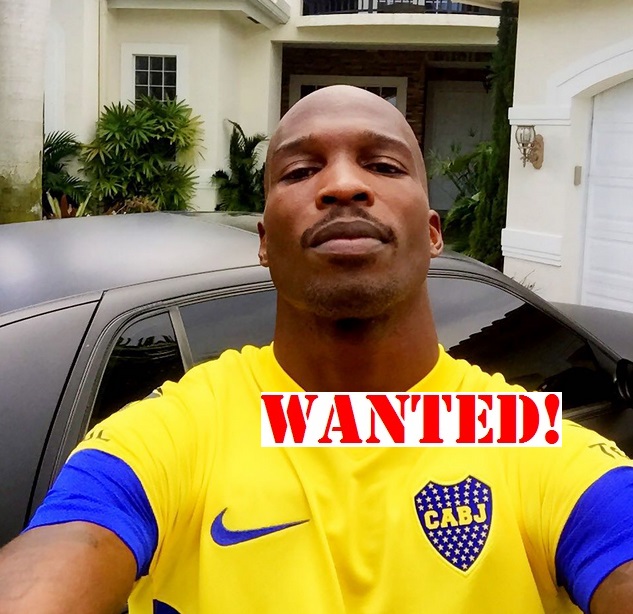 Chad Ochocinco WANTED By Police!?!
Yes its true, Chad Ochocinco has basically went MIA arraignment in Pembroke Pines, FL for driving on a suspended license, now Chad Ochocinco WANTED By Police!
CelebNMusic247.com previously reported that Ochocinco, the suspended Montreal Alouettes receiver  was cited back in May for the offense.
[rpi]
Now we have this report:
It sounds bad, but truth is … Chad can clear up the warrant by getting his ass to court STAT, and paying a $2,000 bond. He'll still have to deal with the suspended license though.
We've reached out to Johnson … no word back. If he's smart, he's standing in line at court with a check or credit card.

The latest we heard is that Chad has said he's dispatched his lawyer to pay the $2k bond, so he doesn't get locked up.
What do you think?