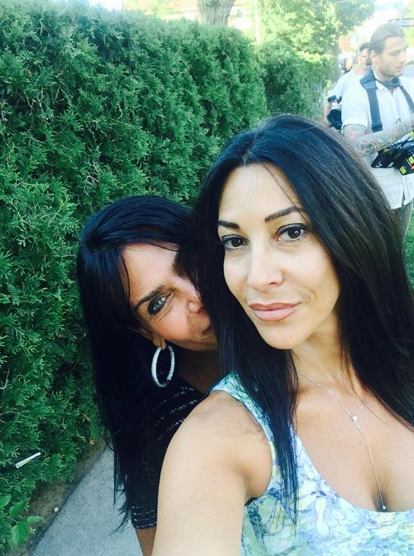 Carla Facciolo Returning to Mob Wives Season 6!!!
It's official Mob Wives fans, one of our favorite OG's Carla Facciolo Returning to Mob Wives Season 6 to stir the pot just a little.
If you remember Carla Facciolo made her way back onto Mob Wives season 5 at Renee Graziano jewelry party, but eyebrows were raised when Drita darted out of the festivities when Carla showed up. 

Well it appears that Mob Wives caught the tension and are bringing Carla back to the cast to work things out air some dirty laundry and set the record straight in Facciolo fashion. 

She can also thank the fans, because many viewers were excited to see Carla back on the show and voiced that they would like to see her return. Carla also shared that she would love to return to the show and have the original cast back together again.
[rpi]
Well the Mob Wives Gods have answered everyone's prayers, because Renee recently shared a photo of herself with Carla on Instagram and Twitter: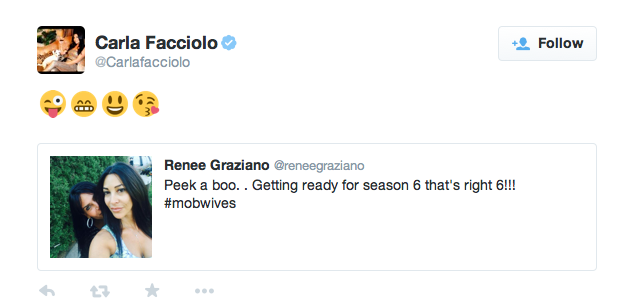 She added a couple of photos as well: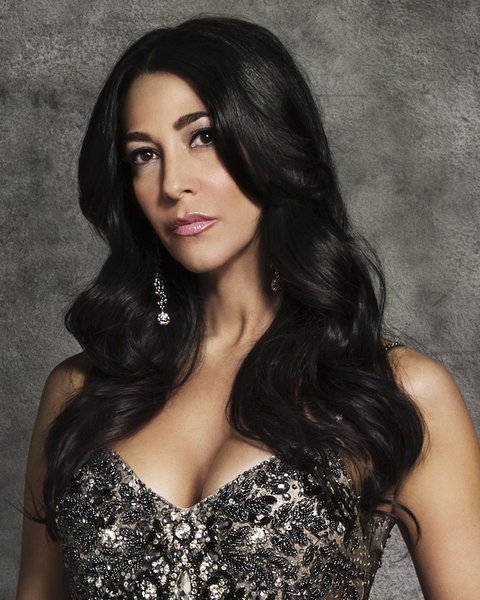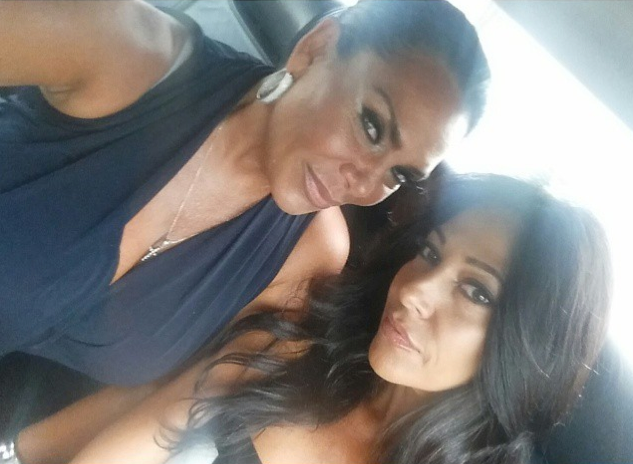 Carla and her former nemesis Renee Graziano have since made amends…so all is good right????
We will all have to watch season 6 and find out.
At this time there is no official air date as of yet.