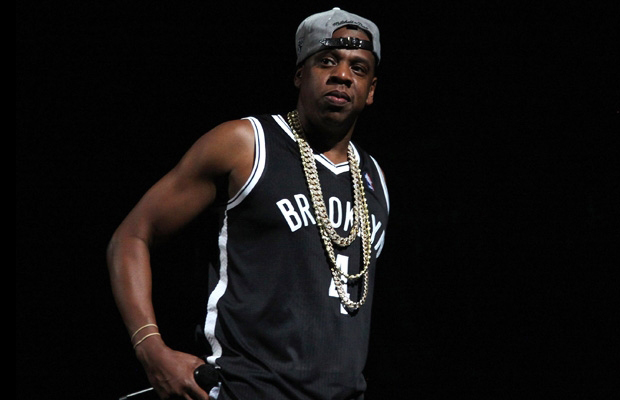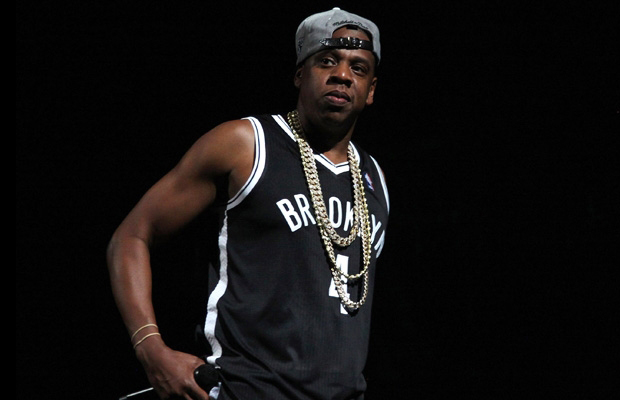 Bronx Man Suing Jay Z Over Roc-A-Fella Records Logo!?!
A Bronx clothing designer and Bronx Man Suing Jay Z Over Roc-A-Fella Records Logo crying foul on the hip-hop mogul.
CelebNMusic247.com has this report via the NY Daily News who EXCLUSIVELY reports that Jay Z owes him $7 million for the Roc-A-Fella Records logo. The man is  claiming to be the real designer of the symbol.
Dwayne Walker sued Jay Z in 2012 for $7 million in Manhattan Federal Court, alleging that he had been screwed out of royalties for the design he made in 1995.

In April, Jay Z's attorney, Cynthia Arato, deposed Adrien Vargas, a designer who claimed he was the designer who created the Roc-A-Fella logo, filings indicate.
[rpi]
But Vargas said he believed he was not entitled to royalties from the design — essentially an image of a vinyl record and the letter 'R.'

"(The logo is) in the possession of the person who commissioned the work," Vargas said, according to documents. "They own the rights. You hand that over when you hand over the work."

But Vargas then added he never signed any documents regarding the work — meaning he could potentially have a claim on the design.