BottleRock 2021: More Badass Moments!
BottleRock 2021 was a blast and we are happy all went well despite reports that a handful of people tested positive.
For the most part, BottleRock was a safe environment for everyone. Check out more BottleRock Badass Moments…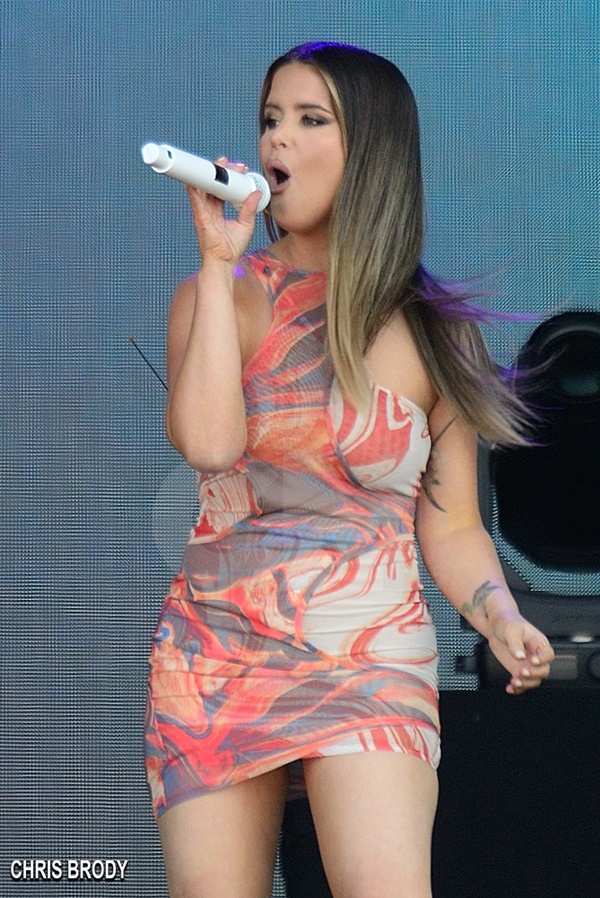 CelebnMusic247.com enjoyed all of the BottleRock Badass Moments while our team kept safe wearing masks despite the option to go without.
Make sure to check out the BottleRock highlights to see more coverage…
We are all glad we did that and we made sure to stand 6 feet away from everyone. Social distancing is still key in big crowds.
We covered a lot of bands, so here are all the bands from BottleRock 2021 that took place over the Labor Day weekend.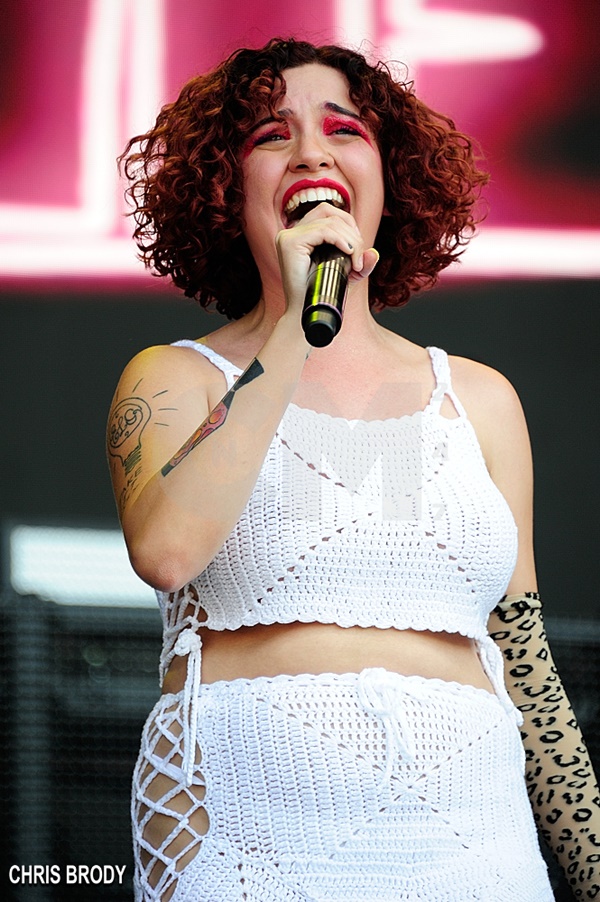 Note: BottleRock will be coming back in 2022 on its normal date, Memorial Day Weekend.
So far there is no word on who will be performing, but all we can say is the Music Festival is one of the best in the country.
If you love fine cuisine, great music, warm weather, a cool vibe, and great wines and beers then BottleRock is your must-visit Music destination for 2022.
BottleRock 2022 will take place May 27-29, 2022.
Take a look at who you missed out on at BRN2021:
Lily Meola kicked off the festival on Friday Day on the Jam Cellars Stage at noon:
Lawrence hit u the Jam Cellars Stage on Friday Day 1 at 2:15PM:
Maren Morris was a delight when she took over the Jame Cellars Stage at 5 PM Day 1:
Polo G Took over the Verizon Stage on Friay Day 1 of BottleRock at 7PM:
The Highwomen took over for Christ Stapleton who replace Stevie Nicks at the headliner on the Jam Cellars Stage Friday Day 1 at 8:15 PM:
S8NT Elektric gave an exceptional performance on the Verizon Stage on Saturday, Day 2 at 2PM:
The Hanukkah Sessions went down with Foo Fighters frontman Dave Grohl for an intimate performance at the Jam Stage on Day 3:
Matt Nathanson took to the Plaza Stage on Saturday at 6:45PM:
Photos Courtesy of Chris Brody/CelebnMusic247