BottleRock 2021: Cage The Elephant Electrified The Jam Cellars Stage!
One of the more electrifying bands at BottleRock 2021 was Cage The Elephant who took to the BottleRock music festival's JaM Cellars Stage on Sunday night. As always, Cage did not disappoint. Continue on to see our Cage BottleRock gallery…
CelebnMusic247.com was there to catch all the action as lead singer Matt Shultz gave fans what they wanted when he hit the stage.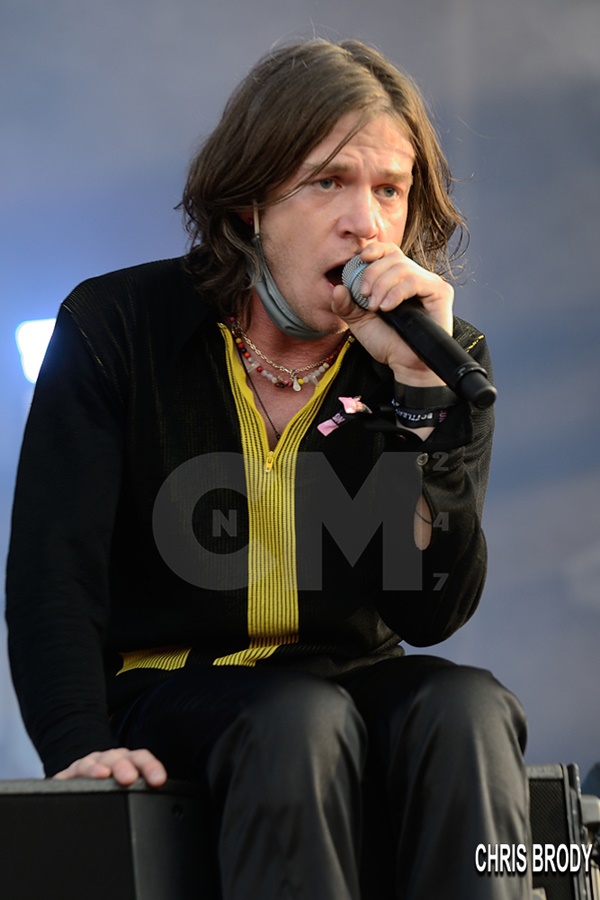 In traditional fashion, Matt Shultz was wild, crazy, and even made out with his microphone stand at one point of their set.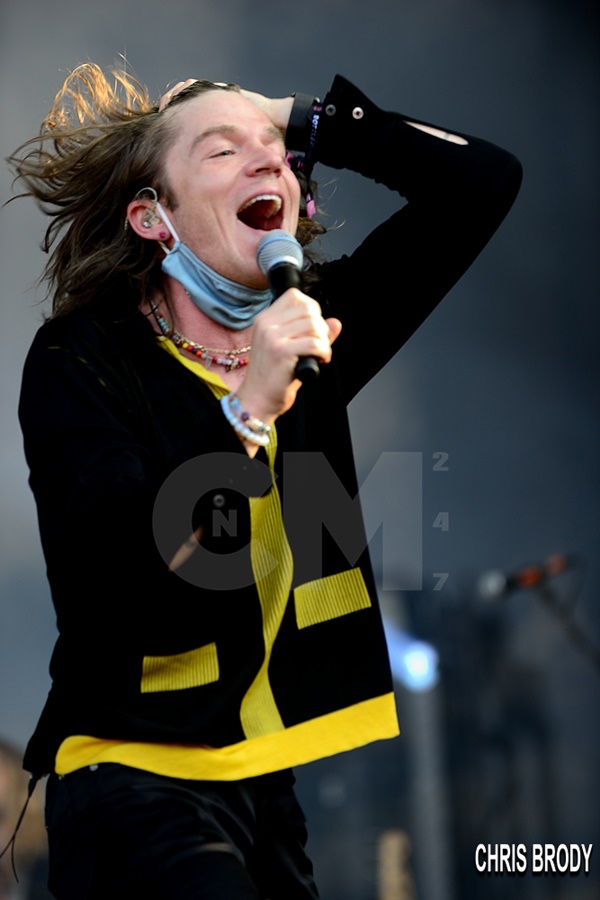 Here is the setlist for Cage The Elephant at BottleRock 2021:
1. Broken Boy
2. Cry Baby
3. Spiderhead
4. Cold Cold Cold
5. Ready to Let Go
6. Social Cues
7. Tokyo Smoke
8. Mess Around
9. Trouble
10. Skin and Bones
11. Ain't No Rest for the Wicked
12. Telescope
13. House of Glass
14. Come a Little Closer
15. Shake Me Down
16. Cigarette Daydreams
17. Teeth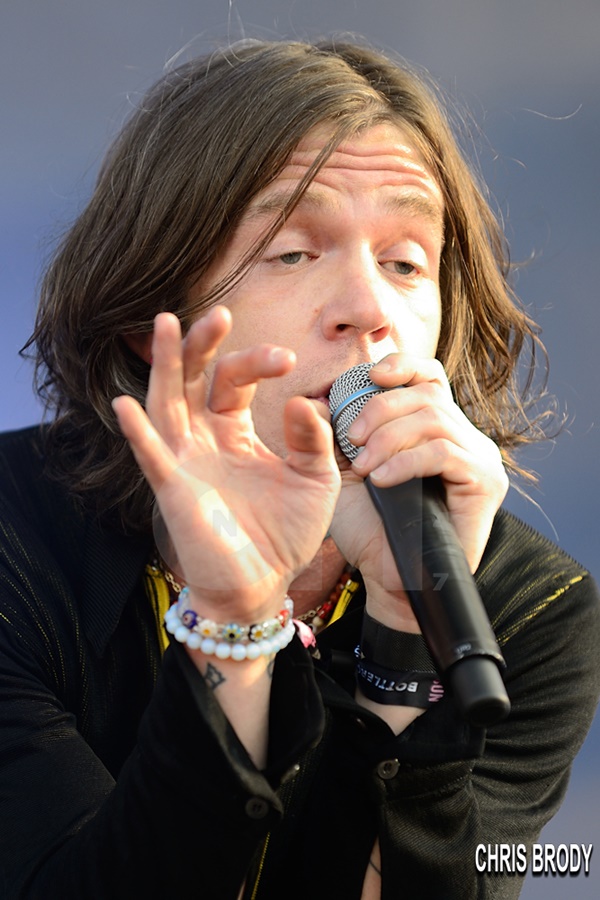 Cage is one of those bands you have to see live while they are still touring. They really put on an extraordinary show.
Photos courtesy of CelebnMusic247/Chris Brody