BottleRock 2021: Almost Monday Was A Blast!
Almost Monday was high energy, upbeat, and just a lot of fun to watch as the band jumped around on stage singing songs off their debut album. Check out our Almost Monday gallery…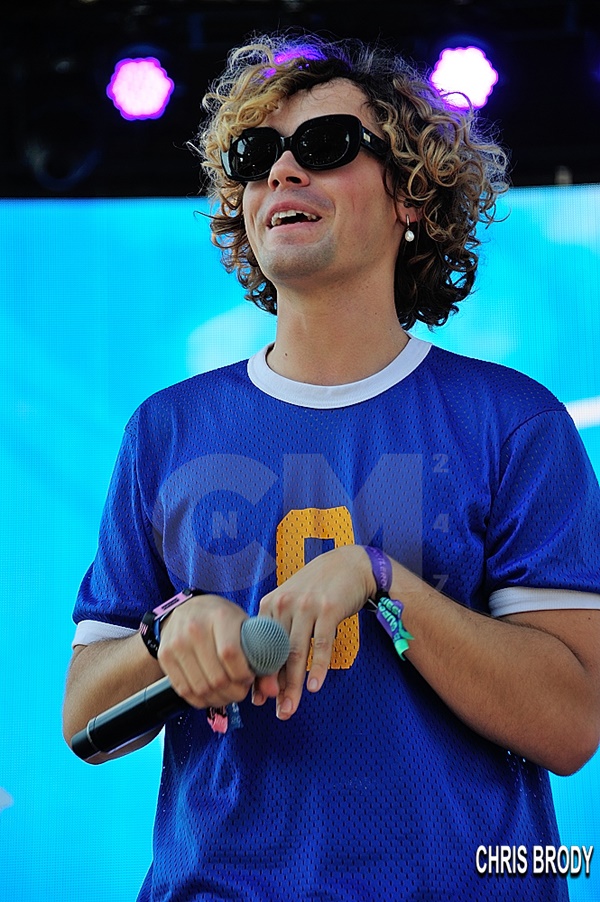 CelebnMusic247.com had a lot of fun watching Almost Monday on the Truly stage at BottleRock Napa 2021.
The band was filled with energy and great vibes. It was a delight to watch the San Diego trio—Dawson Daugherty [vocals], Luke Fabry [bass], and Cole Clisby [guitar], and addition Daniel Griffo (drums).
Their musical vibe is San Diego garage sound with a suffer edge. All we can tell you is we loved every minute of it.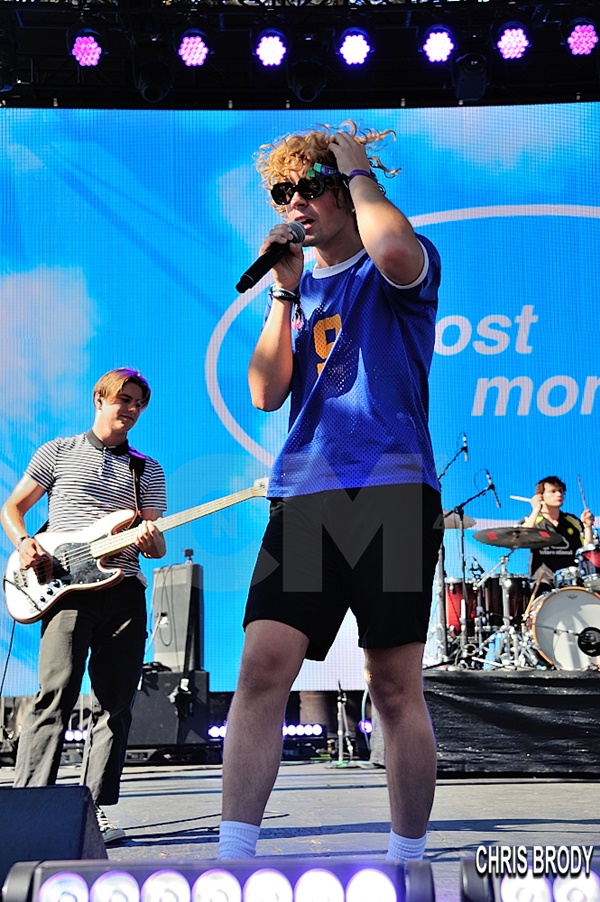 Almost Monday had the crowd dancing and just enjoying the day on Sunday which was one of the hottest days of the music festival. It was sweltering that day hitting triple digits in downtown Napa. Some spectators on BottleRock's final day used parasols to protect themselves from the full brunt of the late-summer sun.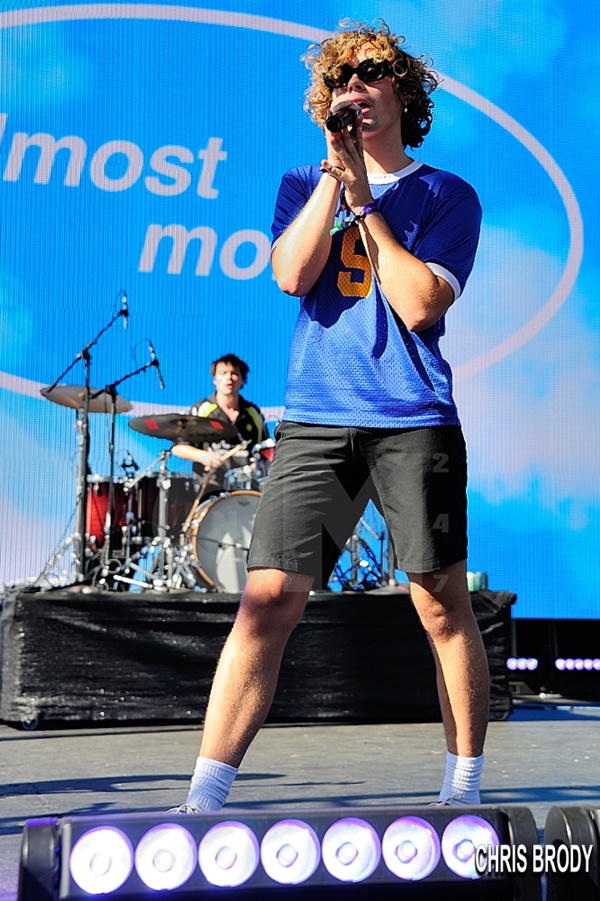 Here is the setlist of Almost Monday at BottleRock 2021:
1. til the end of time
2. parking lot view
3. this is growing up
4. don't say you're ordinary
5. hailey beebs
6. come on come on
7. sunburn
8. broken people
Photos courtesy of CelebnMusic247/Chris Brody