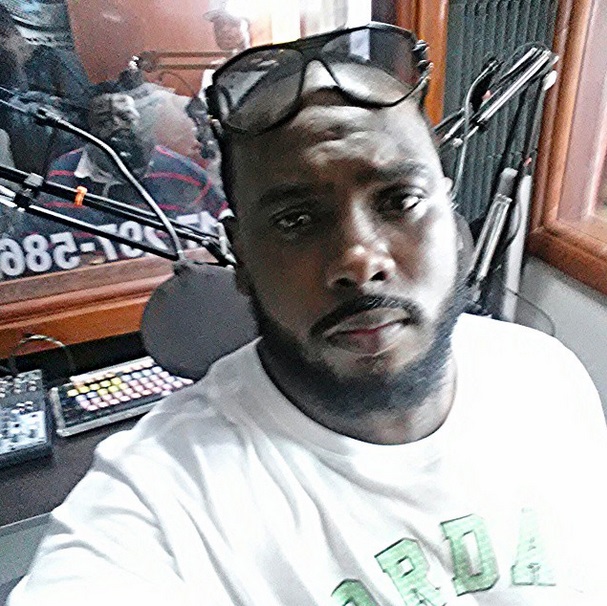 Boston's ScoDough Talks About Stevie J & Benzino Beef!!!
CelebNMusic247.com has the drop via HipHopWeekly regarding the whole Love & Hip Hop Atlanta feud between Stevie J and Benzino.
We said things were getting REAL with Stevie and Benzino, because the feud is heating up.
Their homie ScoDough is dropping the DIRT on Stevie.
Could this be the big take down?
According to ScoDough, born Will Woods, airs Stevie J's dirty laundry , revealing:
"I was there when Stevie first got plugged in with the 'Love & Hip Hop' thing. He was staying with me and Benzino in Miami at the time. Stevie needs to remember that Zino was there when you had nothing."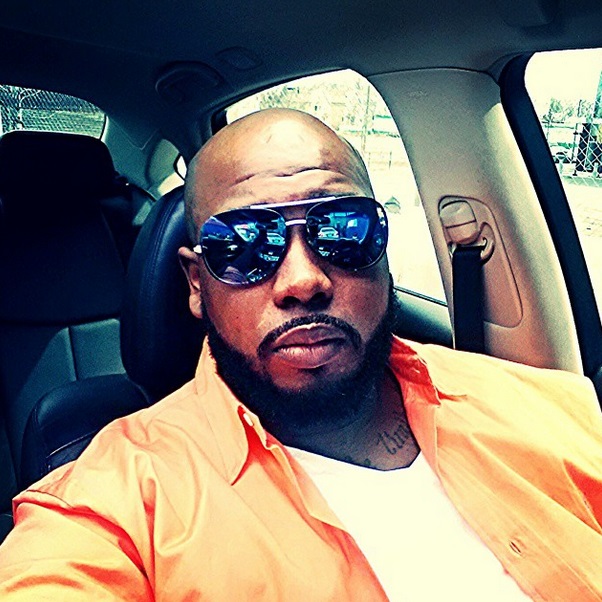 The Boston native reveals that after things took off but when Joseline got into the picture whispering in Jordan's ear, Stevie turned left.
ScoDough also reveals that with Stevie J chasing a habit, he started feeling himself with a Budweiser budget. Sco also says things started getting rocky back in season one with the Lil Scrappy feud. He says that Jordan has a battery in his back and he NEEDS to relax.
Listen to the SHOCKING reveal from ScoDough about Love & Hip Hop Atlanta "best bros" Stevie J and Benzino:
What do you think?
#TeamStevieJ or #TeamBenzino