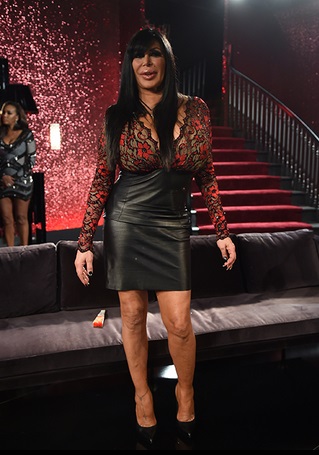 Big Ang Opens Up About Natalie G
This season of Mob Wives has been filled with tons of lies, betrayal and back-stabbing among the ladies of the VH1 series so Big Ang Opens Up About Natalie G.
During the taping of the show, if you were paying attention, Big Ang was furious with Natalie Guercio and she was NOT feeling her during the taping. Ang's body language said a lot as we could tell there was something wrong.
Ang tweeted this: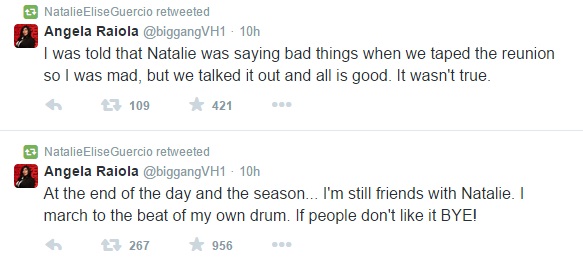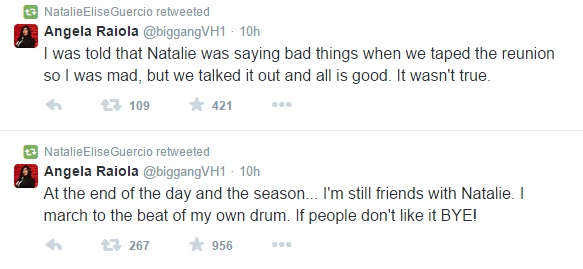 According to Big Ang, she and Natalie were able to talk it out after the show and put everything behind them.
[rpi]
Ang adds:


You would think that Ang was NOT gonna let herself be mislead by Ratalie, but it appears that she is cool with the Philly native.
What do you think?