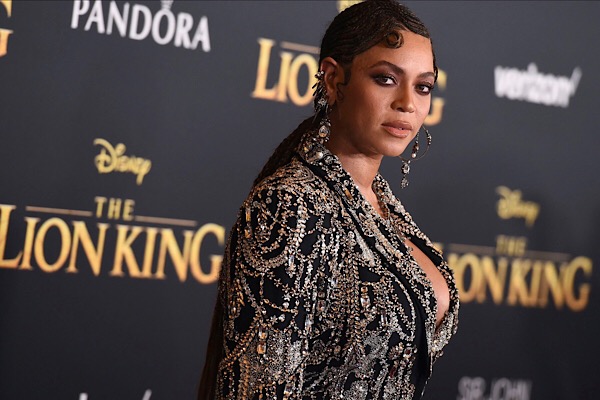 Beyoncé is well known for surprising her fans. Over the years, she has surprised her fans with albums, album visuals, documentaries, etc. Tonight, at 10 pm EST, ABC will air the premiere of Beyoncé surprise documentary.
Recently, The Queen released a surprise album called "The Gift." The album surrounded the live-action movie, Lion King. Lion King had a major turn out in the box office. The movie sold 534 million dollars in the United States. In other territories, the film sold 1.083 billion.
Beyoncé played the voice of Nayla in the movie. Alongside Donald Glover, the voice of Simba.
She also executive produced the soundtrack album and had features that included Pharrell Williams and movie co-star Donald Glover.
This particular documentary will be a behind the scenes look into the making of "The Lion King." The ABC Network has currently changed their name to "ABEYC" Network. Beyoncé will be taking over ABC.
This is the second documentary released by Beyoncé in 2019. Earlier this year, she released a documentary and a live album called "Homecoming." The pair was a reflection of her experience headlining the popular event Coachella. This event was so huge, they renamed it "BEYchella."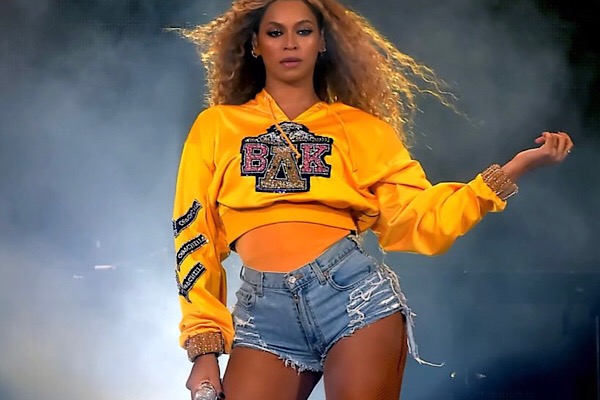 Just last week, the beyHive was in an uproar because "Homecoming" did not receive an Emmy. The controversial HBO documentary "Leaving Neverland" took home the gold instead.
We are definitely hoping that Beyoncé will take home an Emmy this time around. Tonight's documentary will take the audience on a wonderful journey, showing us the making of "The Lion King." Fans will also get to see the hard work that Beyoncé put into making the album and visuals of "The Gift." "The Gift" is a surprise album paying homage to the to African culture. Beyoncé will bless our screens tonight once again, so BeyHive get ready.
Check out the link below:
Beyonce ABC