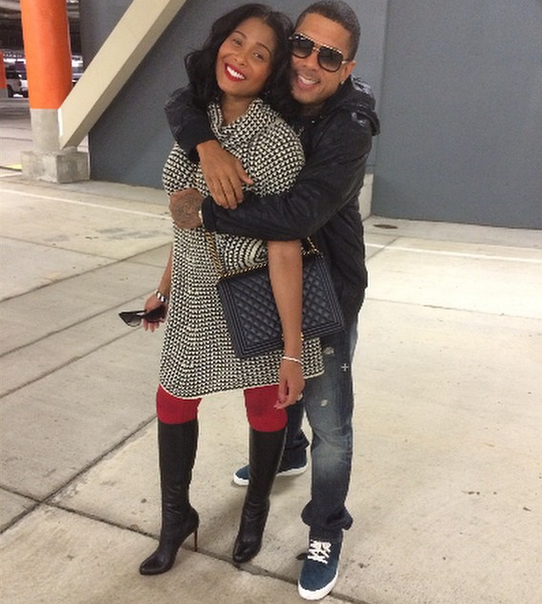 Benzino and Althea Shutdown Split Rumors
After RUMORS started circulating that Zino and Thi Thi has broke up, Benzino and Althea Shutdown Split Rumors posting photos of them out and about in the A Saturday night.
Over the weekend CelebNMusic247.com has been hearing a RUMOR that Benzino and Althea called it QUITS!   Well we would like to tell you the source reporting that they has separated is incorrect. Rumors started spreading when sources misintereptated Althea Heart's who was spotted posting some rather interesting posts, making many believe her romance with Benzino is over: The post which is now removed reads as follows:
But it's what Heart said next about her union or lack thereof with producer Benzino that rubbed fans the wrong way.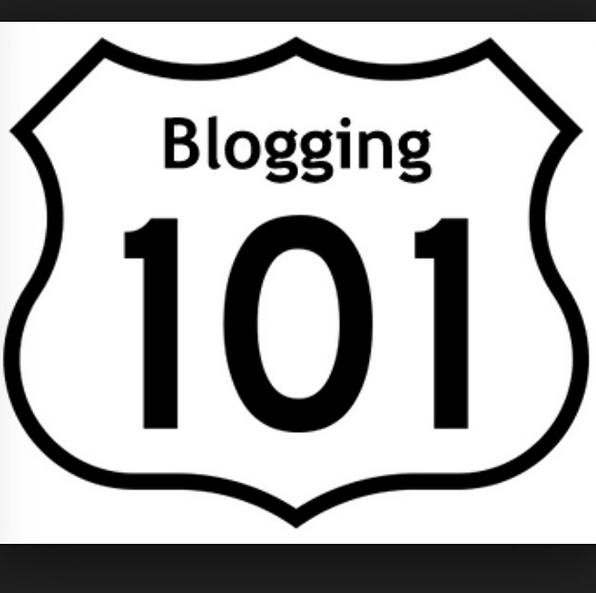 Thi Thi pissed off a bunch of bloggers who jumped on her jokes saying:
"Sorry I did that but these bloggers are out of control. They grabbed that s— fast and now they feel stupid. Sorry bloggers it's #thiandzinoforlife." 
Earlier today, Althea posted this statement along with the photos below: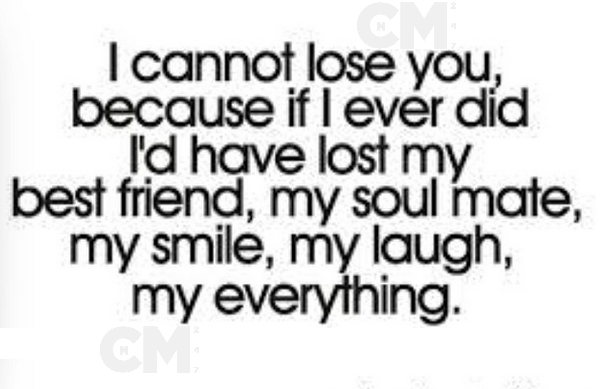 So there you have it – Benzino and Althea ARE NOT breaking up and they are still getting married. Althea's right, do your research bloggers!
Related articles