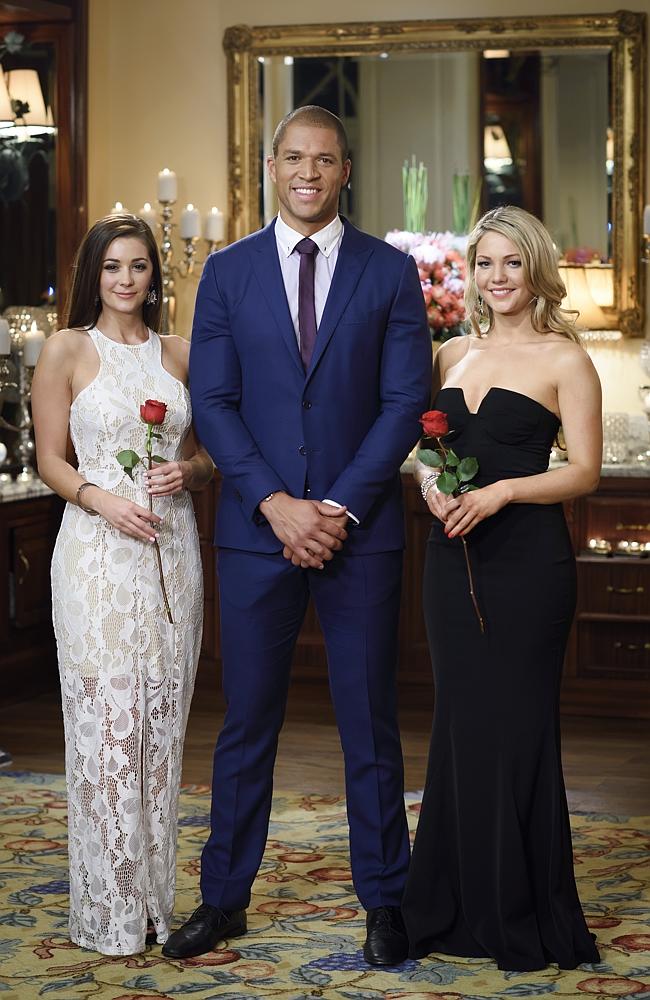 The Bachelor Australia Couple Already Split!?!
It's probably one of the fastest breakups in Bachelor history, but Blake Garvey and Sam Frost aka The Bachelor Australia Couple Already Split!
CelebNMusic247.com has just got word that as soon as season two wrapped, in less that 24 hours the 31-year-old real estate agent Blake Garvey proposed on the show to 25-year-old finance consultant Sam Frost in South Africa and then they split in the morning after the finale aired.
What's the point of the Bachelor when most of these couples only get on the show for notoriety and when the show is over so are they. Look and Juan Pablo and his girlfriend from the show, their a disaster. They both are self absorbed and all about making it so a relationship doesn't fit for them.
Anyways, The Bachelor Australia released a statement on the series Facebook page saying:
"Once Blake returned to his daily life, he realized that they both wanted different things from a relationship and had different priorities."
Sam also took to social media to address the shock split, tweeting:
"People need to stop asking why we broke up. Trust me, I'm just as in the dark as you all are.. Blake is the one calling all the shots here."

Various stories swirling around in the Australian media state that the couple broke up last Friday, roughly two months after the finale was filmed. Unconfirmed reports on the real reason behind the breakup vary, from claims that Blake is in love with another contestant, to Sam getting cold feet after she watched the show and was devastated after seeing Blake professing his adoration to other bachelorettes (um, had she never seen an episode of The Bachelor before?).
All of it sounds pathetic and the Bachelor may be a highly rated but we all know the series is one big hoax, but women love it because the love the fantasy. Too bad its smoke and mirrors.
Blake and Sam announcing their breakup less than 12 hours after the finale aired, they now hold the record for the fastest official Bachelor breakup ever.
Our point is made!
Related articles