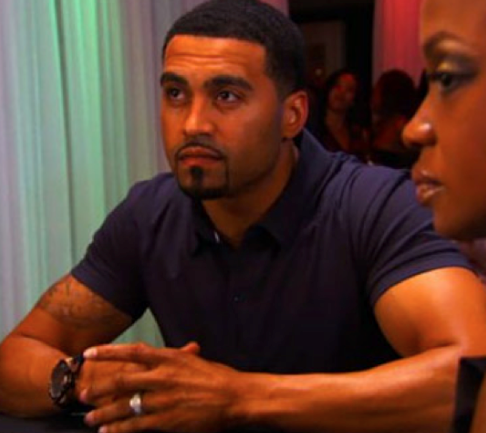 Apollo Nida Defends Marriage with Phaedra
Real Housewives of Atlanta husband Apollo Nida has gone on record defending his marriage to Phaedra Parks despite what the critics think.
When it comes to the term "stand by your man" CelebNMusic247.com has learned that Apollo and Phaedra's bond is solid according to Apollo Nida himself.
Phae Phae's hubby revealed to Straight From the A that he knows that he's a good man despite a couple bumps in the road.
Apollo said:
"If I was a deadbeat… if I was no good… just a jailbird… whatever… you're talking about an educated woman with many many accolades under her belt. You don't think with all of that…. that [Phaedra] can pick a man??? Let's think about that. People don't think about that part. There's something that I had to offer."
We actually don't disagree with him, but he needs to stop his bad behavior.
Thoughts?
Related articles