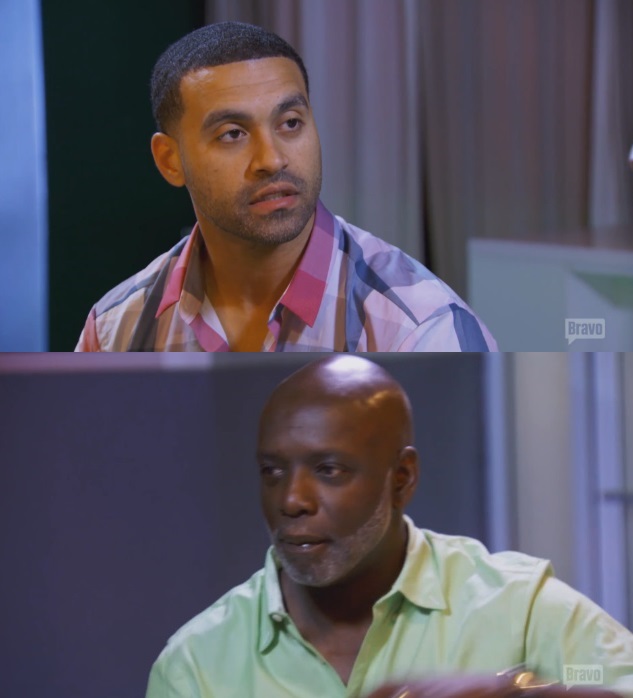 Apollo Explains Why He Lied To Peter!!!
On RHOATL Apollo Explains Why He Lied To Peter Thomas that Phaedra was thirsty for him back in the day proving that she was a ride or die chick!
He reveals to Peter that Phadra Parks was calling him at three in the morning just to hear him back when he was sleeping on an air mattress.
[rpi]
So why did he decided to lie about seeing Kenya in LA?
Apollo says that he was desperate to find a way to spin Kenya's texting accusations around to make him look better. It's sad because Kenya's reputation was damaged for the past couple years because of Apollo's lie.
Watch Apollo open up to Peter about his history with Phaedra:
Related articles