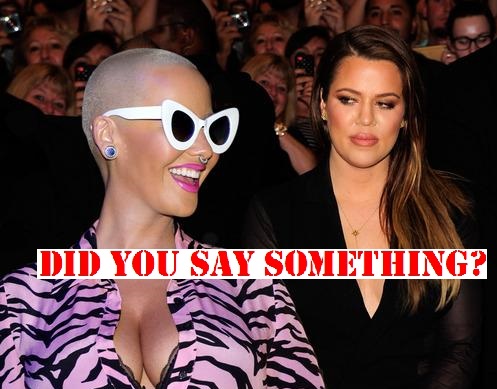 Amber Rose Goes For Khloe Kardashian Jugular!?!
Over the weekend while most people were celebrating the holiday Wiz Khalifa ex Amber went in on Kim Kardashian's half-sister Khloe and now Amber Rose Goes For Khloe Kardashian Jugular!
Last week Amber weighed in on 17-year-old Kylie Jenner dating Tyga, the YMCMB rapper that dumped his baby mama Blacc Chyna for a Kardashian/Jenner sister.
Well that didn't sit well with Khloe so she BLASTED Amber with a series of nasty tweet's – showering Amber with foul, caddy Tweet's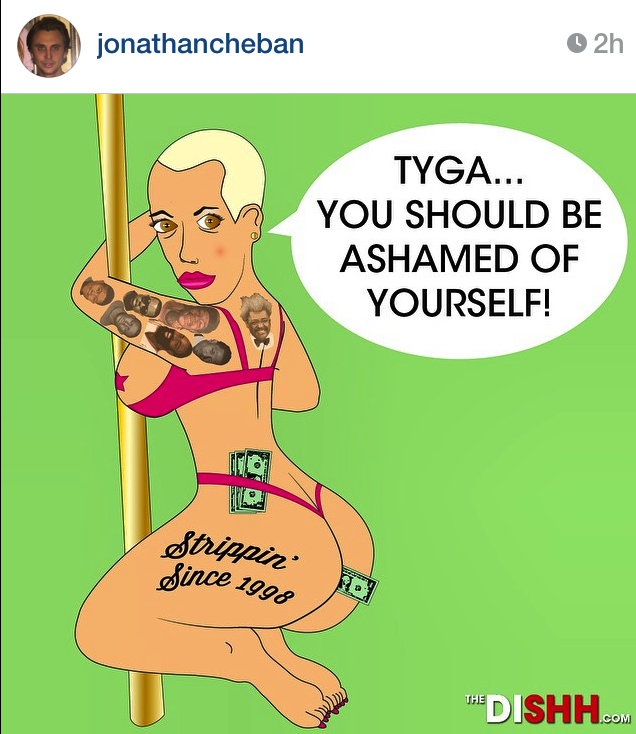 It didn't end there…the KK Klan got their pal Jonathan Cheban and to fire back with some nasty memes.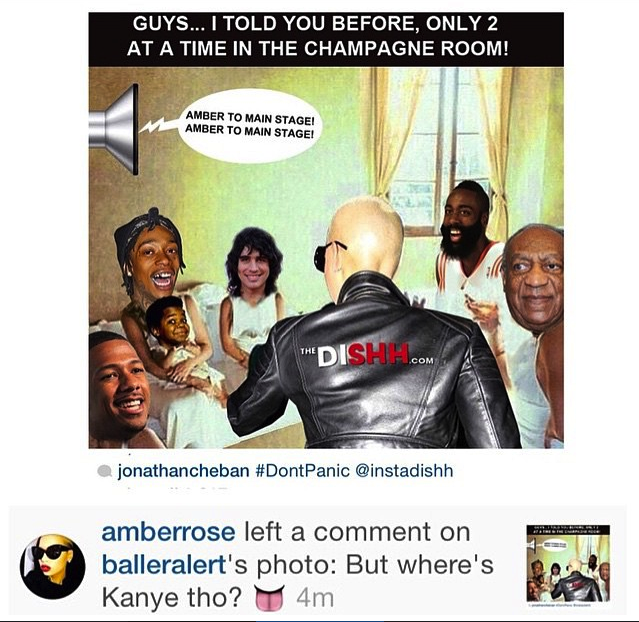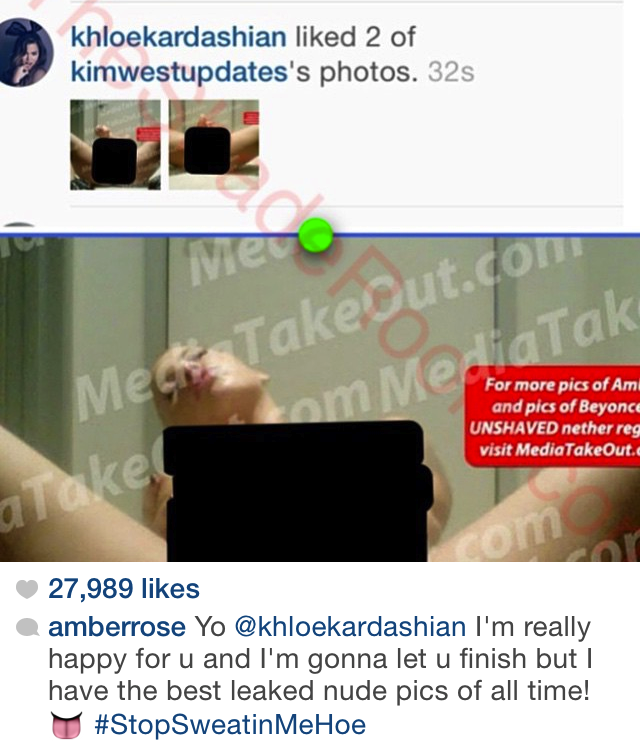 Well Amber had enough of Khloe's attempt's to dismiss her so she FIRED BACK with an aresonal of tweet's it dragged Khlow by her hair through the mud a few times.
[rpi]
She put the Kardashian sister in her place and then rubbed her face in it dissing her about being OJ Simpson's secret love daughter and then went straight for the her jugular tearing it out and draining the blood out of her bone marrow.
Check Amber's humbling response:
Take that Khloe, no sit down and shut up, because Amber wins!