Akon Says Beyonce and Jay Z Marriage is Business!
Oh Lawdy, Akon has gone and EXPOSED the hip hop royal couples big secret that Beyonce and Jay Z Marriage is a business proposal. Read on…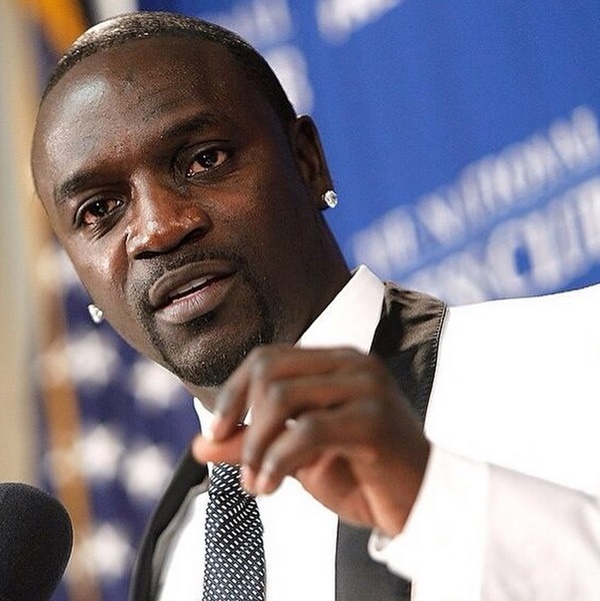 CelebNMusic247.com reports that Akon went on record saying that it was proposed to the world and a business situation and opportunity.
Although the may feel like its a real relationship, it's more about business.
Impervious to gossip, tabloid fodder, and just about anything on the speculation wagon, CelebNMusic247.com has this news on the royal couple and their six-year marriage which has been dubbed untouchable.
Earlier in the week, TMZ caught up with Akon and asked him about the couple's closely-watched relationship.
Kon answered:
"If you become a public figure and you have a relationship, you're relationship also becomes public. So if you don't open up to the public and let people understand what this is, they will naturally speculate."

"True it's no one's business, but it becomes a business of the public when you're a person of public interest."
There's a line on Jay-Z's "Most Kings" that most certainly summarizes this scenario:
Most kings get their heads cut off / Same sword they knight you, they gon' good night you with.
Truth is, what Jay and Bey are going through, regardless of the rumors, is a new plateau is superstardom. They're closely watched On The Run Tour, regardless of the public speculation, has been dubbed the second most successful tour ever, grossing over $100 million. Not to mention, they also have an upcoming HBO special for the said tour, premiering on September 20th.
Related articles