AJ Calloway Welcomes Second Baby Girl!
AJ Calloway Welcomes Second Baby Girl Ava Claire Calloway for the new year as he took to Instagram to announce the birth of his second daughter with Dionne.
The happy daddy and Omega Phi Psi Alumni took to IG to post a few photos of his new baby girl Ava. This is the couples second daughter.
[rpi]
In August of 2013, The former 106 & Park and now Extra correspondent and wife Dionne welcomed daughter Amy Belle Calloway on Monday, Aug. 12. Now, CelebNMusic247.com got word via AJ's IG account that he happily announced his new baby girl for the new year.
"God has done it again! A healthy baby girl on the 1st day of the year! Happy New Year!!!!"
They named their daughter Ava Claire Calloway: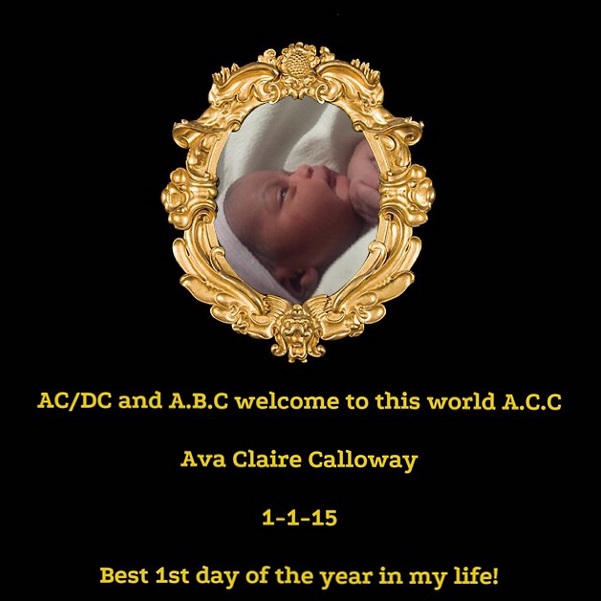 "Daddy threw on his purple scrubs and got down to it, did so much the Doc almost didn't even do it! Feeling beyond blessed on this 2nd day of 2015! God is working overtime for me, so I pledge to work overtime for God! Unbelievable to feel this much joy again! Have a blessed one people and to all the dads out there make sure you take the time to be a father! Love Live Life…"

"I am beyond blessed to have a wife who is so beautiful, strong and compassionate. You tackled this delivery like a champ! You are an amazing mother and our girls are blessed to have you as their mom. What a blessing you are, more than I deserve by far! I will work harder to be the man you deserve. I love you beyond human comprehension and will continue to until the end of time. AC/DC & AB/AC."
He adds:
"The sister bonding begins! A.B & A.C"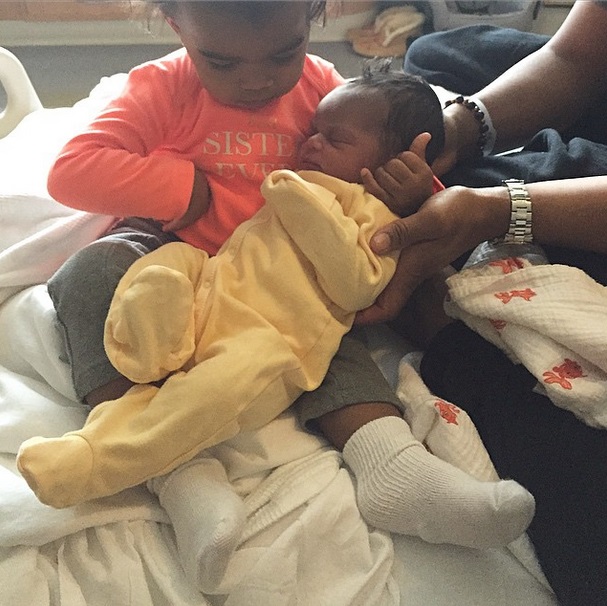 The proud daddy posted this caption:
"Ok last one for now I'm just so HAPPY! My girls are going to run things!!! A.B.C & A.C.C"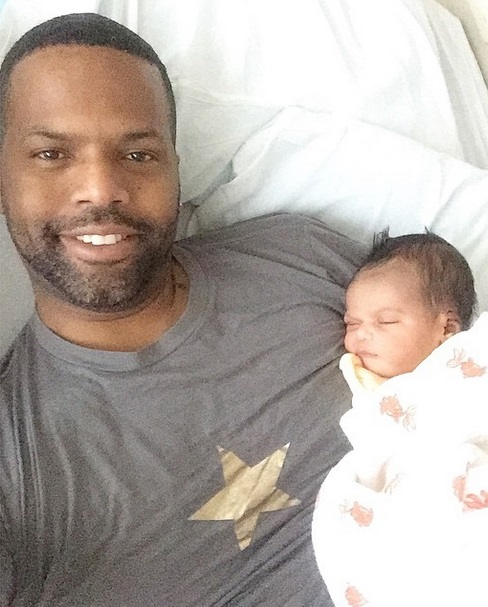 Check all the happy photos:
Related articles