Floyd Mayweather may be undefeated in the ring, but when it comes to his ex 50 Cent, Floyd is putting up a fight but 50 keeps hitting him where it hurts.
After being brutally embarrassed from a leaked audio that showcased him struggling to read a simple sentence, so Floyd posted some snapshots of two checks that totaled more than $70 million dollars. Although, most of his haters would be impressed and silenced 50 Cent still remains unimpressed and continues to taunt his frenemy with memes and more Instagram PSA videos.
First 50 Cent FIRED BACK with this video, saying:
"I guess you want people to see your math is better then your reading. Get a account Floyd,the people around you are using you.if you mad at me call me or come see me."
Fiddy writes:
"This is training camp stay focused champ.Stop calling around asking people to say you can read fool."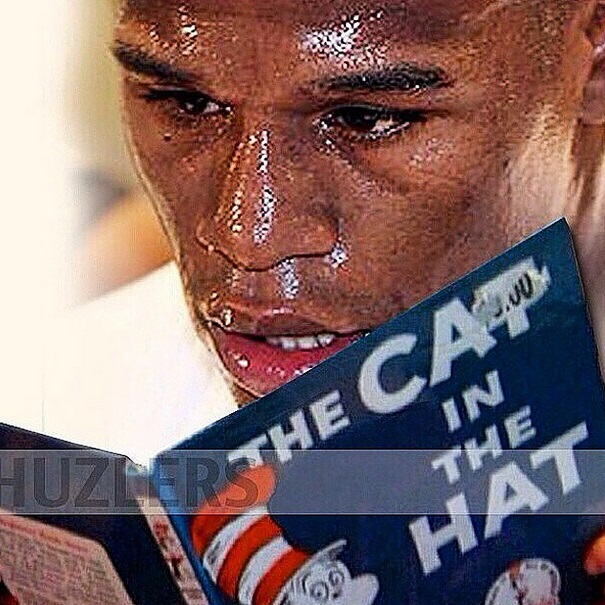 50 continued SLAMMING Folyd, saying:
"N—a we been here 40 minutes you can't read that."
He continues with:
"Champ your first lost is to Harry Potter, Damn boy lol"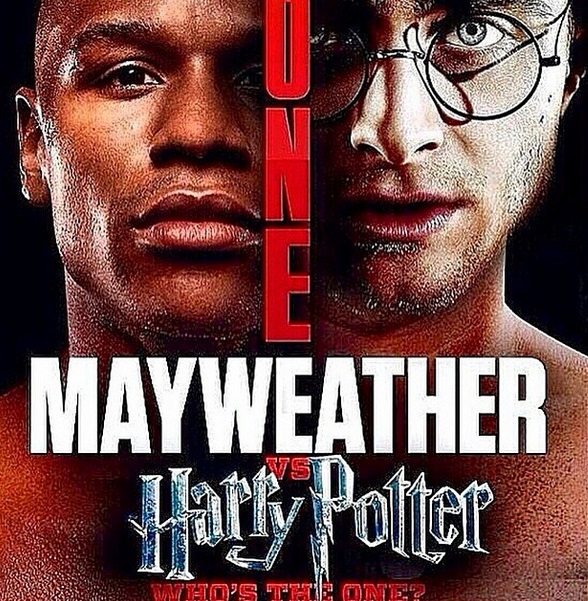 Do you think Floyd will stop and stay "unfazed" or will he fire back again at 50 Cent?
What do you think?
Related articles