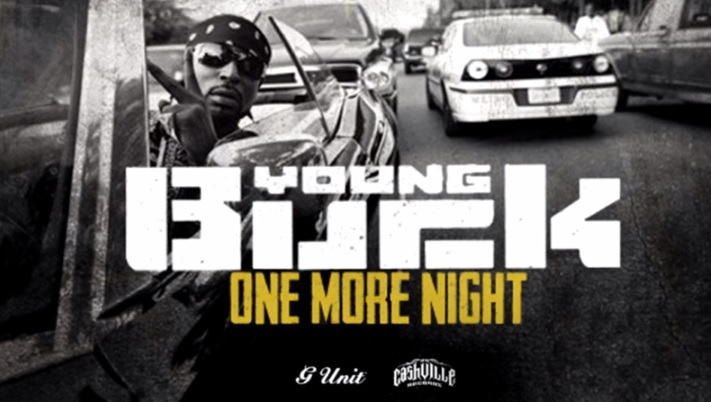 Young Buck – One More Night!!!
NEW MUSIC: G-Unit rapper Young Buck is dropping his second 10 Bricks mixtape with his new single One More Night. Young Buck – One More Night is banging!
Young Buck drops the first track off his upcoming mixtape titled "10 Bricks". Young Buck recently dropped an impressive mixtape called 10 Bullets hosted by DJ Whoo Kid. Now we are hearing that this is just the first of a new series of mixtapes by Buck. The next one is due out on May 20th, and by the sounds of the first release, it's just as gritty as the last project.
[rpi]
The new 10 Bricks mixtape is built off of a prominently funky bassline, with an ascending string arrangement showing up throughout. Buck sings the hook with a bassy snarl, and as usual, provides some bars that reach a little deeper than you might expect.
Listen to new single "One More Night" by Young Buck:
What do you think?