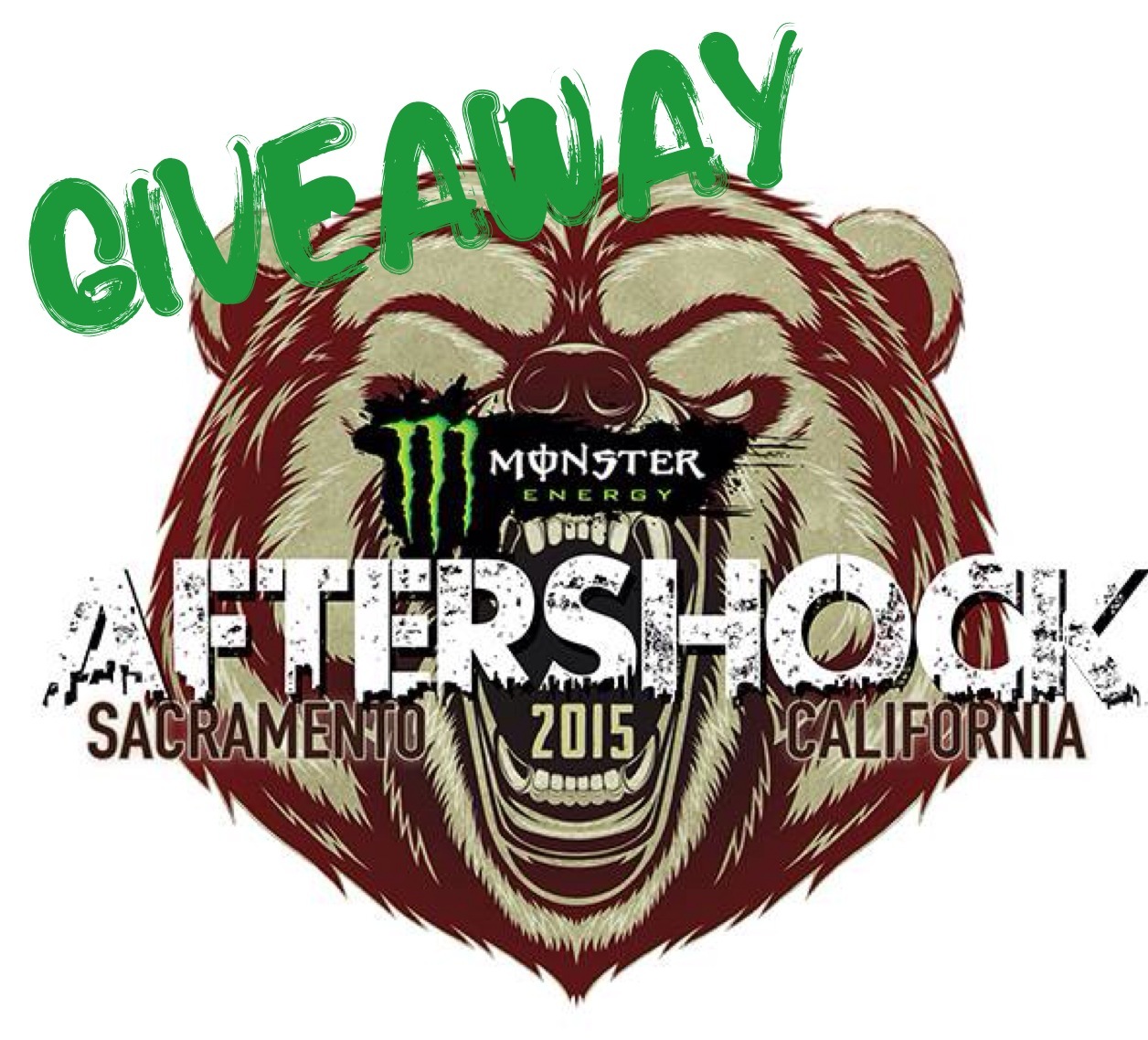 Win Tickets To Monster's Aftershock Fest!!!
If you love Slipknot, Marilyn Manson, Jane's Addiction and more, then you NEED To ENTER To Win Tickets To Monster's Aftershock Fest 2015!
CelebNMusic247.com has just got the 411 via Eventreviews.com who is giving rock fans a chance to WIN FREE TICKETS to the (2 days) to Monster Energy's AFTERSHOCK Festival in Sacramento, California – October 24th & 25th!
Here are the details:
The fourth annual Monster Energy's AFTERSHOCK Festival will feature a spectacular music lineup of hard rock, alternative and metal artists, such as Slipknot, Shinedown, Marylin Manson and many more. Additionally, the expanded festival site offers onsite camping at its new home at Gibson Ranch just outside Sacramento, California. The festival will also feature live, in-ring matches with WWE's NXT Superstars. For detailed information about the festival, click here.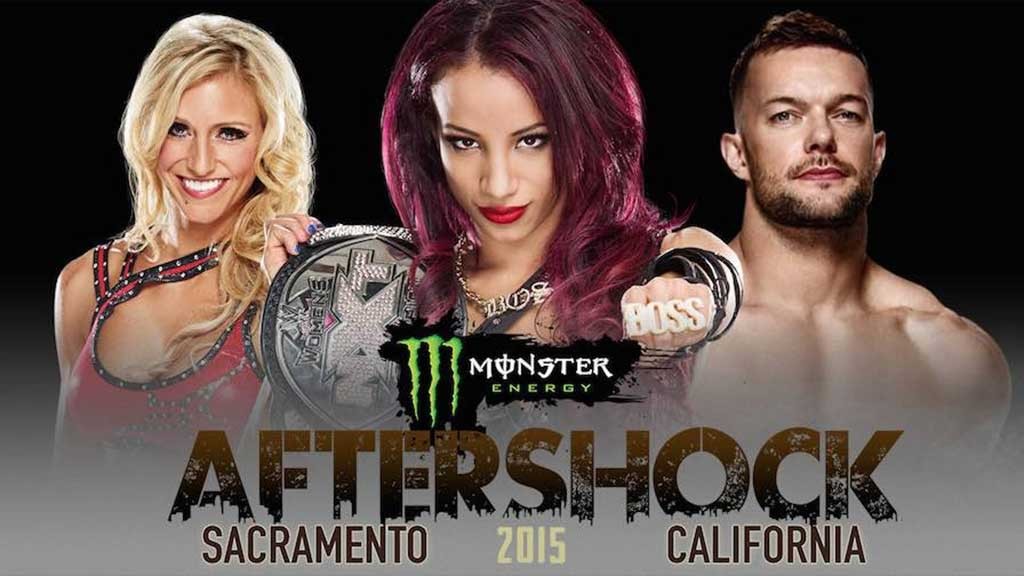 And here's how you enter:
1) Go to EventReviews.com and create a profile.

2) Write a review of an event that you have been to.

3) Post a link to your EventReviews profile on Facebook or Twitter using #AFTERSHOCKGiveaway
The Giveaway runs from July 2, 2015 2:00 PM PST till July 15, 2015 11:59 PM PST, so start reviewing now! (If you need help finding an event to review, contact us on Twitter or Facebook.)
Each review you write is worth one entry. So if you write 50 reviews, you will have entered 50 times!! The winner is chosen from a lottery system so the more reviews you submit, the better chance you have at winning!
You do not need to post a link to your EventReviews profile every time you write a review; post it once (with #AFTERSHOCKGiveaway) and we will check your profile for updates.
By posting the link using the right hashtag you are stating that you agree and acknowledge our official Giveaway Terms and Conditions