Welcome To Death Row Being Shopped?!?
If you loved Straight Outta Compton, then you're gonna love that another film that involves Dr. Dre, Snoop and 2Pac called Welcome To Death Row Being Shopped.
According to multiple sources, CelebNMusic247.com is hearing that another biopic based on the book 'Welcome to Death Row' is being shopped around various studios. Adding more fuel to the rumor fire, the book was written by Compton screenwriter and co-executive producer, S. Leigh Savidge.
So possibly the N.W.A. story will continue with Welcome to Death Row, that will put eyes on the rest of the West Coast gangster rap era… in the wake of Straight Outta Compton's box-office success.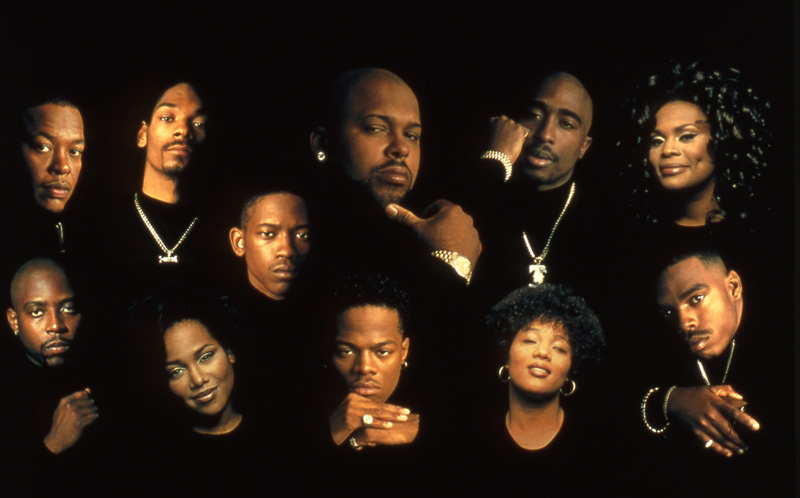 [rpi]
Here is what's being said:
APA is shopping Welcome to Death Row, which features many of the same figures from the Universal hit.

The agency has put together a package based on a book and documentary of the same name by S. Leigh Savidge, who received a story and co-executive producer credit on Compton.

While Compton chronicles the rise and breakup of seminal gangsta rap group N.W.A — a span that covers nearly a decade from the late 1980s to 1996 — and features the group's members Ice Cube, Dr. Dre and the late Eazy-E as the film's three main protagonists, Welcome to Death Row involves the years after N.W.A formed, one of the most explosive and controversial periods in music history. It's an era when rappers like Dre, Snoop Dogg and Tupac Shakur forged mega-solo careers and Death Row Records' Suge Knight reigned as the most powerful and feared hip-hop executive in the business.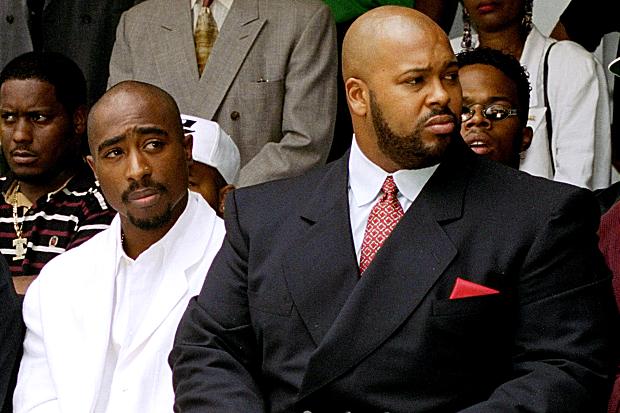 Before you get ready to put your favorite theater seat on advance reserve, there seems to be just one problem. The production team doesn't own the rights to Death Row masters so, if they can't secure permission to use Death Row recorded music in the film, it's pretty much a Lifetime flick waiting to happen.
We all remember the dreadful Aaliyah biopic. Man was that ever an insult. But if they do get the rights, since Suge no longer owns the rights to any Death Row music because he sold it a few years back, then there's a good possibility that this ride through West Coast past might continue into next summer.
We just hope the cast the right people for the movie and if any of the characters in Straight Outta Compton as referenced, we hope they enlist the original cast of the movie to be in the upcoming film.
It's just a smart move on everyone's part, you know.
We bet Suge isn't going to like this at all, because more of his down and dirty antics of running a label will be revealed.
What do you think?