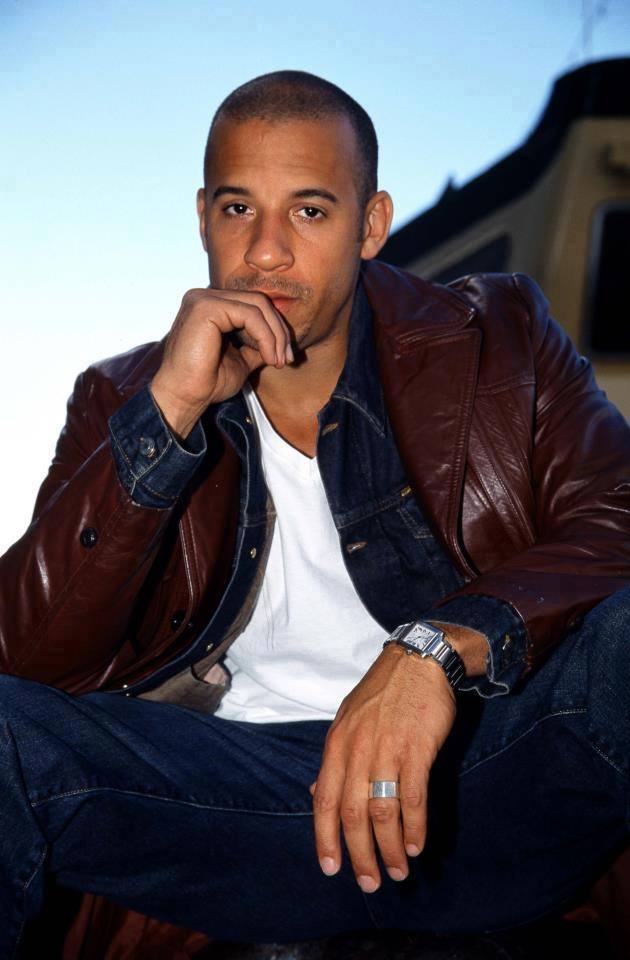 Vin Diesel Names His Daughter After Paul Walker!!!
Paul Walker's memory lives on thanks to his good friend Vin Diesel who Names Daughter Pauline After the late Paul Walker.
Over the weekend Vin Diesel had a very hard time at a screening of Furious 7 when talking about his late friend Paul Walker who died in a car crash on Nov 30, 2013.
In February Vin said this about Paul:
"Our objective was to make Paul Walker proud… After watching Furious 7, and his timeless performance… we realized that it was Paul, who has made all of us… so very proud."
Now the Furious 7 actor who plays Dom aka Vin Diesel pays tribute to his friend by naming his daughter after Walker, so his friend will forever be a part of Vin Diesel's life—and now.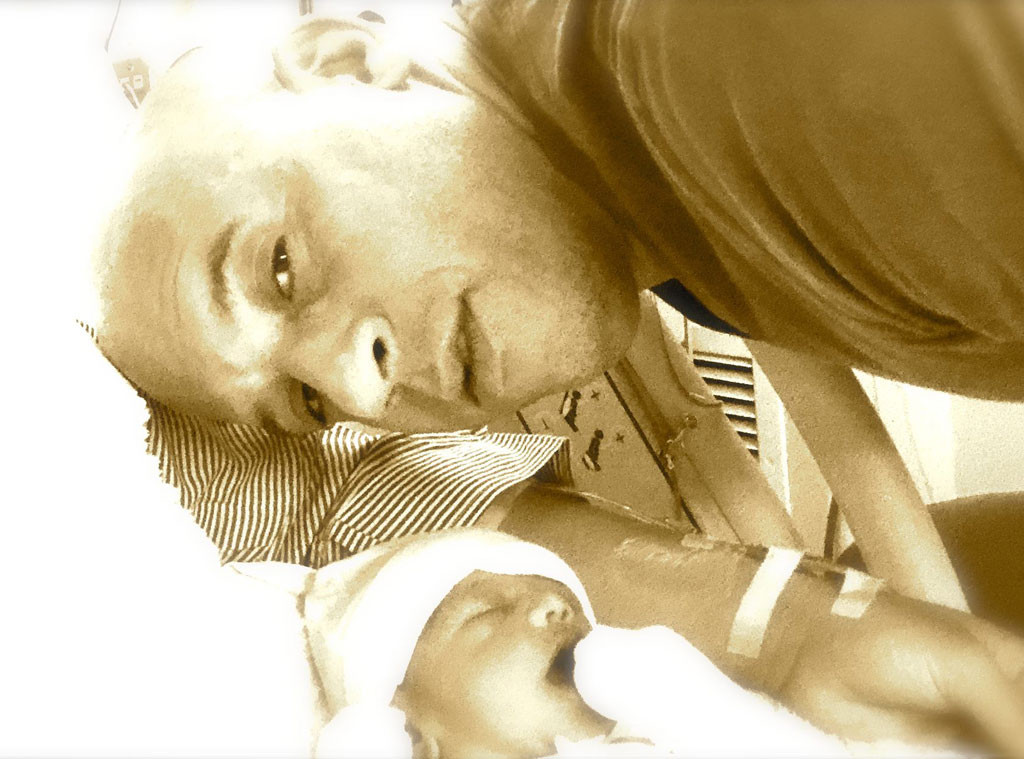 In fact, Paul will be part of Diesel's newborn daughter's life, too. As the actor revealed on NBC's Today Monday, "I named her Pauline." CelebNMusic247.com called it back in February when we suggested that Vin names his daughter Pauline to remember Paul Walker and he did just that.
Diesel said:
"There's no other person that I'm thinking about as I'm cutting this umbilical cord."

"I knew he was there and I felt like, you know, a way to keep his memory a part of my memory, a part of my world."
Diesel also revealed why he broke the news with anchor Natalie Morales. "I'm telling you this because I love you," he told the journalist. "I know that you are a good soul, and I know that this is in good hands."
Pauline, whose birth was announced via Facebook March 16, is Diesel's third child with Paloma Jiménez. The actor and his longtime girlfriend are also the proud parents of daughter Hania Riley Sinclair, 6, and son Vincent Sinclair, 4.
We wanted to leave this on a happy note, because the loss of Paul Walker still hurts. And the news of his daughter Paulina being named after Walker is touching.
So what better way to put a smile on your face than to see Vin Diesel shirtless. #Yum