We have an update on Usher wants the woman identified only as Jane Doe who sued him back in 2017 to pay him back.
Read on to get the latest on Usher Wants Herpes Accuser to Pay Him $2,500…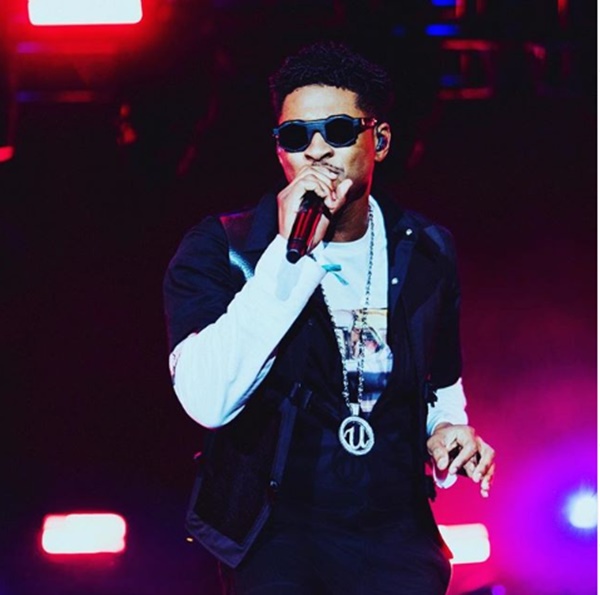 CelebNMusic247.com reports that Usher reportedly asked a Los Angeles judge to reward him $2,500 in sanctions against his accuser for refusing to answer questions during her deposition.
If you recall, the woman identified only as Jane Doe sued Usher back in 2017 for allegedly exposing her to herpes.
Well, during her deposition of Doe on June 25, 2019, she reportedly refused to answer questions about the incident.
AJC reports that now that Doe's refusals to speak on incident Usher says:
Doe's refusals were "based on two objections, both of which are so frivolous as to be sanctionable."
The judge has yet to rule on the filing.
Doe is one of several civilians who stepped forward to accuse the star of giving them the incurable disease.
In addition to Jane Doe's case, an unidentified male is known as John Doe; and Quantasia Sharpton each sued the star in 2017. All of his accusers say he risked their health by not telling him about his alleged diagnosis and are seeking unspecified damages.
John Doe claimed he had sex with Usher at a Koreatown spa in Los Angeles.
As for Laura Helms case against Usher, it was dismissed and filed with prejudice, meaning the lawsuit has been dropped permanently.