We told you over the weekend that Tyrese won 50/50 joint custody of his baby girl, Shayla, but he still can't restrain from airing some FACTS!
Now that Tyrese Gibson has won in court against his ex-wife Norma Gibson, he's explaining what the whole lawsuit was about. Read more on Tyrese Custody Battle…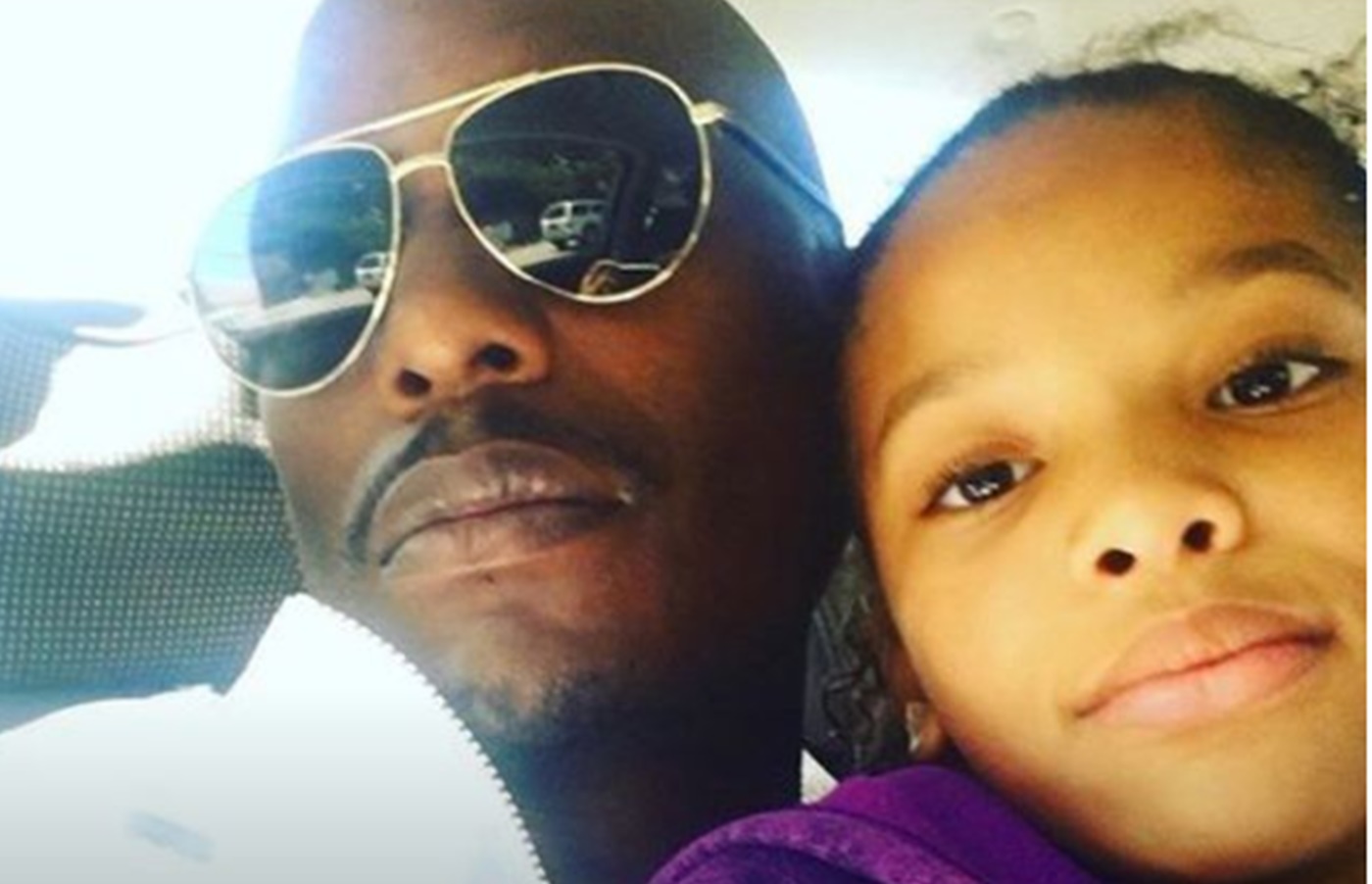 CelebNMusic247.com has the latest on Tyrese Gibson who is setting the record straight about his battle against Norma Gibson.
In another lengthy post on his social media feed, The R&B singer makes it clear that the custody battle was about "Fathers vs Liar."
It was a direct SHOT fired directly at Norma Gibson.
Tyrese Wins Joint Custody of His Daughter
Tyrese Custody Battle Details:
Tyrese has this to say:
"I hope all of the fathers feel encouraged by this cause if was the real "Fathers" out there who reached out and kept me encouraged along the way and for that I can't thank you enough… – For 10 years I have been the best father I could be, all while quietly being on the receiving end of constant toxic false accusations by the mother of my child. And of course all the while being thrusted into unexpected social media storms all while trying to fight for my career and stay afloat financially…"
He adds:
"…Today I am proud that the courts have put an end to Norma's toxic nonsense, declaring that NONE of her accusations for the last 10 years against me are credible. I did not break any laws; I did not harass anyone; and most important I never engaged in violent or abusive behavior. The physical and emotional violence that Norma publicly accused of were all false and ruled to have no merit, no evidence, and was unsubstantiated in a court of law. I am forever indebted to my attorney Terry Ross who brought my truth to light in supporting me, my wife Samantha and my daughter Shayla and my team who wanted nothing more than for this 10 year nightmare of false claims and accusations to end……."
Gibson Being Investigated Over Child Abuse Claims
Watch Gibson explain the Tyrese Custody Battle:
What do you think of Tyrese Custody Battle results?