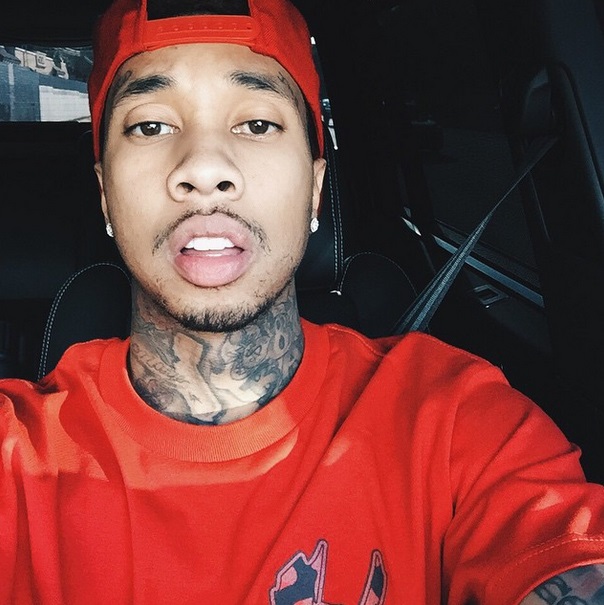 Tyga Professes His Love For Kylie Jenner!!!
When it comes to the Young Money rapper and Blac Chyna's ex baby daddy, Tyga Professes His Love For Kylie Jenner on social media while joining the list of celebrity men who dated minors.
We've noticed there are many men in Hollywood who have dated teenage girls and even married them before they were even legal. Now
Tyga is like a hunter in the wild … he caught and captured his true love … 17-year-old Kylie Jenner, and those are HIS words.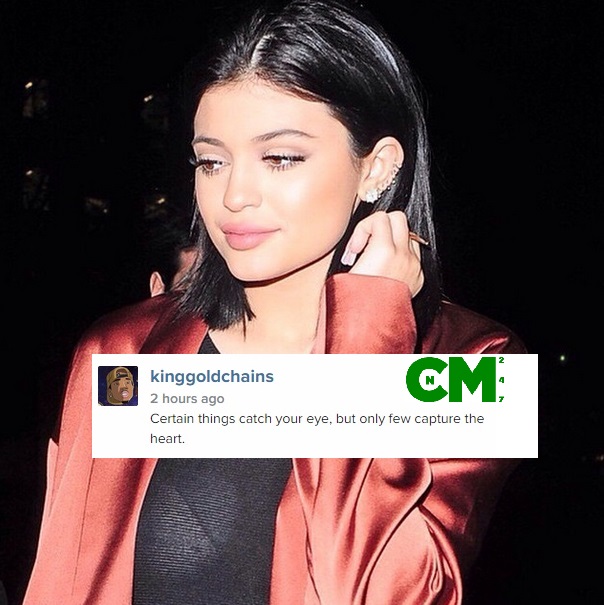 Tyga joins the list of Celebrity men who also dated women who were minors like Charlie Chaplin who married his girlfriend Mildred who was 16 years-old. If you look at Chaplin's history and buildings in Los Angeles, you will see he has sculptures of topless women at the Los Angeles Theater downtown LA. It is believed to be Mildred as a minor.
Then there is Jerry Lee Lewis, who not only married his 13-year-old bride, she was his cousin as well.
[rpi]
Here are 8 other men who dated women when they were minors:
8 – Wilmer Valderrama 24, dated Lindsey Lohan when she was 17.

7 – Justin Gaston met Miley Cyrus when she was 15 and he was 20.

6 – Milo Ventimiglia began dating Hayden Panettiere, his co-star from "Heroes," when he was 29 and she was 17.

5 – John Mayer, 32, started dating Taylor Swift when she was only 19.

4 – Kobe Bryant was 21-years-old at the time, playing basketball for the Lakers, while Vanessa was only 17-years-old and a senior in high school. 

3 – Woody Allen started dating his adopted daughter, Soon-Yi Previn when he was his mid 50s – she was only 19 at the time

2 – Doug Hutchison was 51-years-old when he married 16-year-old Courtney Stodden.

1 – Before he married his wife, Jerry Seinfeld, 38, dated a 17-year-old high school senior named Shoshanna Lonstein.
There you have it.
It appears it's a trend in Hollywood and the men above are lucky that social media was NOT around when they were dating their ladies, because they would have been put on BLAST like Tyga.
Do you feel it is right to date and even marry a girl who is 17 or younger when the man is 24 and older?