We cannot believe what we just saw but did you see this new video of Trick Daddy Violently cursing out an unnamed woman?!?
Get more on Trick Daddy SPITTING video on the flip…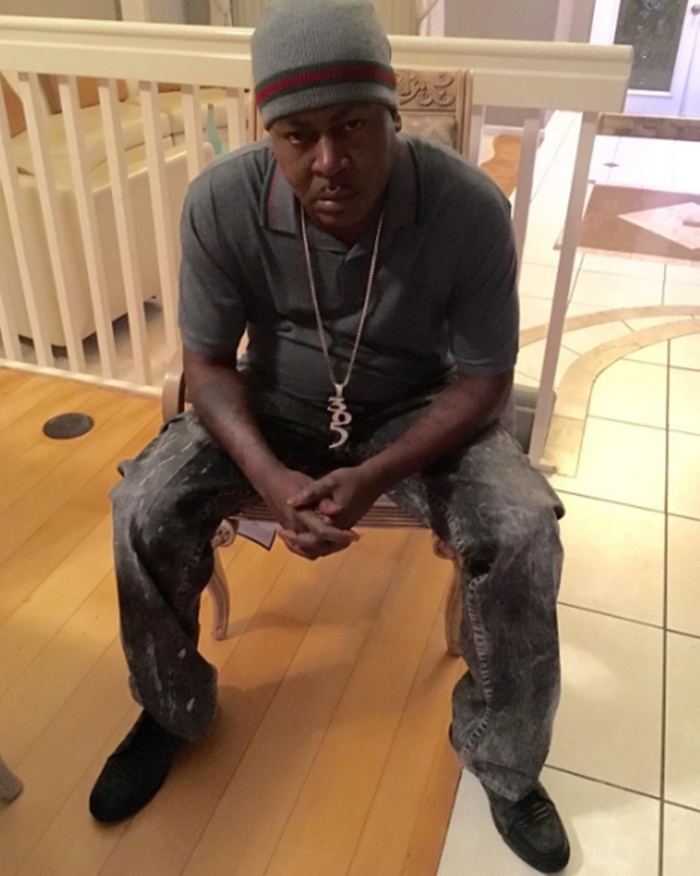 CelebNMusic247.com just got this sent to us and damn we cannot believe Trick Daddy SPITTING video! This is some crazy wicked ish and be warned…Trick ain't nothing to play wit!
Here's the tea:
A Trick Daddy SPITTING video surfaced of him angrily going in on an unnamed woman has surfaced.  This is NOT a good look at all. We know that Trick Daddy is filming Love & Hip Hop Miami, we almost question if this is made for TV.
However, the footage shows the Miami rapper speaking directly to a camera threatening a woman. In the video he's calling her all types of nasty names and derogatory statements. Basically, if you're a woman, its offensive!
Whats up with this Trick Daddy SPITTING video?
The whole thing seems to be a dispute over a comment left by another woman on one of Trick's social media account.  In addition, Trick flipped into a TIRADE  that went on for two minutes.  Basically, Trick lets loose a series of threats against the anonymous commenter.
Trick said:
"I'll spit in your face when I see you, b-tch."
 "Tell that b-tch to keep my name out your mouth, b-tch…before I stick a pistol in your mouth, pussy ass hoe…B-tch I will bust your head and your n—a head wide open, p–sy @ss b-tch."
He continues ranting with a final threat:
 "I will pull your lace wig off and drag your raggedy @ss, b-tch."
Check it:
Excuse my laughter at the end ??????? pic.twitter.com/jSiqrpGDhl

— potato guru (@naaeee__xx) June 27, 2016
Trick Daddy is now trending on Twitter as a result of the video.
What do you think of Trick Daddy's violent video rant?