TMZ's most popular personality has been fired from the gossip tabloid TV series after a politically charged confrontation with a White co-worker.
According to reports, Van Lathan got into it with a colleague/co-worker, Michael Babcock on a recent episode of "TMZ Live" about a week and a half ago. What we are hearing is what you saw on TV was NOT what went down and now Van is out of work. Read on find more details on the TMZ Personality FIRED…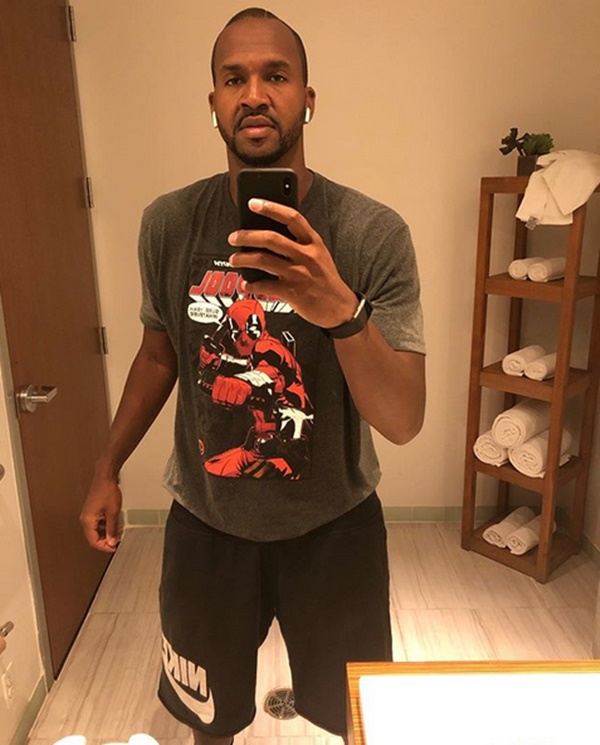 CelebNMusic247.com reports breaking news that Van Lathan and his colleague Michael Babcock on-air face-off was so explosive, that the producers decided that it was better to just edit it out.
It is also being reported that TMZ popular personlity Van Lathan threatened to put hands on Michael.
The liberal new reporter was heated with conservative Michael Babcock, but that is how the show is set up to ignite debate and cause friction amoung its people for clickbait TV.
Page Six reports:
Sources say that Lathan confronted Babcock in the newsroom after the segment and told him there would be trouble if he "ever embarrassed [Lathan] like that again." Insiders say Lathan met with the site's attorneys and he was suspended. He was dismissed a few days later, we're told.

An insider defended Lathan — who also hosts the "Red Pill" podcast — saying that in the site's high-pressure newsroom, staffers are often pitted against each other for the sake of making good TV. "Van's not mean-spirited. Anything that happened is a product of that environment," said an insider.

Lathan famously went head-to-head with Kanye West last year over the rapper's claims that slavery was "a choice." Meanwhile, we're told Babcock leans to the right.

Sources also said that Lathan had been "a huge part" of the success of TMZ over the past few years and they were stunned he had been fired over the incident.
Thoughts?
Everything happens for a reason. Van will probably land on his feet somewhere else. Hopefully he's saved those coins in the meantime.