We are loving Lil Kim 9 album and if you are a Kim fan then you need to cop this now!
Kim's new album features tracks with Rick Ross, Rich The Kid, O.T. Genasis, City Girls, and Musiq Soulchild. Continue to get more on Lil Kim's 9 album…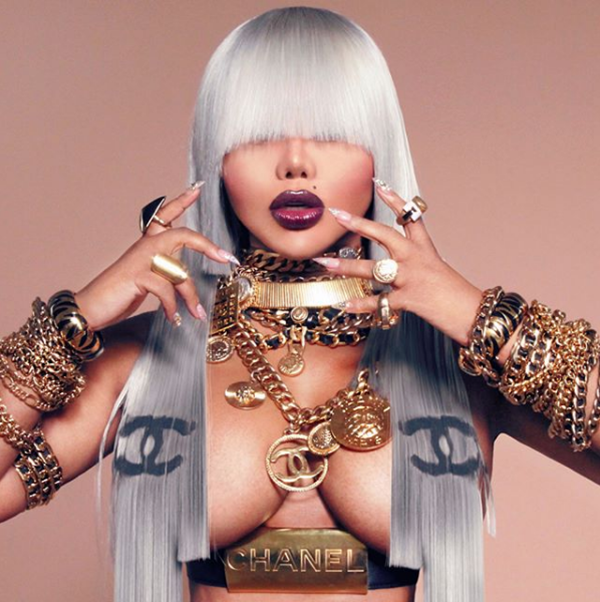 CelebNMusic247.com has the latest on Lil Kim's long awaited fifth studio album which is title 9, which is a number of significance for Kimmie Blanco since there were nine members of her old crew Junior MAFIA.
You might say Lil Kim's 9 album has gone full circle for the Queen of rap who has finally put together this album after almost 15 years.
Fresh off her successful reality TV series 'Girls Cruise', which she was also executive producer, Kim dropped her album on October 11th.
"Pray for Me" the opening song on Kim's album features Rick Ross and Music Soulchild, so the song is a combo of R&B and hip hop.
9 is a more mature Kim – while many of us wanted that Hardcore style album, she has chosen to be a bit more calm with her new album. It may not be the direction her fans were expecting but she is a mom now, and things have changed.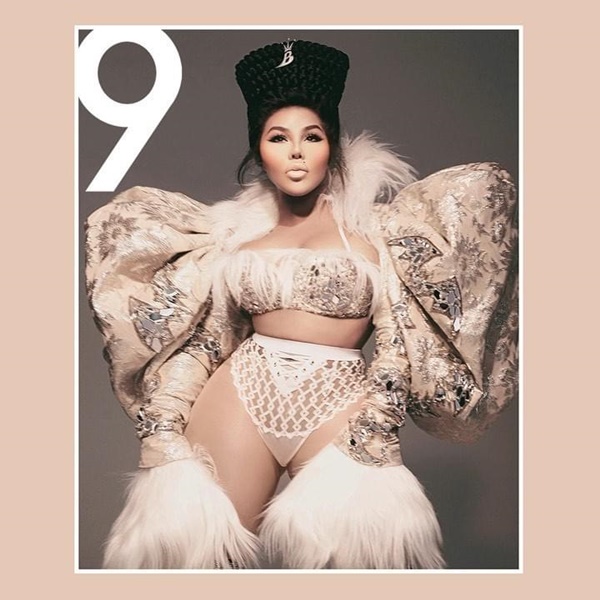 Kimberly Denise Jones, 45, gives fans a taste of who she has become with her new album.
The hip hop veteran and icon combines her style with some of today's sounds with her comeback album. We will admit that there is a good deal of autotune used on the new album, but we are not disappointed.
Our favorite tracks off 9 are "Jet Fuel," "Auto Blanco," " Fun You" featuring O. T. Genasis and CityGirls giving a taste of the Kim we all love. Even though she spits plenty of nasty rhymes the vibe of the album is softer.
Another track that works is "Catch My Wave" featuring Rich The Kid. Overall Kim's new album is worth it. Like we said, if you are a Lil Kim fan then you need to cop this album on a streaming service (Spotify, Tidal, Amazon) or download it on iTunes today.
Overall, the album is more of a Blend of her homemade R&B vocals with her trademark cockiness which makes for a pretty fun time.
Kim has garnered support from her New York family who are happy to see the real Queen of Rap is back sitting on her thrown.